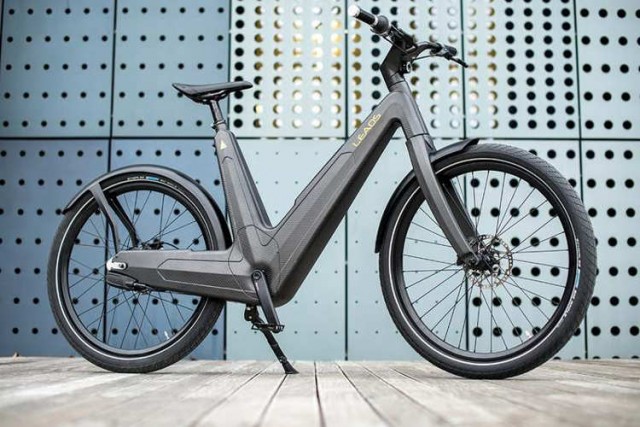 Leaos new carbon urban e-bike, developed as a comfortable unisex electric bike for everyday use, with the highest standards of design and function.
Leaos e-bike's carbon monocoque body is self-supporting and partially covered with a set of fully integrated solar panels.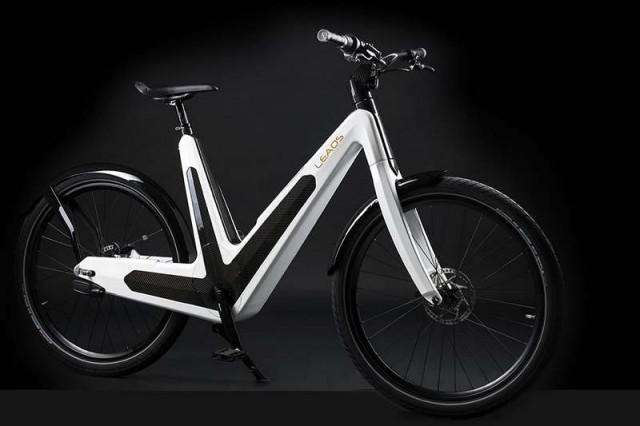 The e-bike comes with an 11.6Ah battery, fully integrated and removable, rechargeable both on and off the bike, small and lightweight (2.2 kg).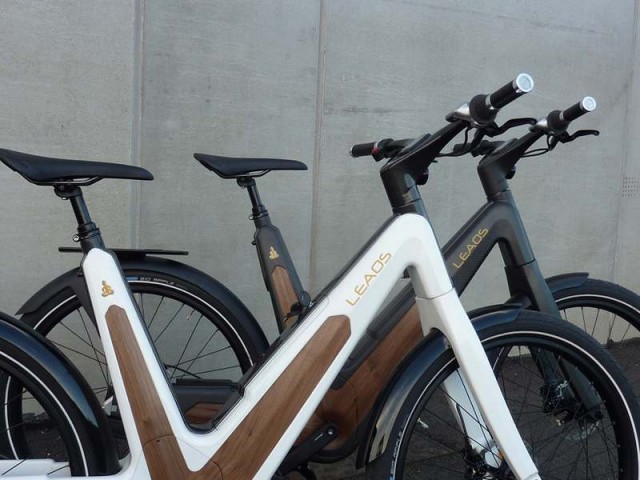 We've completely redefined the handlebar area. It is in unity with the bike. Functional with a digital display, and yet elegant.





Highly sensitive mid-engine with loads of power, 10 levels of support.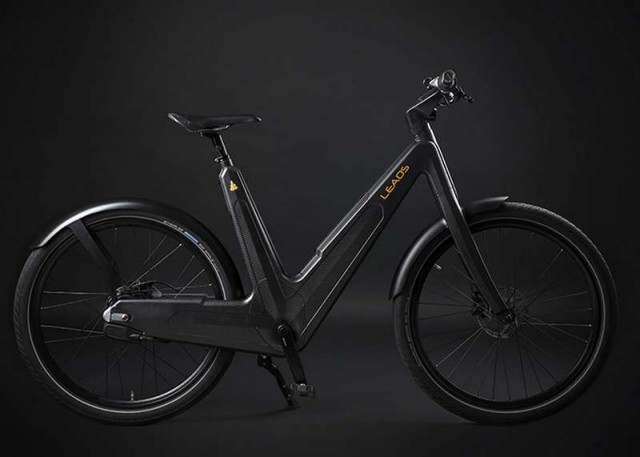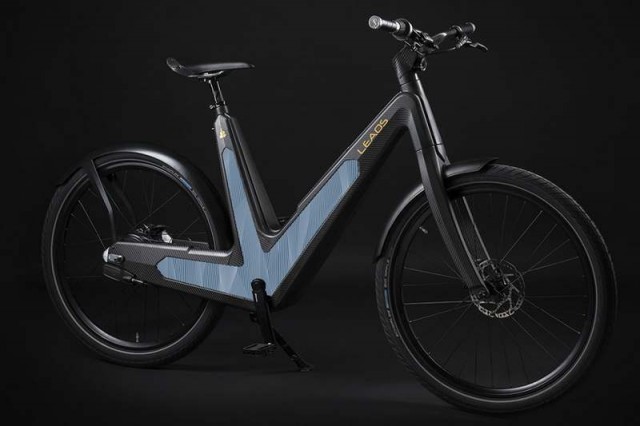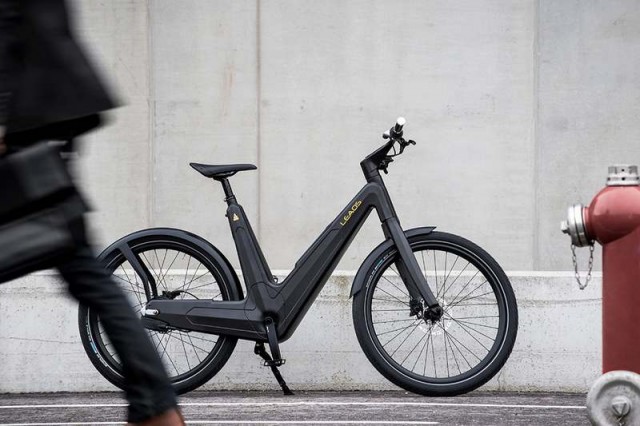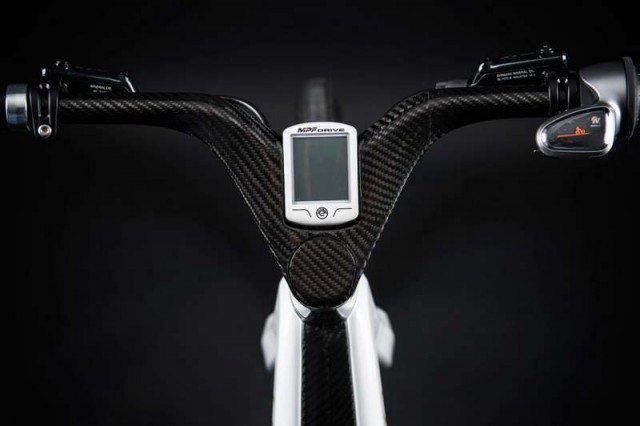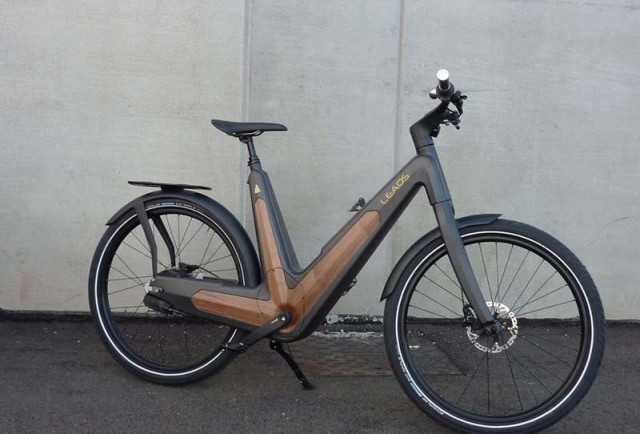 source Leaos