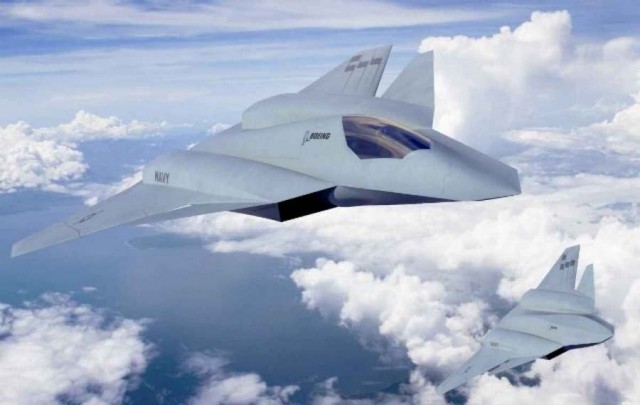 For the sixth generation Fighter Jet, the Department of Defense is looking seriously into the future and is looking to get it flying by the 2030s.
Image © Boeing
The fifth generation F-35 Joint Strike Fighter that first started development in 1997, slowly is taking its place into American military service and is expected to enter service in 2019.
Now the Pentagon is already starting the long and costly design of a sixth generation.
According to Defense News the Defense Advanced Research Projects Agency (DARPA) is already working on the Sixth-generation fighter project:
DARPA has been working on a series of studies on 6th generation fighter technologies for the past several years, and Air Force officials have said they expect to begin flying the next-generation jets by as early as the 2030s. Industry teams are also known to have started internal research and development projects on potential 6th generation technologies.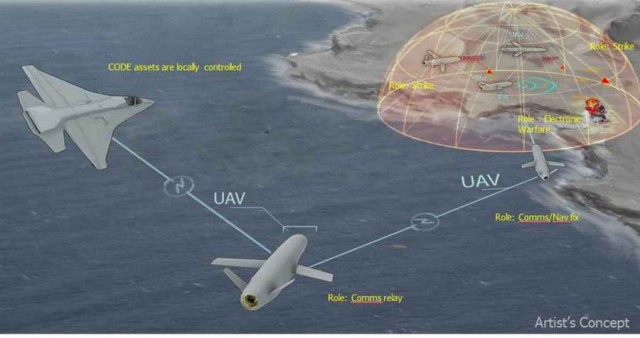 The DARPA 6th generation fighter program has been dubbed the Air Dominance Initiative.
Pentagon acquisition chief Frank Kendall, said:
"In order to be competitive, the Navy and the Air Force will each have variants focused on their mission requirements. There'll be a technology period leading up to development of the prototypes."
Read more at Popsci