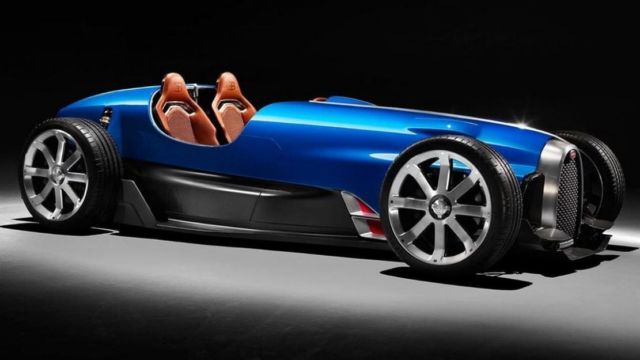 Legendary Bugatti Type 35 reborn as a retro-styled roadster by a German Studio.
German engineering and design firm Uedelhoven Studios has recreate the Bugatti Type 35 as a modern roadster.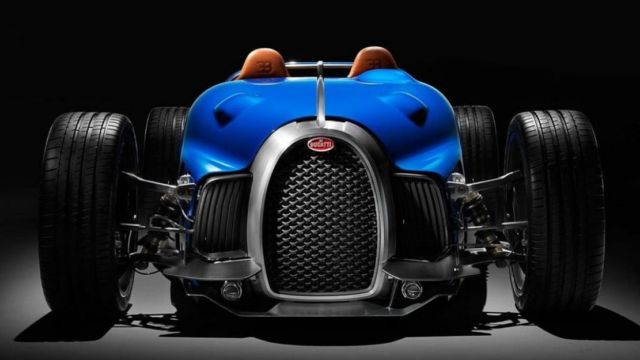 This show-car is based on the Bugatti Type 35, which is one of the most successful racing cars of all time. The legendary sports car achieved more than 2,000 victories between 1924 and 1930.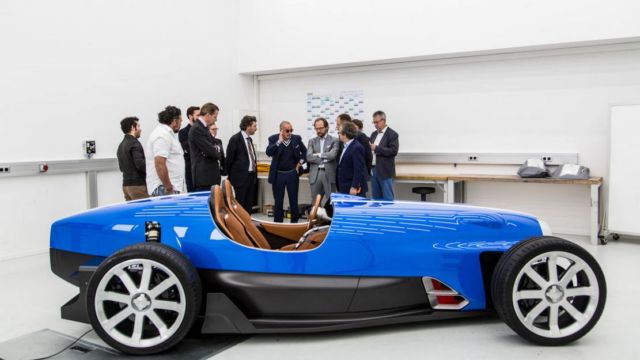 "We are very proud to built the Bugatti 35 Type D and to have been involved in the design process – thank you very much for the great project and teamwork Bugatti. Great to see the car finally published after five years."