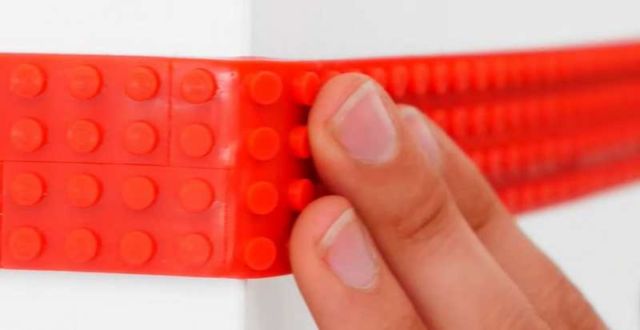 Nimuno Loops, the toy block tape transforms virtually any surface into a base for Toy Building Blocks and components.
Nimuno Loops able to build around corners, on curved surfaces, is compatible with LEGO® Blocks, Mega Bloks, Kreo and most major toy building block systems.
A whole new universe of possibilities when constructing with Nimuno Loops!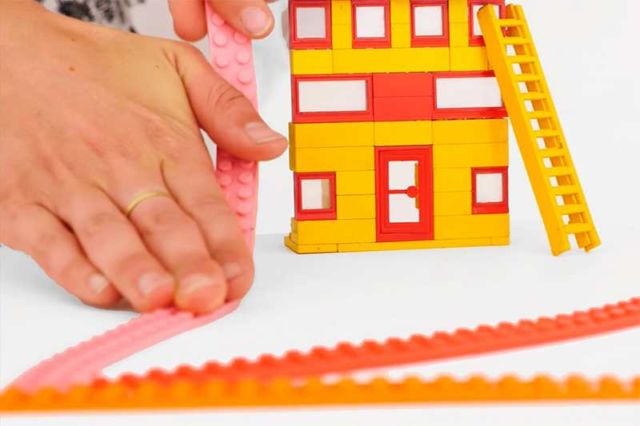 You forgot to engineer a point of attachment for that sweet dinosaur-smashing cannon? No problem. Snip a length of Nimuno Loops, stick it on the hull and more.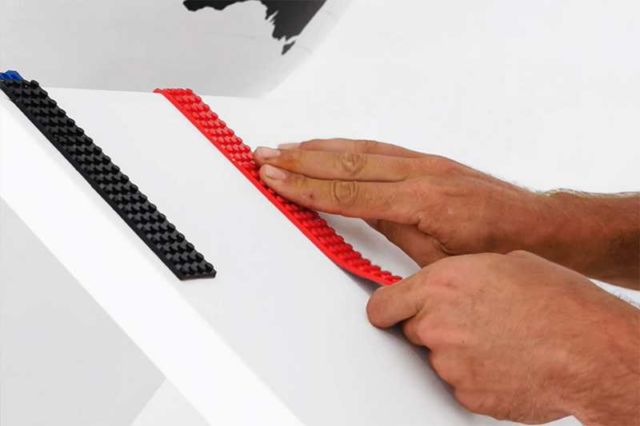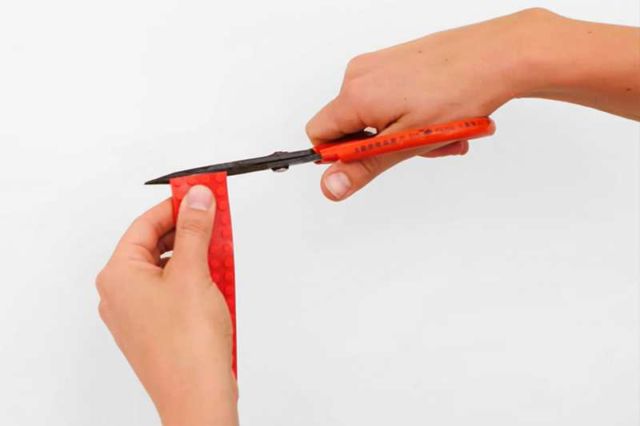 via indiegogo