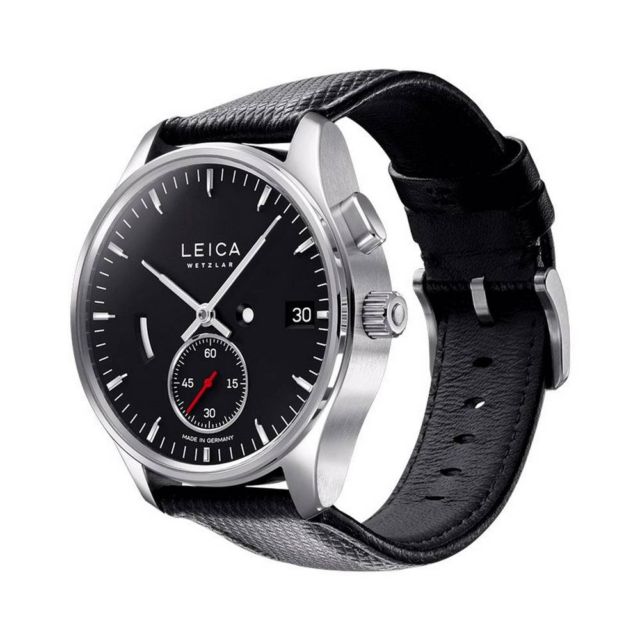 Leica unveils two manual-winding minimalist models of watches.
The German company Leica unveils two mechanically highly complex and sophisticated watches, created in collaboration with local manufacturer Lehmann Präzision GmbH.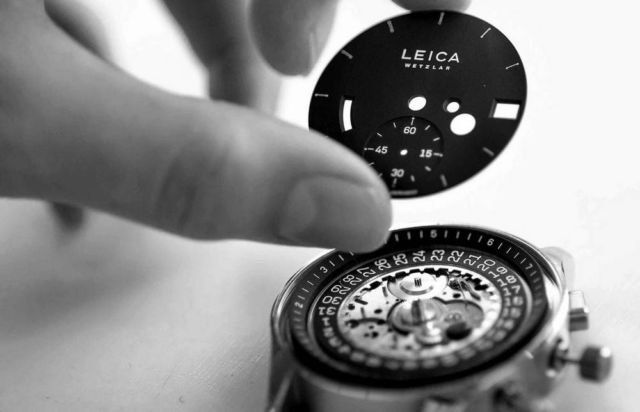 Two models – the Leica L1 and the Leica L2 – will initially be available for the launch of the Leica Watch. Both variants draw their design inspiration from the creativity and precision, the hallmarks of the world-famous brand from Wetzlar. Both models were designed by Professor Achim Heine, who was overlooking the design of many Leica Camera products over the years and has extensive knowledge of the company's design principles.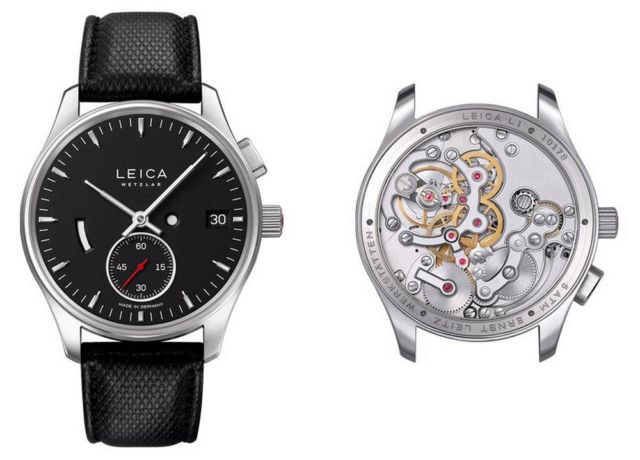 Both models are operated by a mechanical movement with manual winding, which has been newly developed and can be viewed through the glass case back made of robust sapphire crystal.
For Leica, the "Made in Germany" aspect is particularly important, hence the collaboration with Lehmann Präzision GmbH. The development, design and a large proportion of the components come from the manufacture situated in Germanys' Black Forest and help the watches to achieve a very distinct vertical range of manufacture.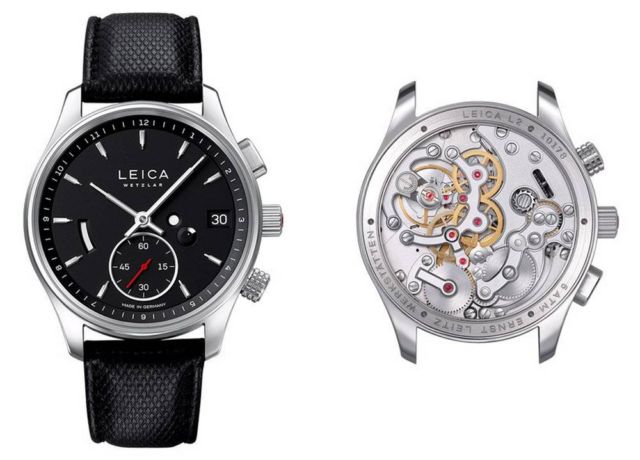 source Leica