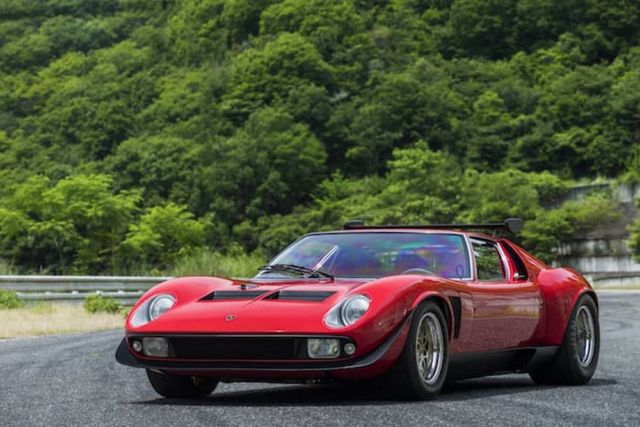 Lamborghini Polo Storico restores the iconic Miura SVR.
Lamborghini Polo Storico has completed restoration of the Miura SVR, one of the most famous Miuras ever built. On the occasion of its delivery, the car was also exhibited at Japan's Nakayama Circuit.
Only 763 Lamborghini Miuras were produced, between 1966 and 1972, at the company's plant in Sant'Agata Bolognese, Italy. The number of Miuras built outside of Sant'Agata, however, is much greater, as numerous model car manufacturers have created a scale version of what is one of the most iconic vehicles in automobile history.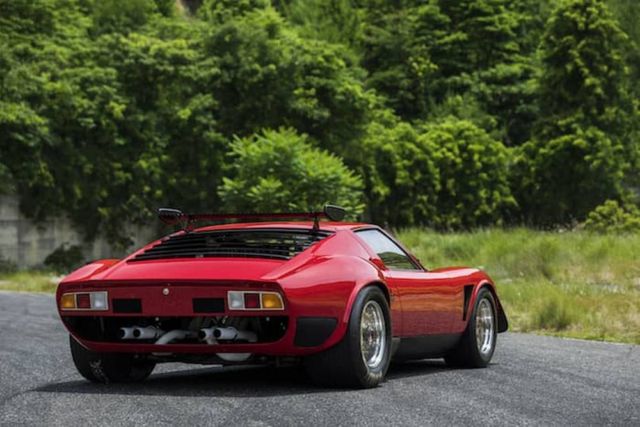 Paolo Gabrielli, Lamborghini Head of After Sales and Director of the Polo Storico, said:
"The full restoration took 19 months and required a different approach to the way we normally work. The original production sheet wasn't of much help, as we relied mostly on the specifications from the 1974 modifications. The challenge for the Polo Storico team was even more daunting as the car arrived in Sant'Agata in pieces, although the parts were all there, and with considerable modifications. The only variations on the original specifications were the addition of 4-point safety belts, more supportive seats and a removable roll bar. These were expressly requested by the customer and are intended to improve safety during the car's racetrack exhibitions."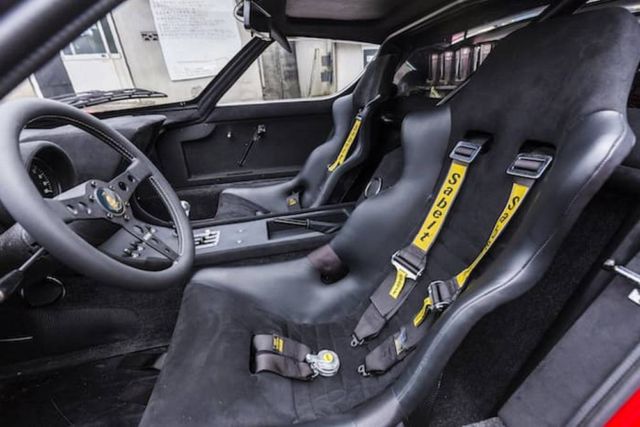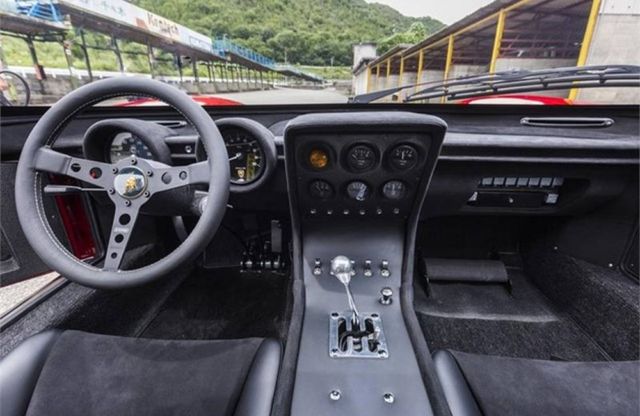 source Lamborghini