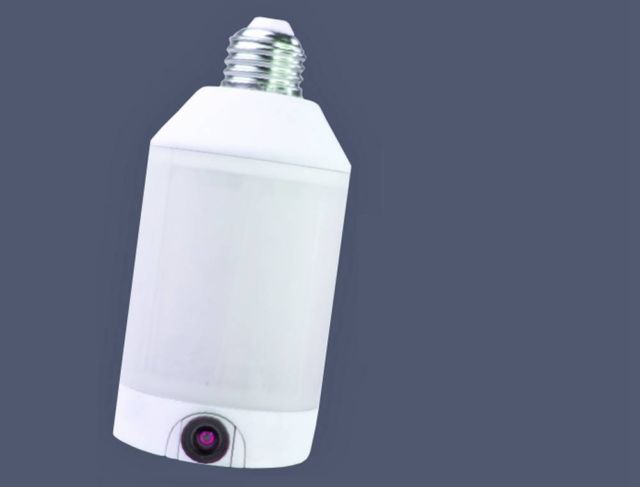 LightCam smart light bulb and security camera, easily installs in any socket with no wiring.
LightCam is the smart security camera combined with a smart light bulb that helps you stay connected to the things you care about, without running wires, drilling holes, mandatory monthly fees, or sacrificing your privacy.
This is a solution for everyone as it adjusts to any light fixture – even apartment dwellers can now have a simple, affordable smart monitoring solution.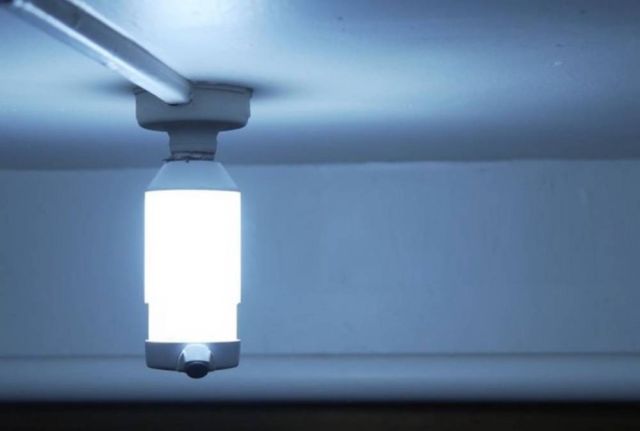 You'll get all the latest features, built on a secure platform that puts you in control.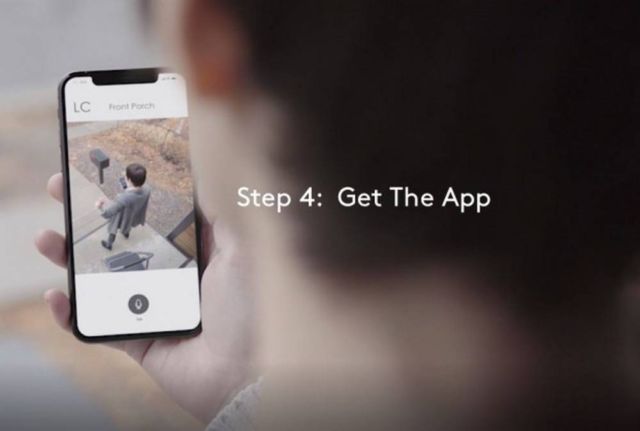 via indiegogo