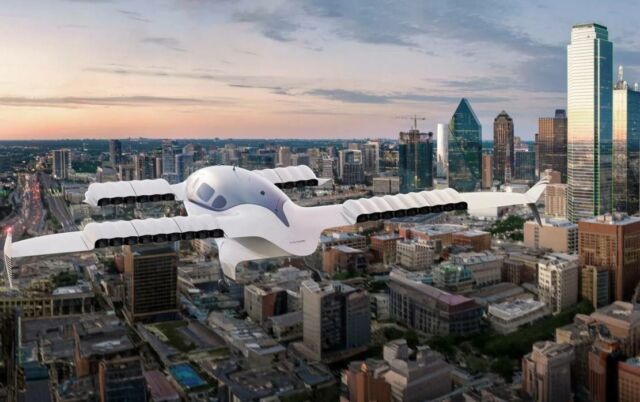 Lilium Jet becomes the first eVTOL for private sale in the U.S. in pioneering partnership with EMCJET, expertise in international aircraft trading and services.
Texas-based EMCJET, secures production slots for the first U.S. Lilium Pioneer Edition Jets. This is the first time Lilium Jets or any eVTOL aircraft have been available for private purchase in the U.S. market.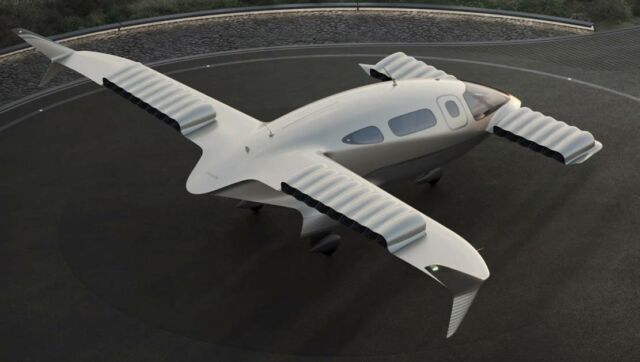 Lilium, the developer of the first all-electric vertical take-off and landing ("eVTOL") jet, has opened private sales of its eVTOL jets in the U.S. market, in partnership with EMCJET, an industry-leading full-service aircraft brokerage and management company.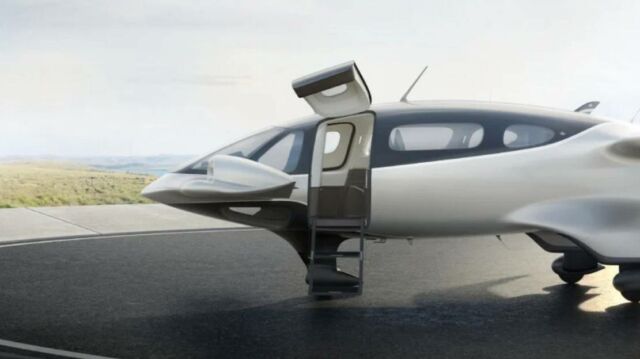 EMCJET is set to be the exclusive Lilium dealer in Texas through 2030 for private sales. Under the terms of the partnership, which includes a commercial commitment to Lilium for five production slots, EMCJET will enable individuals to purchase some of the first Lilium Pioneer Edition Jets available in the U.S. market.
This announcement is the first step in unlocking the U.S. private aviation market, the largest private aviation market, for Lilium and follows Lilium's commercial strategy to start in the premium market before expanding to the airline and passenger shuttle market.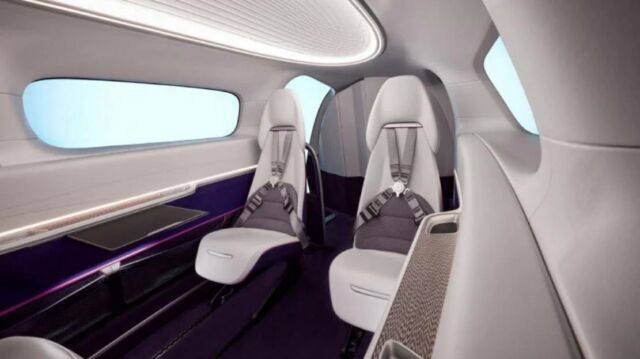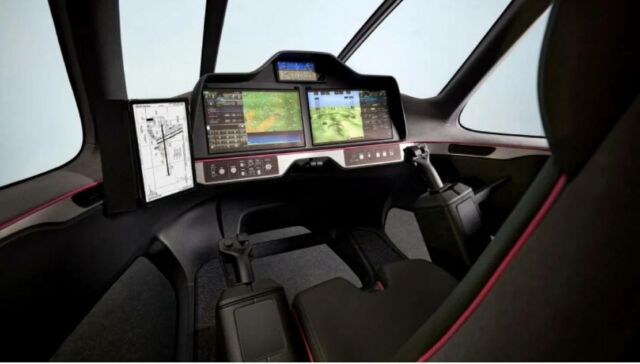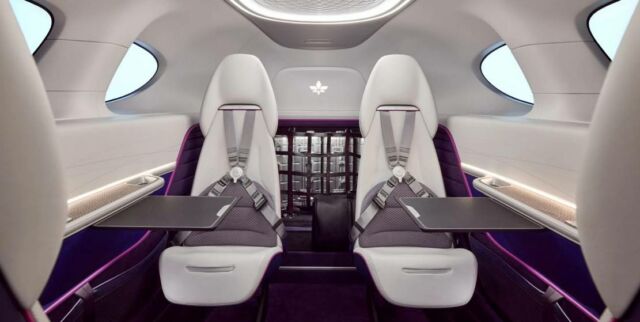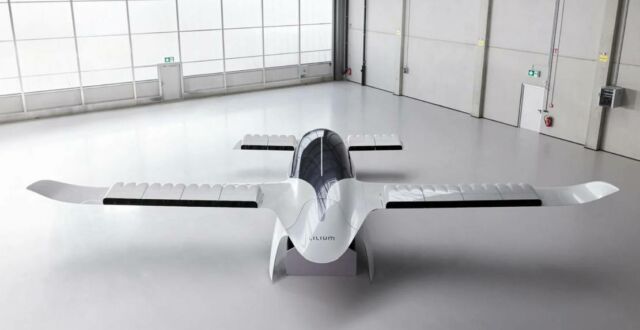 Images credit Lilium
source Lilium