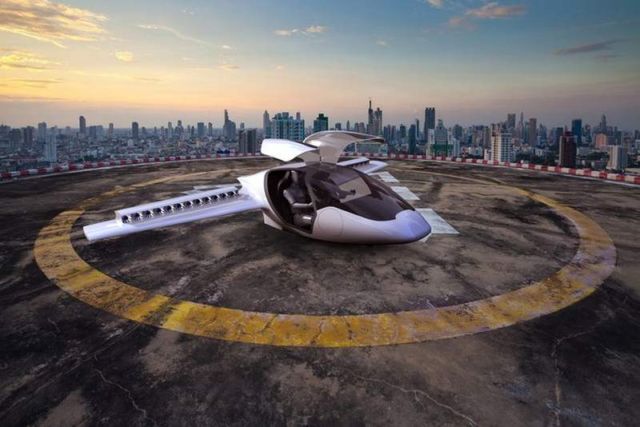 Lilium personal electric aircraft can take off from back garden, will be available by 2018.
The environmentally friendly electric aircraft under development by ESA BIC Bavaria start-up Lilium, needs only an open flat area of about 15×15 m for vertical takeoff and landing.
Images credit Lilium/ESA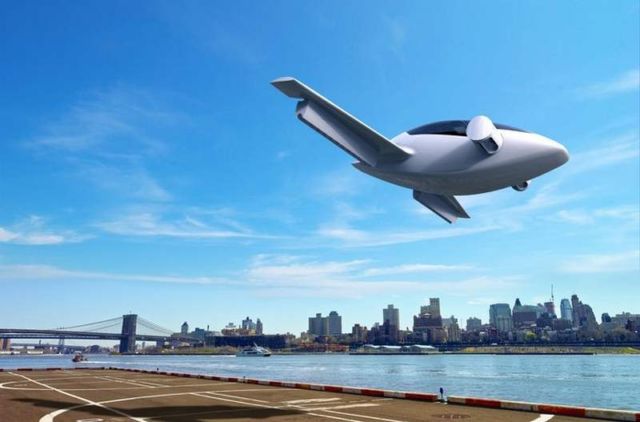 The two-seater airplane can take off and land like a helicopter, by rotating its engines, that also functions as a fixed-wing aircraft, traveling at up to 400 km/h and have a range of 500 km.
The plane that will be available from 2018, is intended for recreational flying during daylight, in good weather conditions and in uncongested airspace up to 3 km altitude.
It will open the door to a new class of simpler, quieter and environmentally friendly planes.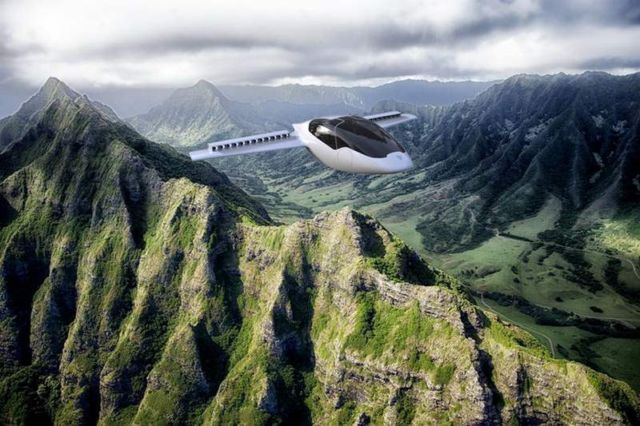 Daniel Wiegand, CEO and one of the company's four founders, explains:
"Our goal is to develop an aircraft for use in everyday life.
We are going for a plane that can take off and land vertically and does not need the complex and expensive infrastructure of an airport.
To reduce noise and pollution, we are using electric engines so it can also be used close to urban areas."
source ESA