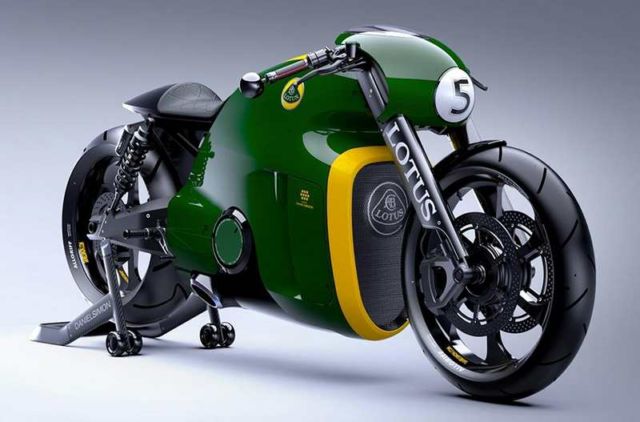 The Lotus C-01 is one of the most extreme motorcycle ever built.
The dynamic form of the Lotus C-01 conceived by Daniel Simon, creator of the futuristic motorcycles in the film 'Tron: Legacy.'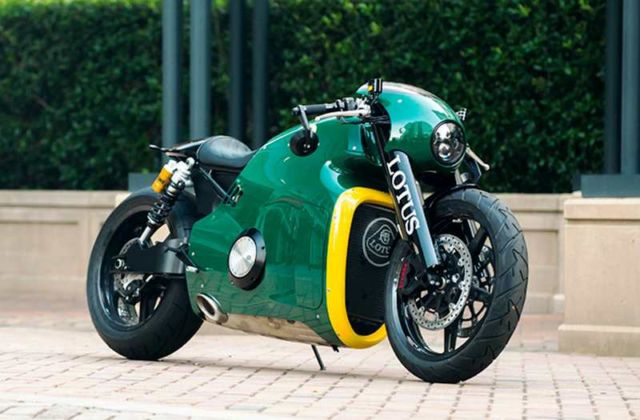 The Lotus C-01 was revealed as a 3D computer mockup in 2013, and the world was stunned by its combination of a radical body shape with the legendary Lotus name, never previously associated with motorcycles. The concept was sketched out by former Bugatti designer Daniel Simon, who is best known in the 2-wheel world for the Tron Legacy Lightcycle. Press and Internet observers were further stunned in 2014 to see the computer model had actually been built in a form very close to the fantasy—a rare occurrence with computer concepts.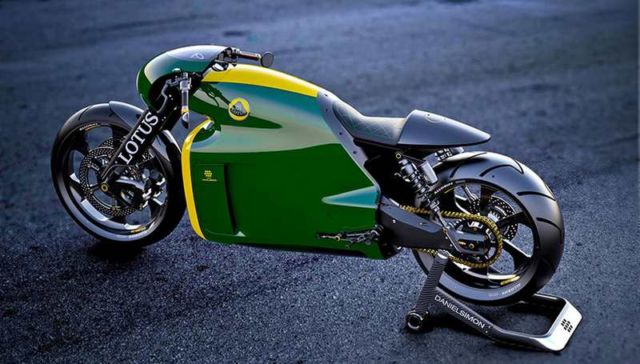 The Lotus C-01 will be present at Mecum Auctions in Monterey, California.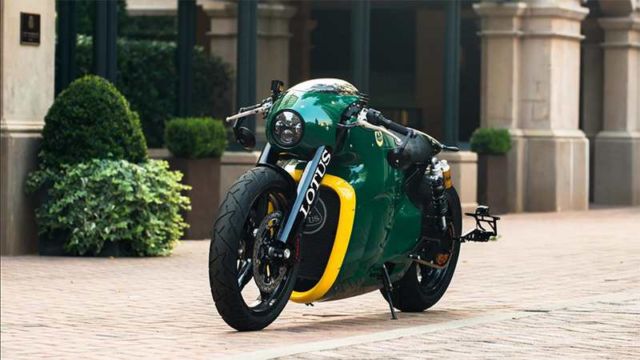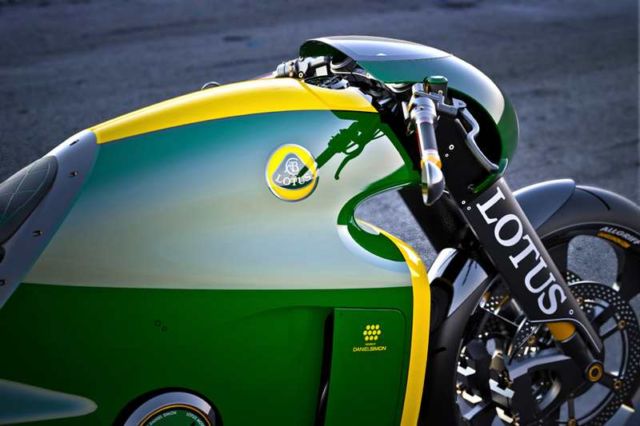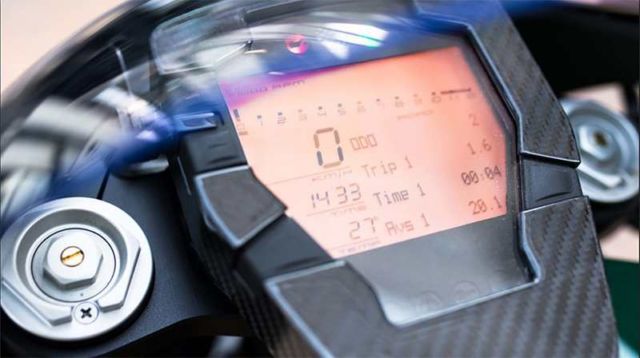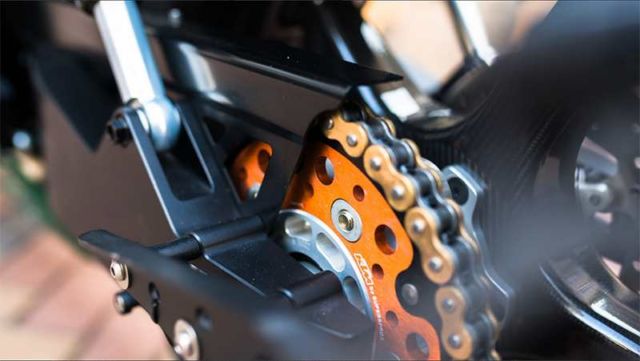 via designboom