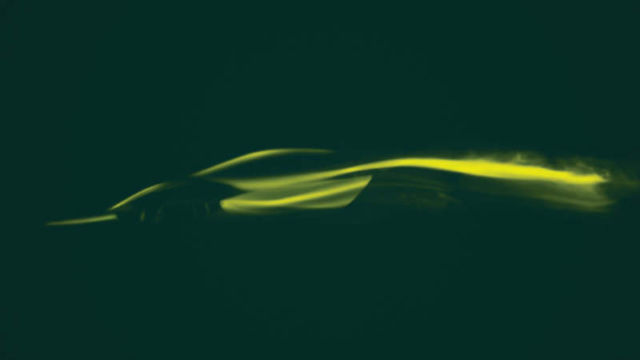 First glimpse of the new Lotus Type 130, the world's first electric British Hypercar.
The Lotus Type 130 continues a rich, 70-year tradition of iconic, game-changing road and racing cars, revealed at Shanghai International Auto Show 2019.
Lotus embarks on an exciting new era today with the announcement of its first all-new product in more than a decade – set to become the first all-electric hypercar from a British manufacturer.
CEO Phil Popham said:
"Type 130 will be the most dynamically accomplished Lotus in our history. It marks a turning point for our brand and is a showcase of what we are capable of and what is to come from Lotus."
The all-new car will be revealed, together with the full remarkable details and specification of this technical tour de force, in London, the birthplace of Lotus, later this year.
source Lotus