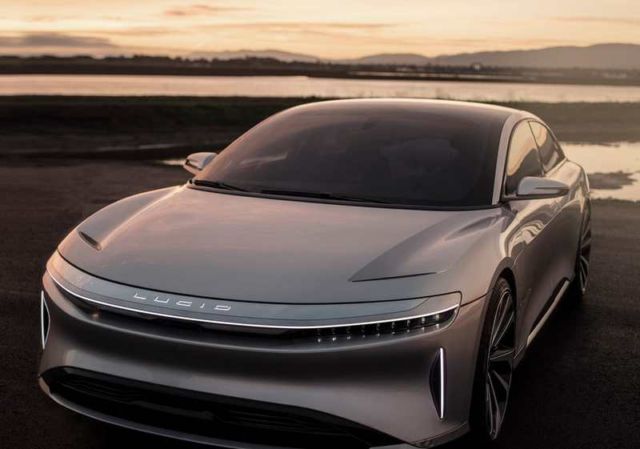 Lucid finally unveils the upcoming electric sedan, with up to 1,000 hp and a range around 400 miles.
Lucid Motors has now taken a step toward production of the electric car, after nearly ten years of battery pack development.
The sedan will sprint to 100 km/h in just 2.5 seconds.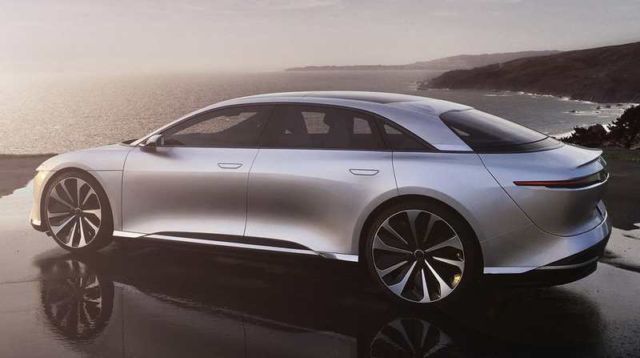 According to the company, the battery is capable of 1,000 horsepower (745 kW) and enabling up to 400 miles of range. Additionally, a unique battery chemistry provides breakthrough tolerance to repeated fast-charging.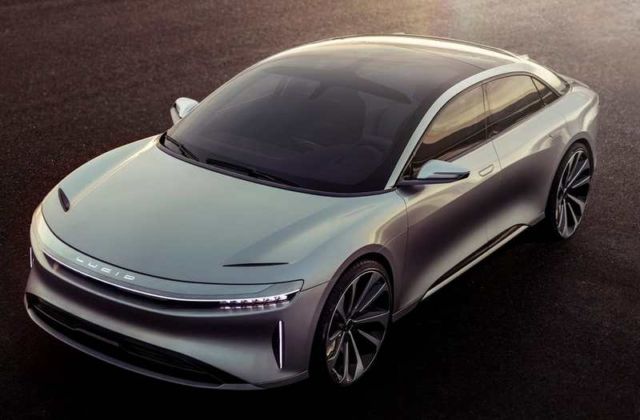 Lucid vehicles will be delivered autonomous-ready with a comprehensive sensor suite able to scale to complete autonomy through ongoing software upgrades.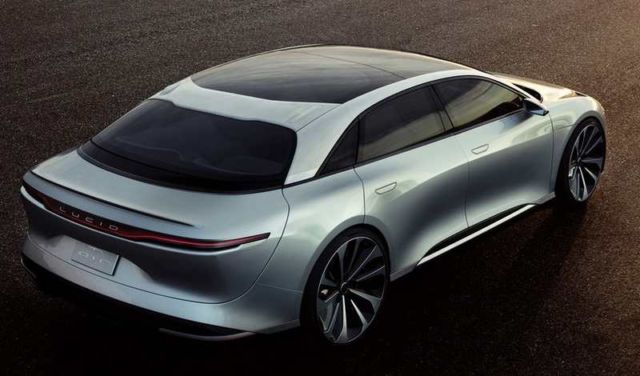 At Lucid we seek to enhance the interior space with the most comfortable riding experience in the market. We combine air spring with active regenerative valve technology and a low center of gravity to deliver an unprecedented synergy of cosseting ride and precise handling.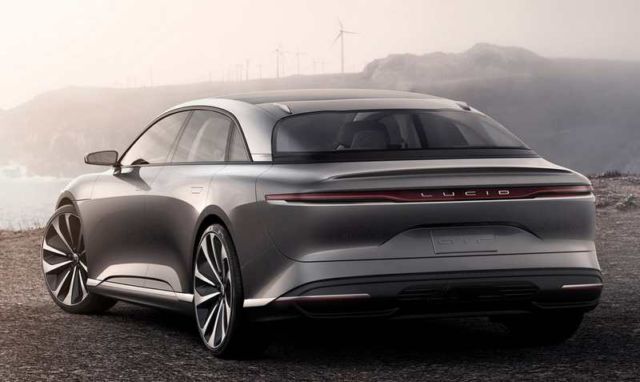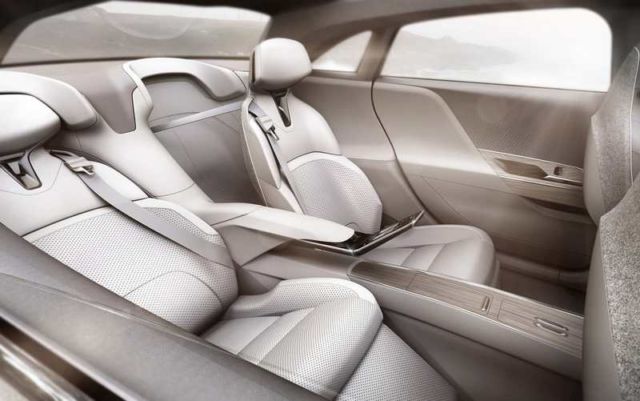 With the Lucid mobile app and a seamless integration of your favorite apps we ensure that your luxury mobility experience matches what you expect from modern mobile devices.