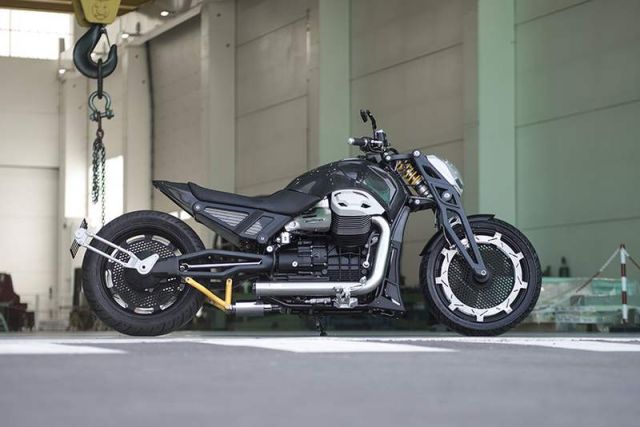 This is the impressive handcrafted and high technical manufacturing, Lvpvs Alpha motorcycle.
Lvpvs Alpha was born thanks to the synergy between the Italian companies Walter Tosto SpA, operating in the industrial components field for Oil & Gas plants and Officine Rossopuro, in the craft sector with high competences in the restyling and customization of motorcycles. A perfect combination of creativity, design and technology.
Images credit Officine Rossopuro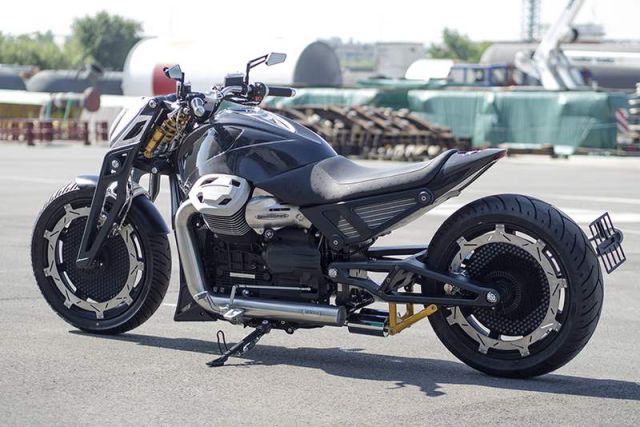 The motorbike mixes a Moto Guzzi California 1400, created by Filippo Barbacane.