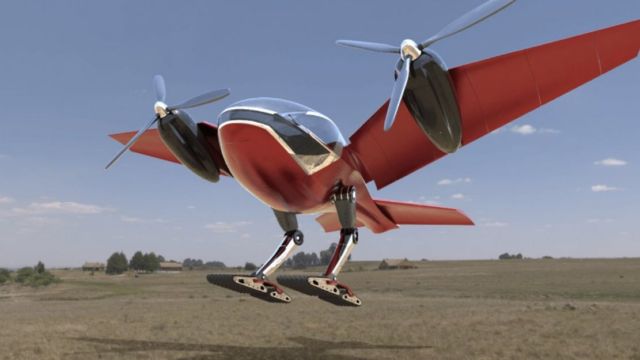 The Macrobat can be piloted by a person, remotely piloted with a passenger, or remotely piloted with cargo only.
Phractyl is a South African startup company, on a quest to bring sustainable mobility to Africa.
The Macrobat can operate as an aircraft, or as a drone1, combining modern manufacturing techniques with smart, sustainable materials, and a modular design, makes it possible for the aircraft to carry it's own spare parts.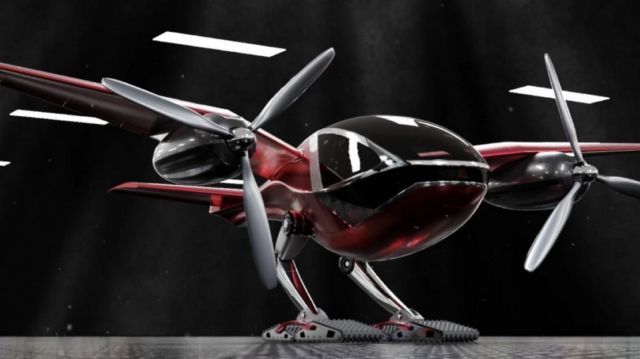 Dabbling in the (aero)space of futuristic flying cars is cool, and a very convenient side-effect of the project.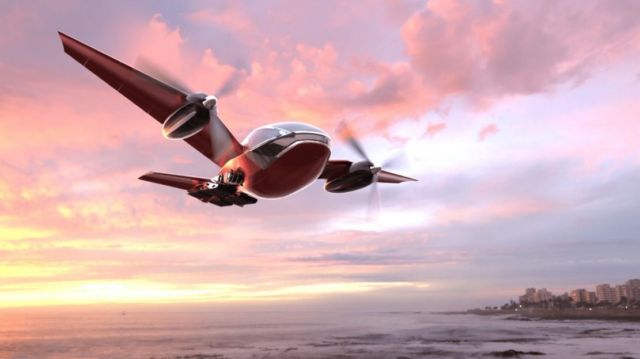 "We are currently working on the development of a personal aerial vehicle. It would be extremely cool to be able to travel around in a clean energy "flying car", but the project is also aimed at solving many other critical transportation challenges. This is especially relevant in the African context, where the land-based transport infrastructure is not well developed."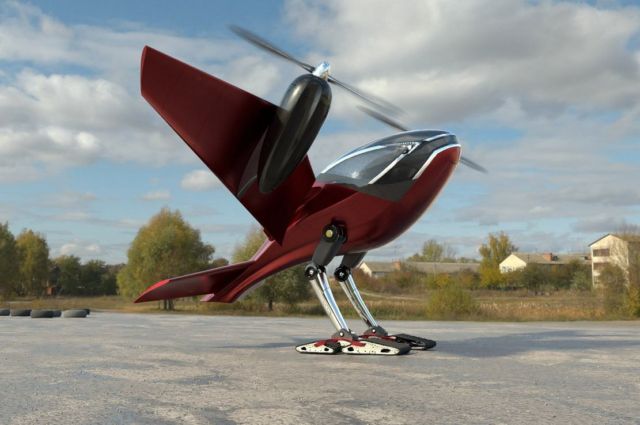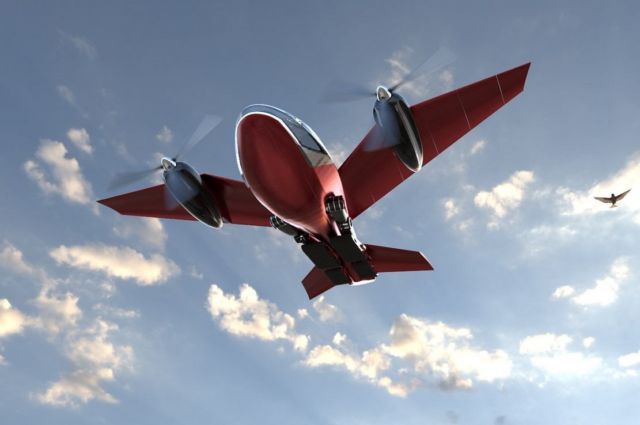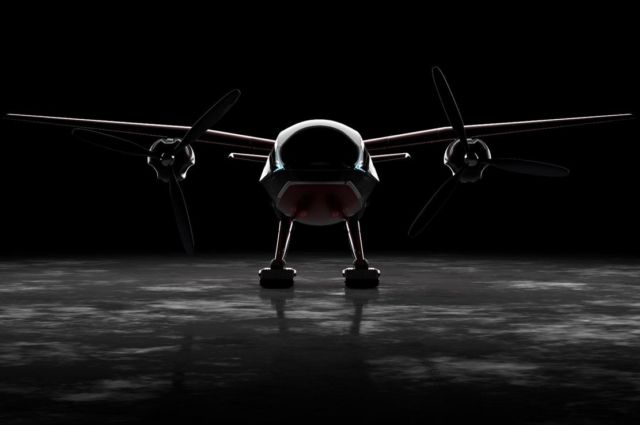 source Phractyl