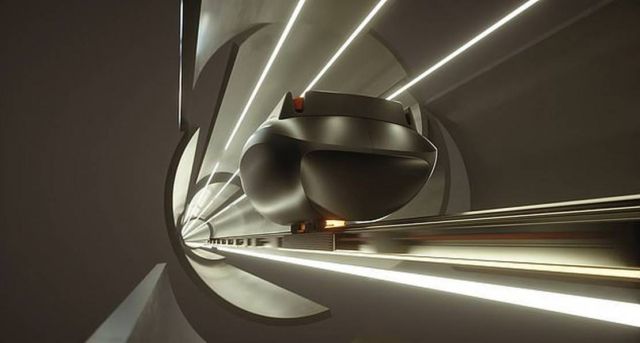 Magway a high-capacity delivery system, transporting parcels between distribution centers via underground pipelines similar to those used by water and gas, won Innovate UK grant funding.
Magway to create network of tunnels at a cost £1.5m per mile, with magnetic carriages traveling at 40mph, by 2022, transporting 72,000 packages per hour, each holding four parcels.
The company has raised so far £1.5 through investors and a UK government Innovate grant of £650,000.
Magway's game-changing sustainable transport solution moves goods through small pipes, to address explosive growth in online shopping. With international patents, it's recognised as a Top 100 Global Startup and won Innovate UK grant funding. Magway is confident this is a high-impact investment opportunity.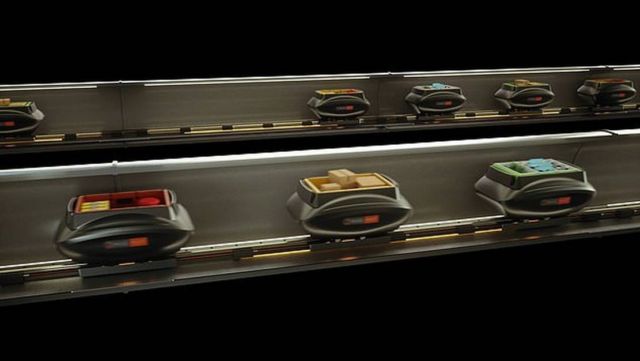 Addressing the multiple environmental and infrastructure challenges caused by the explosive growth in e-commerce deliveries, Magway has won co-funding support from Innovate UK via its Emerging and Enabling Technologies competition. Magway is a "delivery utility", delivering parcels between distribution centres and consolidation centres via underground pipelines similar to those used by water, gas and electricity companies.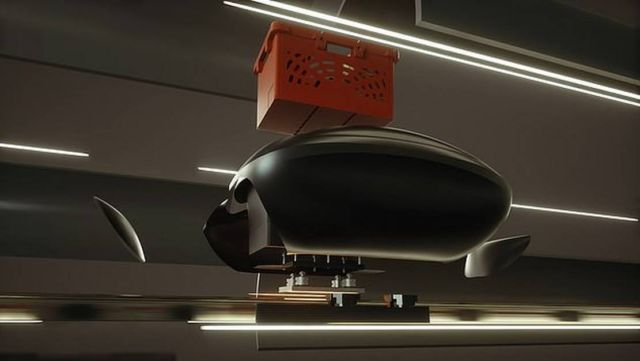 The solution will significantly reduce Heavy Goods Vehicles (HGVs) from the road network and substantially decrease the resultant emissions, accidents and road maintenance costs.
At the same time, it enables e-tailers to better service customers, improving flexibility and reliability at a reduced cost for outwards orders, as well as returns.
The Innovate UK grant will aid the consortium to build an operational demonstrator to illustrate how a full-scale system will operate. The project consortium, comprising of Magway, Ocado, Old Oak and Park Royal Development Corporation, Space Syntax, Force Engineering and Transport Research Laboratory (TRL), will benefit by in excess of £650,000, adding to Magway's recently closed seed funding round.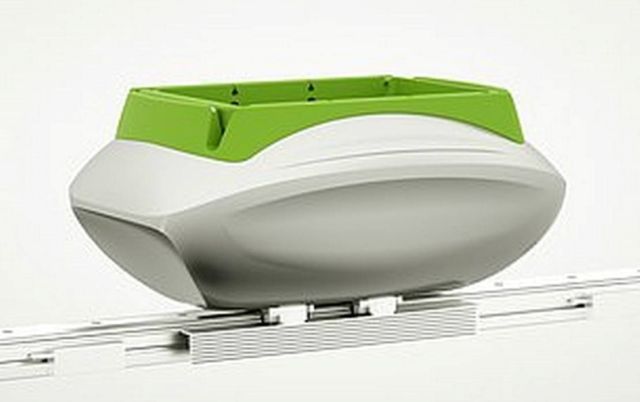 Magway intellectual property combines technology from high-voltage distribution and high-speed transport systems and design from professional cycling and motor sports. It aims to install multiple pipelines across the UK and internationally. The initial link alone, proposed from Milton Keynes to Park Royal has capacity to transport more than 600 million parcels a year. The full-scale roll-out will eliminate millions of tonnes of CO2 emissions annually, save millions of pounds worth of road maintenance costs and transform the road network as we know it today.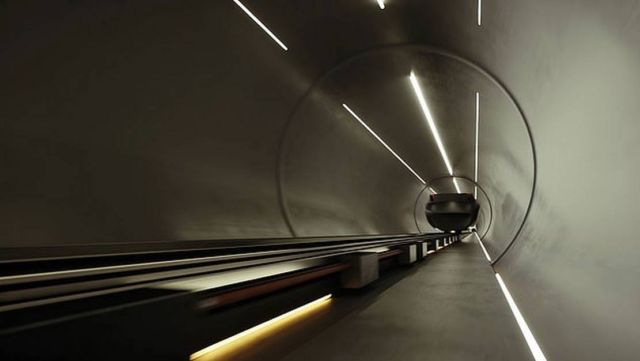 Images credit Magway
source Magway