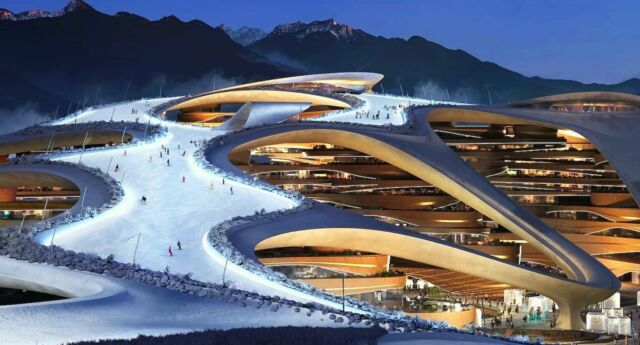 Marriott first W Hotel will be a futuristic ski resort adjacent to its NEOM family in the Tabuk region, in Saudi Arabia.
Marriott's W two hotels will occupy the futuristic ski resort of the NEOM mountains, Trojena., located northwest of Saudi Arabia.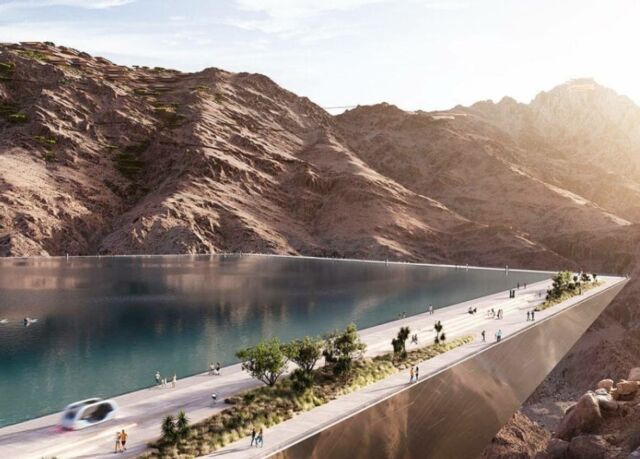 Chadi Hauch of Middle East Marriott International said:
"W Hotels continues to redefine the luxury hospitality sector, and NEOM is an ideal fit with its vision centered around innovation, creativity, design, and exploration, while JW Marriott, one of our flagship brands, will bring its legacy of extraordinary hospitality, thoughtful design, and enriching experiences."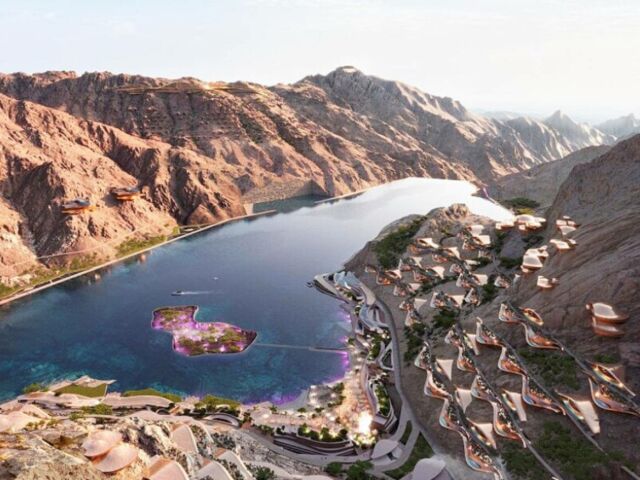 Philip Gullett, Executive Director of Trojena, explains.
"Trojena redefines the understanding of ultra-luxury hospitality and mountain tourism. We are delighted to have two of Marriott International's iconic brands at the forefront of luxury travel, W Hotels and JW Marriott, join us to elevate the travel experience for discerning guests."
The project is expected to be completed and to welcome visitors in late 2026.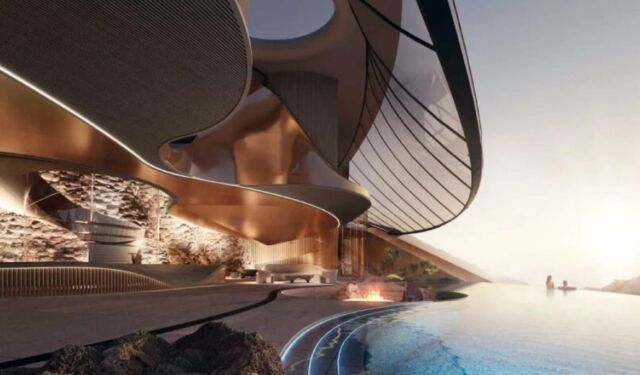 Images credit Marriott International Inc