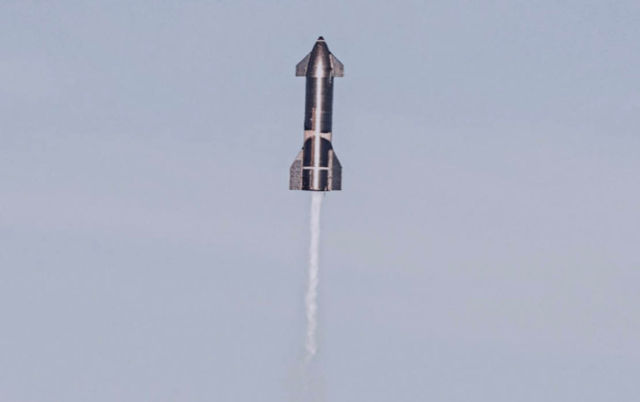 SpaceX Starship just made successful test launch from the company's rocket facility in Boca Chica, Texas, but explodes while landing.
Starship serial number 8 (SN8) lifted off from SpaceX's Cameron County launch pad and successfully ascended, transitioned propellant, and performed its landing flip maneuver with precise flap control to reach its landing point.
Low pressure in the fuel header tank during the landing burn led to high touchdown velocity resulting in a hard (and exciting!) landing.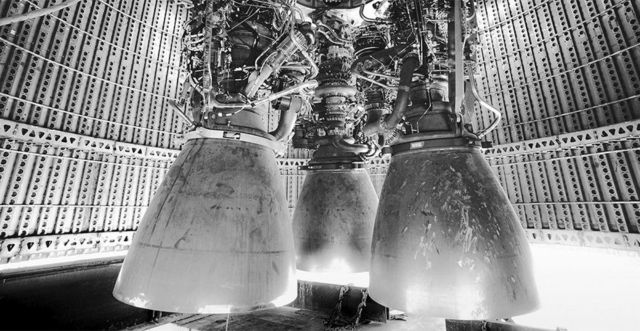 "Thank you to all the locals supporting our efforts in Cameron County and beyond. Congratulations to the entire Starship and SpaceX teams on today's test! Serial number 9 (SN9) is up next – Mars, here we come!"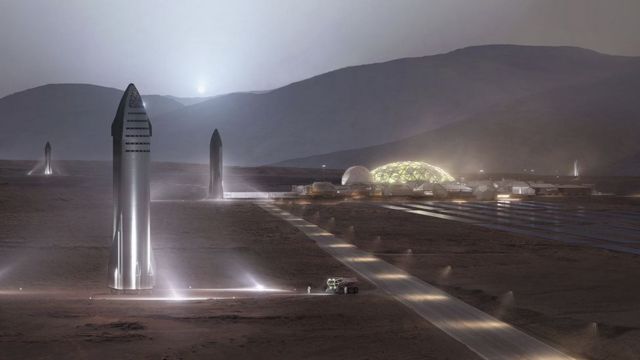 Images credit SpaceX