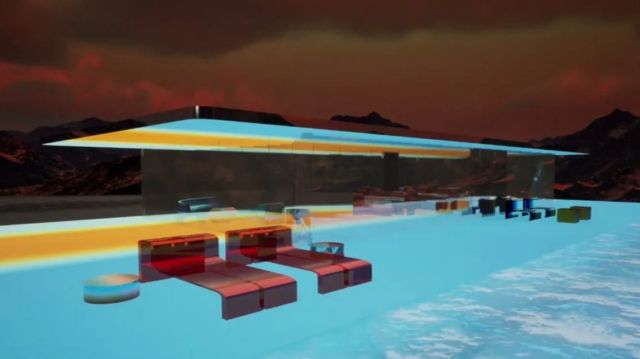 Mars House, first digital house in the world, just a 3D model, sold for over half a million dollars on the NFT Marketplace.
The Mars House designed by Toronto-based artist Krista Kim, the first iconic "NFT digital home," was sold for 288 Ether ($512,000), a cryptocurrency similar to Bitcoin.
During this pandemic the Krista was inspired to create a healing atmosphere using her Digital Zen philosophy.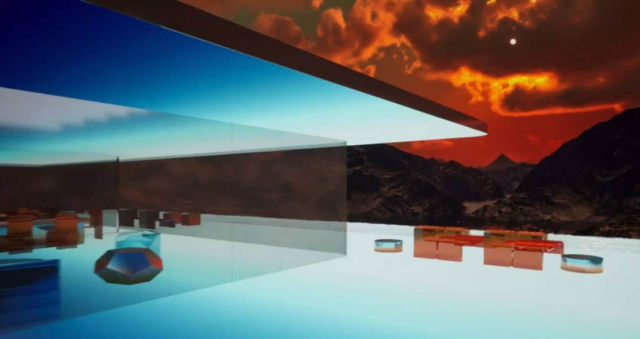 "Mars House is a light sculpture, with LED substrate extending to the pool, throughout the entire perimeter of the house, for a uniform, fully integrated effect of my gradients in motion.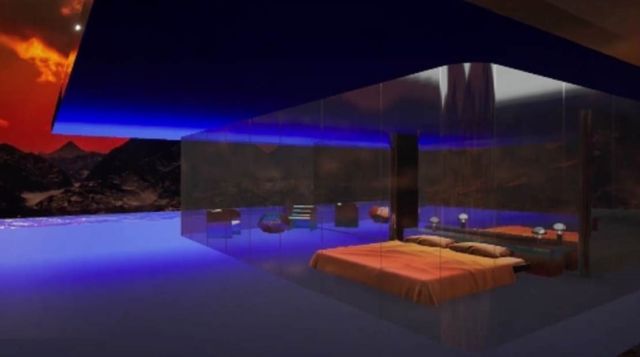 All of the furniture elements of Mars House, designed with tempered glass and fabrics, all renewable material, with my artwork on every detail.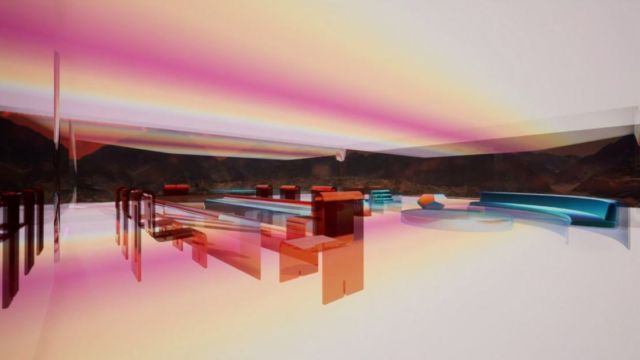 I want this space to showcase my passion for Meditative Design, a new definition of avant garde luxury for the digital age."