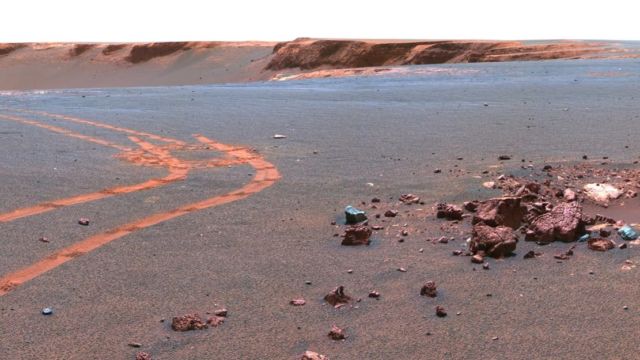 Take a look at this new footage from Mars, rendered in stunning 4K resolution.
"We also talk about the cameras on board the Martian rovers and how we made the video."
The cameras on board the rovers were the height of technology when the respective missions launched.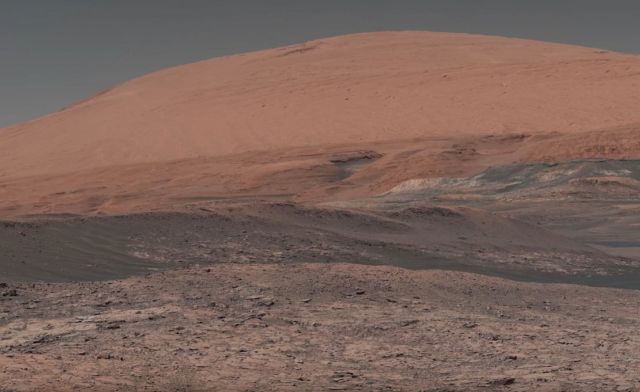 Curiosity can only send data directly back to earth at 32 kilo-bits per second.
Instead, when the rover can connect to the Mars Reconnaissance Orbiter, we get more favourable speeds of 2 Megabytes per second.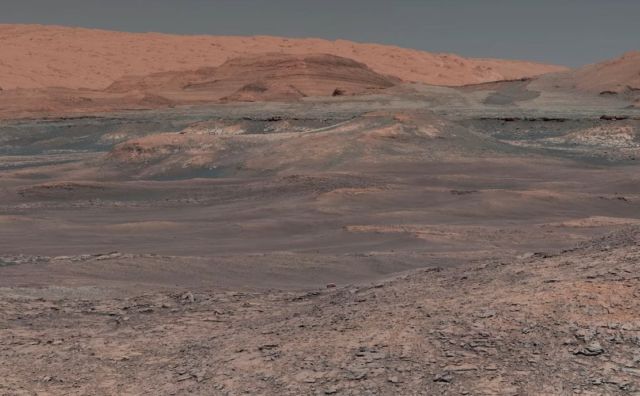 [Youtube]