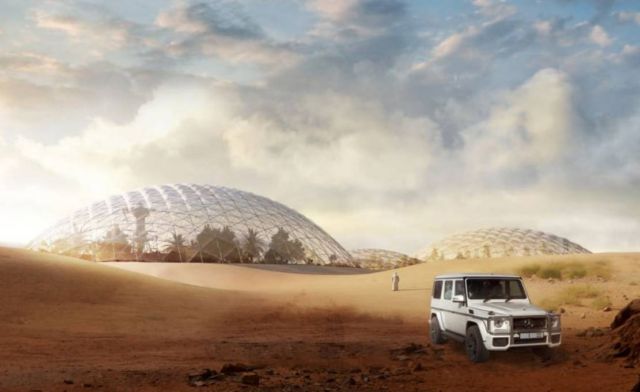 Bjarke Ingels Group Architects have designed a Martian Science City for the desert near Dubai.
Mars Science City designed to cover 176,000 square meters of desert outside Dubai, to develop technology to colonize the red planet.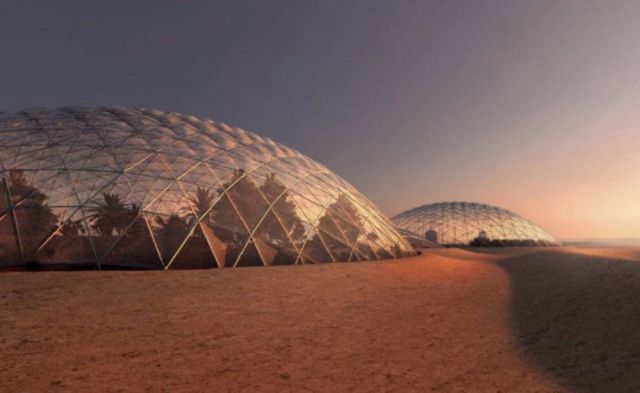 Mars Science City. Credit Bjarke Ingels Group
The Martian city will have the size of more than 30 football fields and cost approximately $135 million.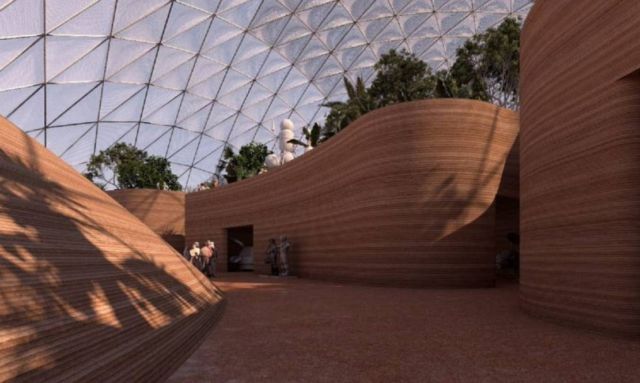 Mars Science City. Credit Bjarke Ingels Group
Jonathan Eastwood, director of the Space Lab at Imperial College London, explains about the city:
"I think the biggest challenge in terms of a sustained presence on Mars is not the engineering [or scientific] challenge, but the human [and] personal one.
So not just to answer the question about how do you survive, but how do you thrive?"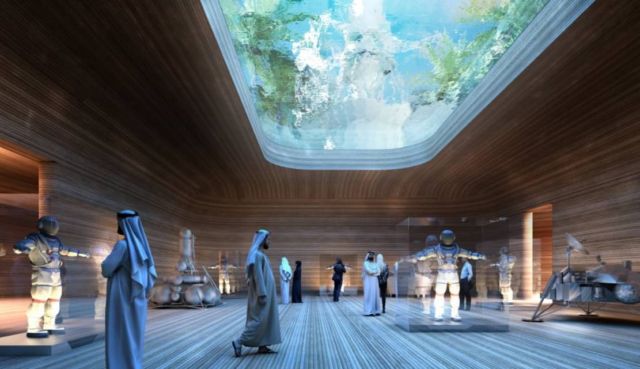 Mars Science City. Credit Bjarke Ingels Group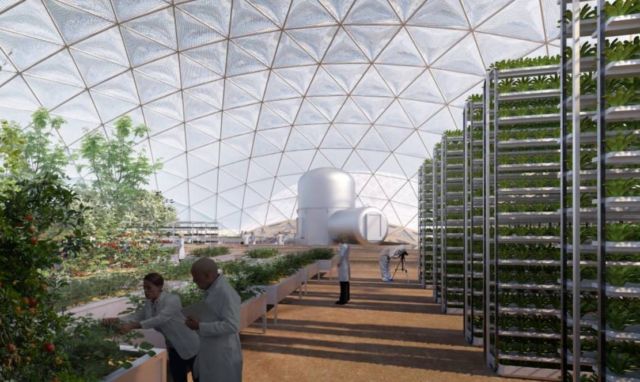 Mars Science City. Credit Bjarke Ingels Group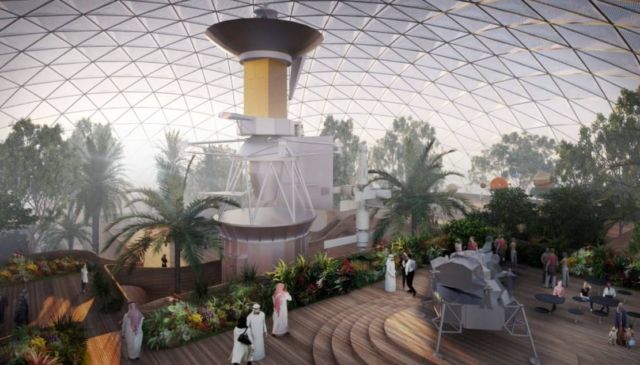 Mars Science City. Credit Bjarke Ingels Group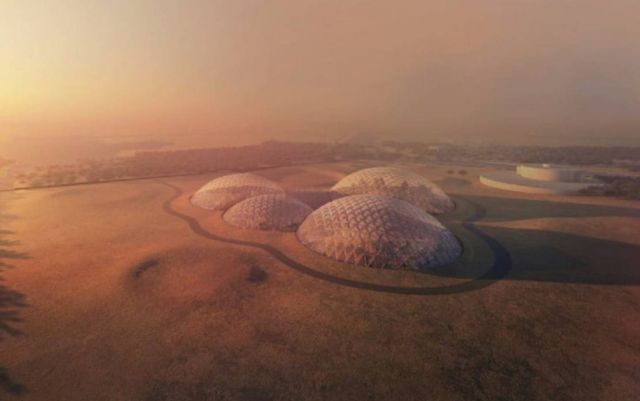 Mars Science City. Credit Bjarke Ingels Group
via Futurism