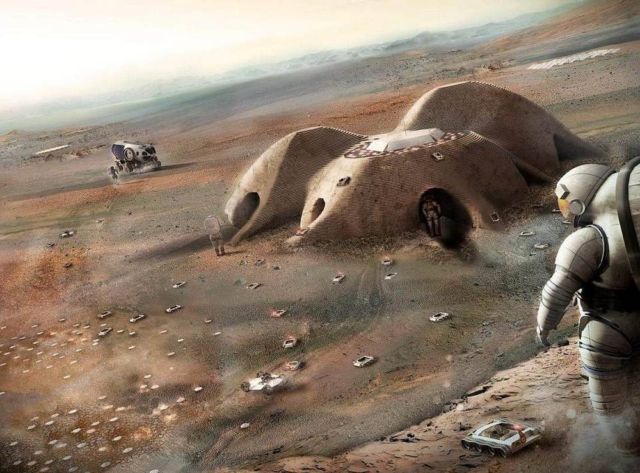 Martian Habitation Pod concept created by Foster + Partners, to be shown at Goodwood Festival of Speed 2018.
London firm Foster + Partners will present Martian Habitation Pod concept as part of the Future Lab showcase at the Goodwood.
The new images reveal the 3D-printed homes and automated vehicles that could help colonize the Red planet.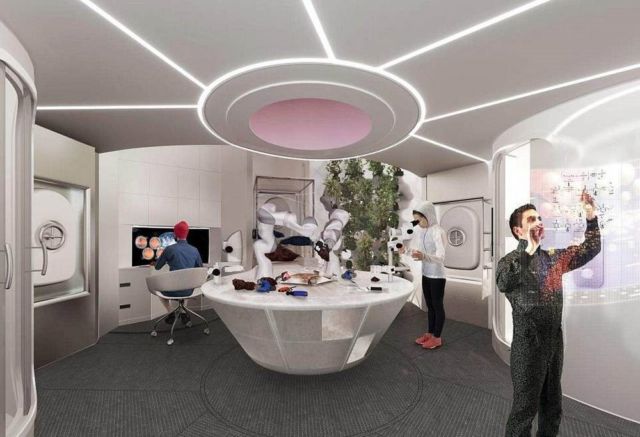 Foster + Partners is known for the Apple's newly constructed 'spaceship' campus in Cupertino, California, and for their Moon base concept.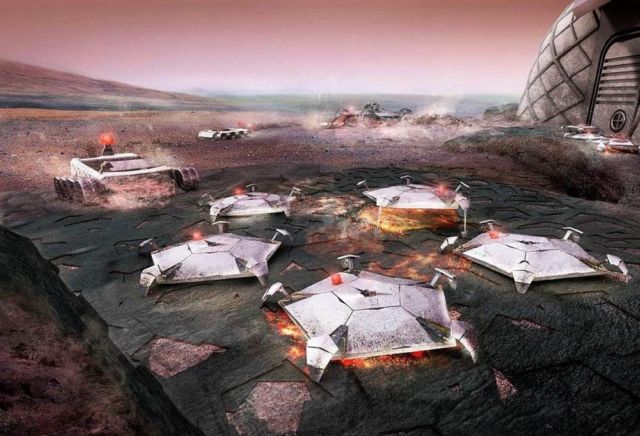 David Summerfield, Foster + Partners head of studio, explained:
"We're delighted that our design concepts for habitats on Mars and the Moon are taking center stage at the FoS Future Lab.
We hope visitors to the Goodwood Festival of Speed will come away from the display excited and enthused about the possibilities of the future and that it will inspire the next generation to reach for the stars."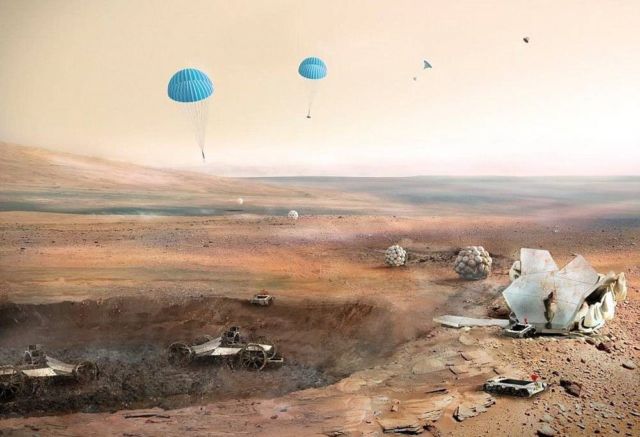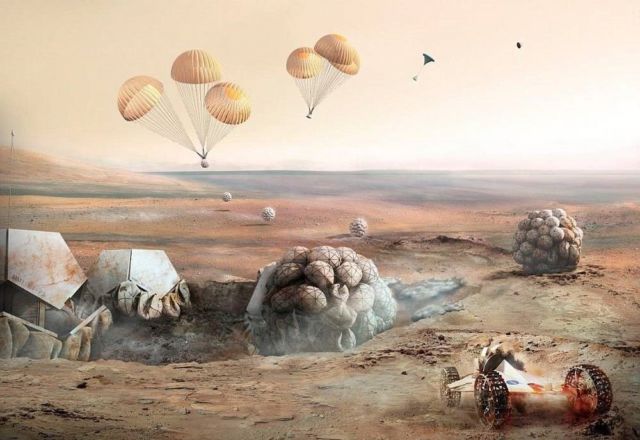 via dailymail