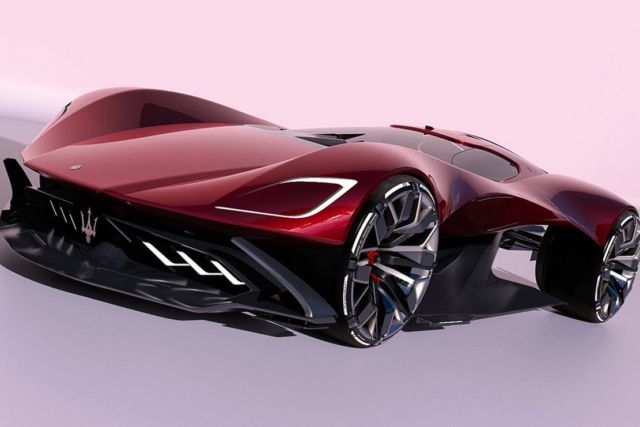 Maserati Neptune is a show car designed to take the racing concept to extremes.
The designer of Maserati Neptun Salvatoreandrea Piccirillo explains:
"This vision is a homage to the legendary Maserati 250F, that has been driven by legends like Stirling Moss, Juan Manuel Fangio and Maria Teresa de Filippis (first woman in Formula 1)."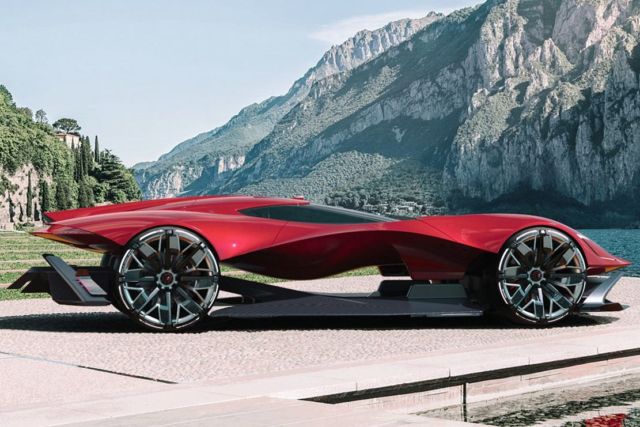 "Maserati Neptune wants to take back the original 250F layout, but with a different shape and proportions. A particular attention to number three, that is an important element in the history of Maserati is echoed in some details. There is 3 electric engines, the main one is on the front of the car while the other two are in-wheels motors in the back wheels."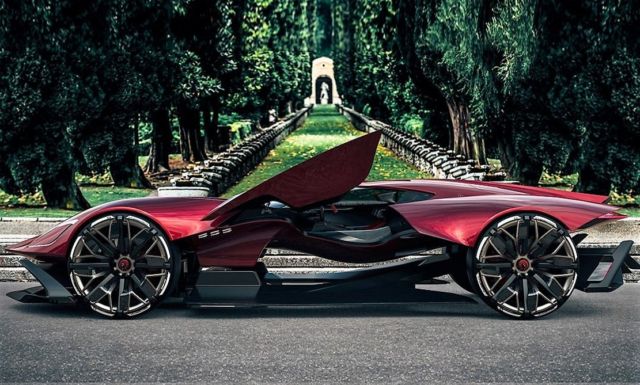 The batteries are hidden behind the main engine and inside the car monocoque. The engineering is thought to bring Formula E technology into a Granturismo concept, that's a remarkable element in the history of Maserati. For this reason, Maserati Neptune has an unique driver position, that is like a Formula 1 seat.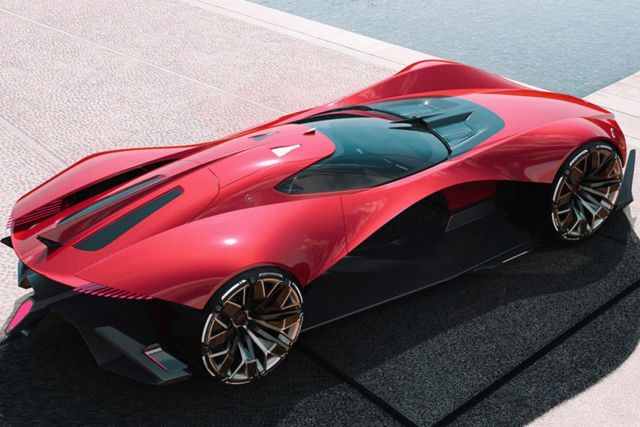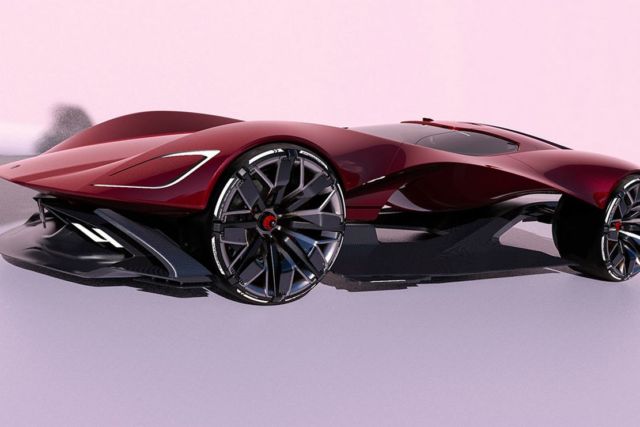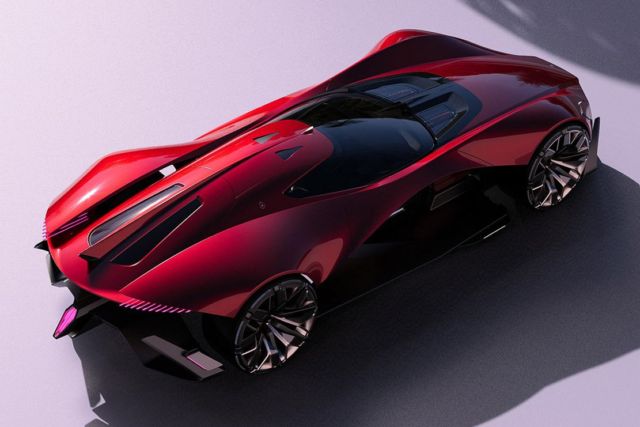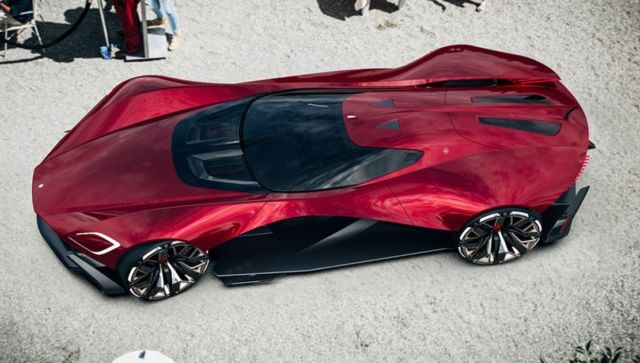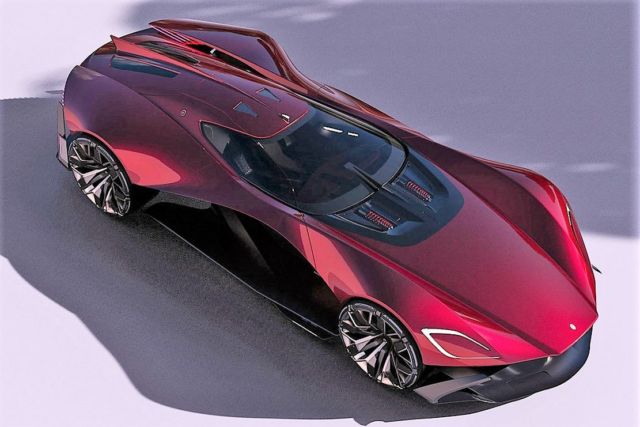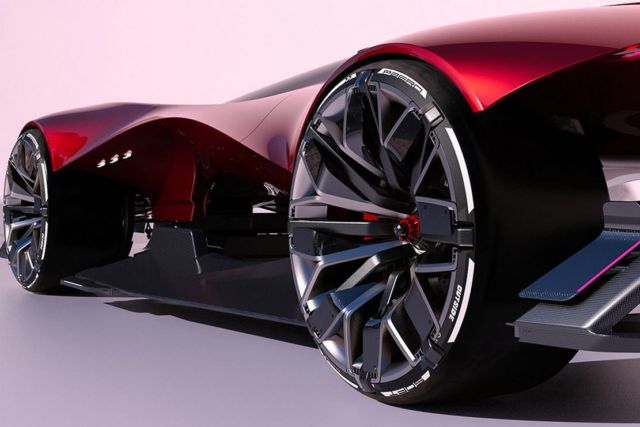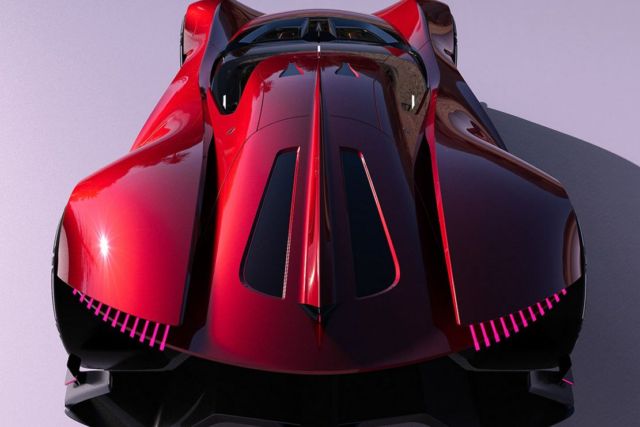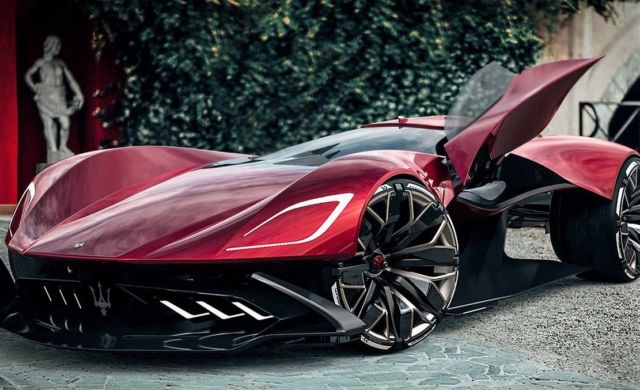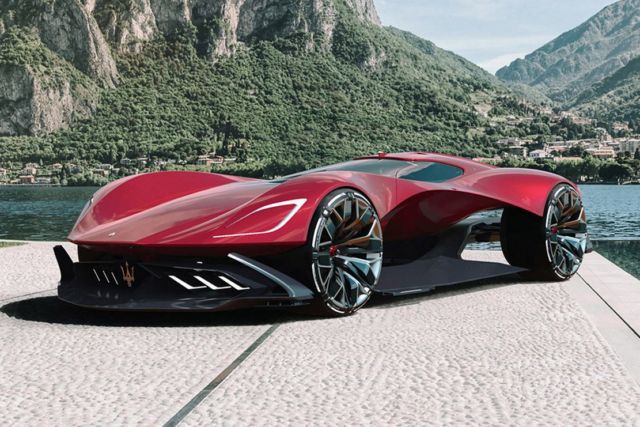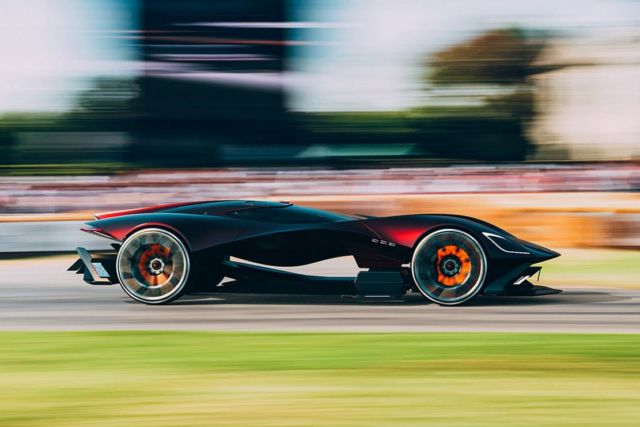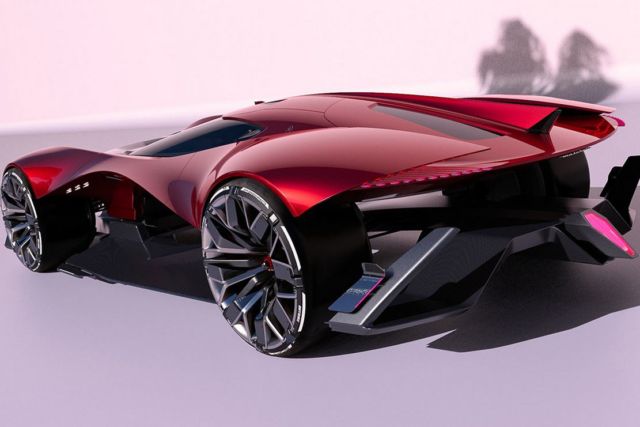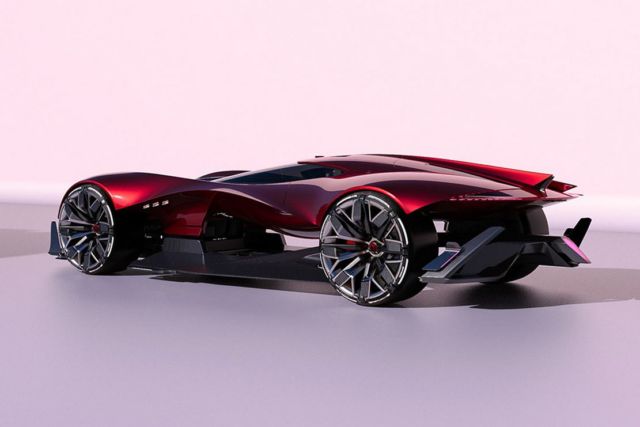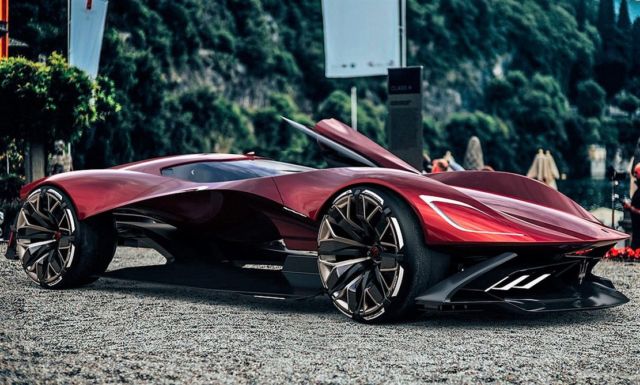 Images credit Salvatoreandrea Piccirillo
source Behance