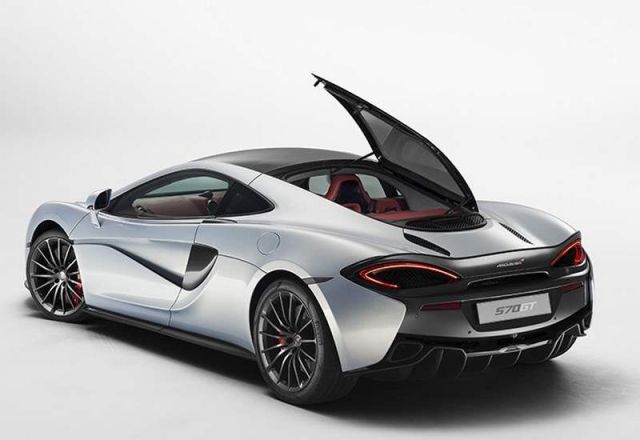 McLaren introduces 570GT, the next game-changing addition to its Sports Series range.
Combining visceral, to-the-edge performance with extraordinary comfort, the McLaren 570GT alters perceptions and expands the idea of what a journey should be.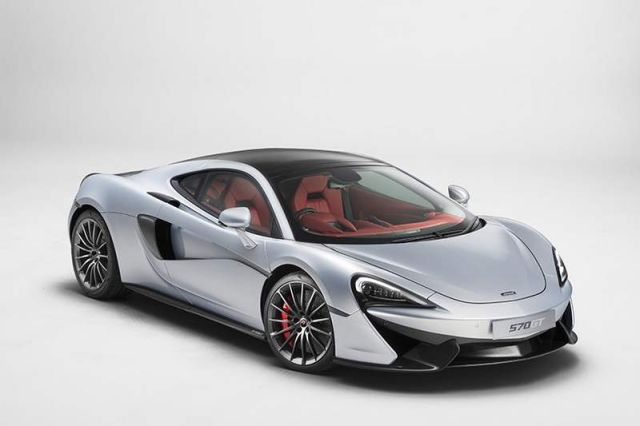 The 570GT adds extra comfort and practicality to breathtaking performance. Every bit a McLaren, it's optimised for the road and makes the ultimate sports car experience one that's perfect for daily use, longer journeys and weekends away.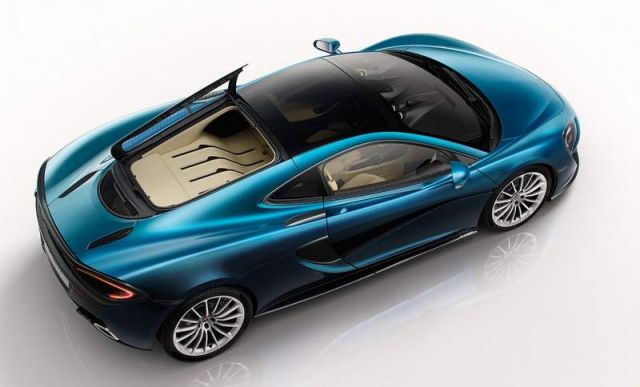 The rear side opening glass hatch provides easy access to an extended storage area. Framed in carbon fibre for strength and low weight, the glass hatch is tinted and heated, and provides access to the touring deck.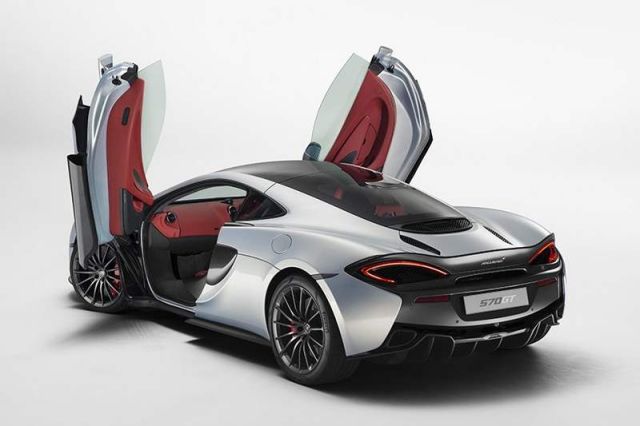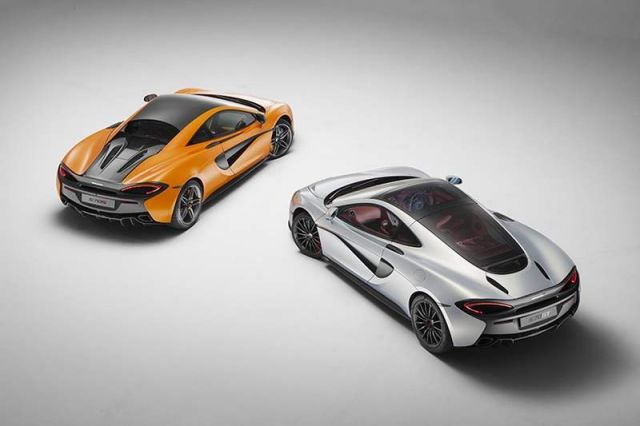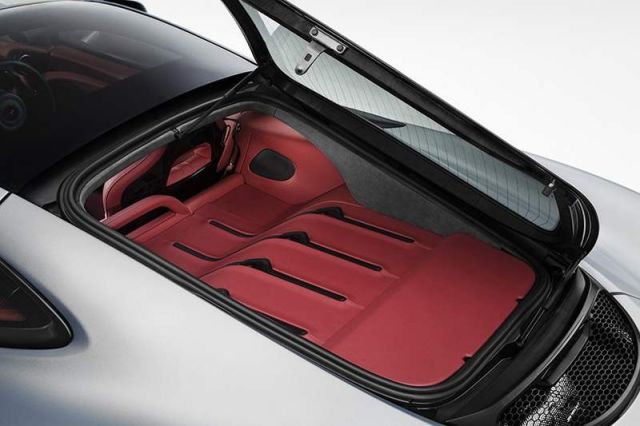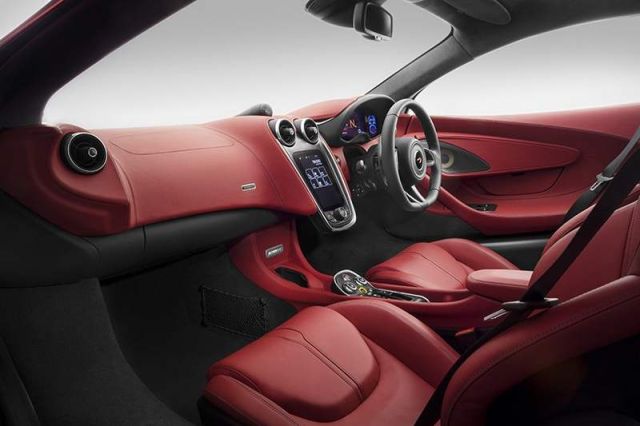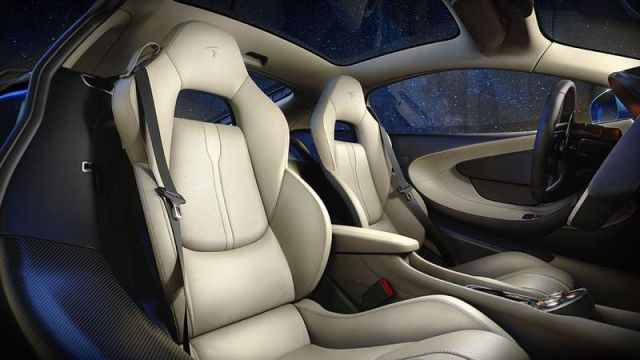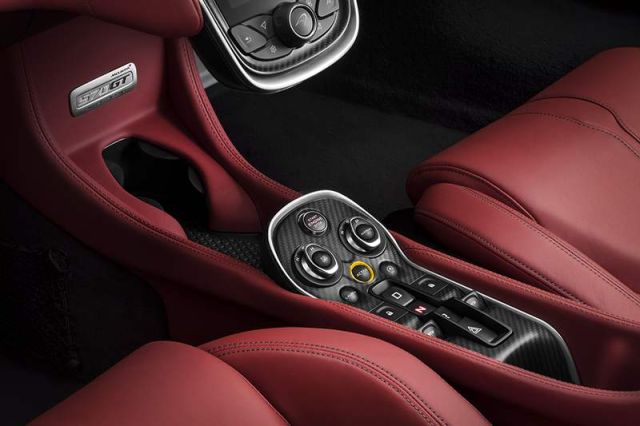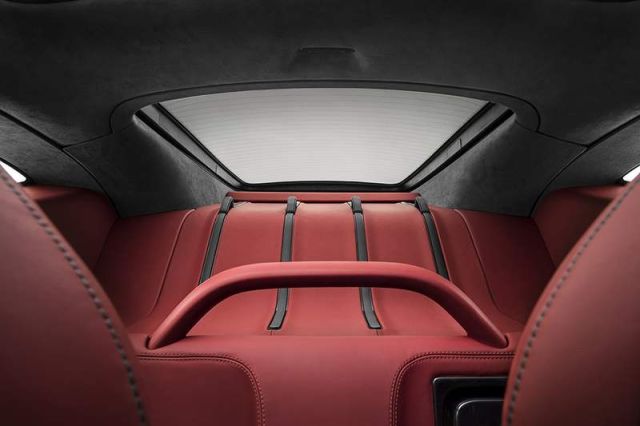 source mclaren