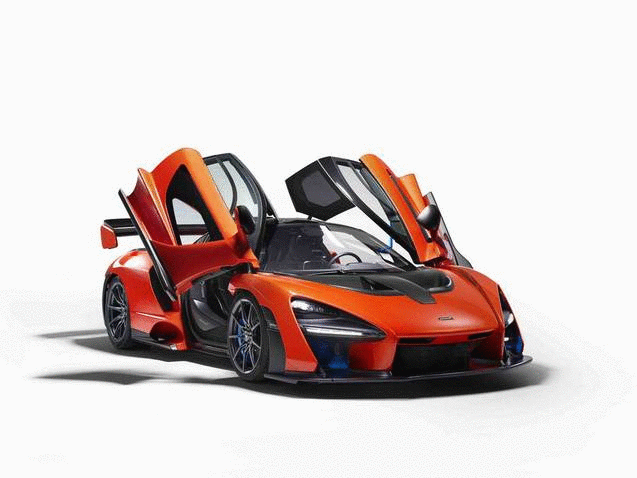 The new Senna ultimate series is the purest connection between driver and car, the most extreme McLaren road car yet.
McLaren Senna bears the name of legendary Formula 1 driver, Ayrton Senna, honoring its status as the ultimate McLaren track car, legalised for the road.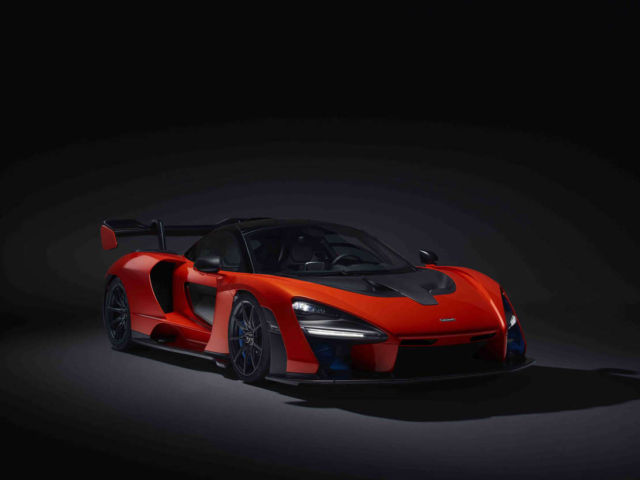 At 1,198kg (2,641lbs), the lightest McLaren road car since the iconic McLaren F1. 4.0-litre twin-turbocharged V8, is the most powerful McLaren road car internal combustion engine ever, with 800PS (789bhp) and 800Nm (590 lb ft).
Power-to-weight ratio of 668PS-per-tonne delivers savage performance. Aggressive appearance epitomises 'form-follows-function' McLaren design philosophy. Mid-engine, rear-wheel-drive chassis – the optimum configuration for dynamic excellence.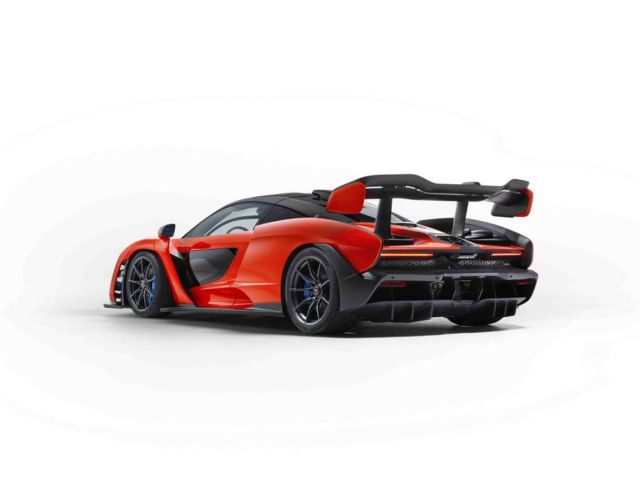 Ayrton Senna, said:
"You commit yourself to such a level where there is no compromise. You give everything you have; everything, absolutely everything."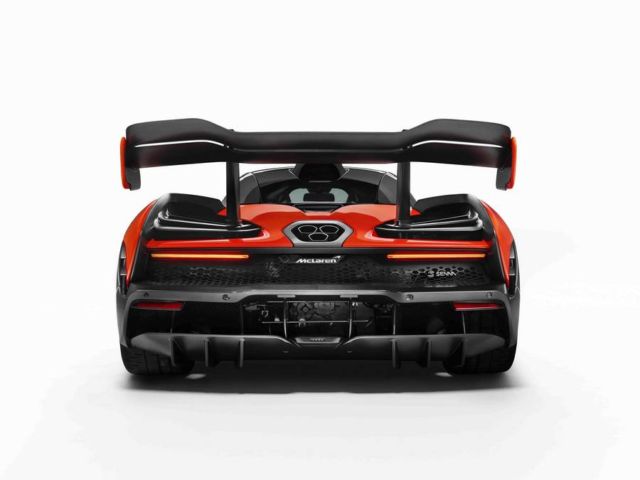 The McLaren Senna legalised for road use, but not sanitised to suit it, deliberately compromises McLaren's trademark breadth of supercar daily usability; instead it provides the purest connection between driver and car, to deliver the most intense circuit experience of any road McLaren.
Priced at £750,000 including taxes (UK)
Production limited to 500 units, all hand-assembled at the McLaren. Production Centre in Woking, Surrey, England from Q3 2018.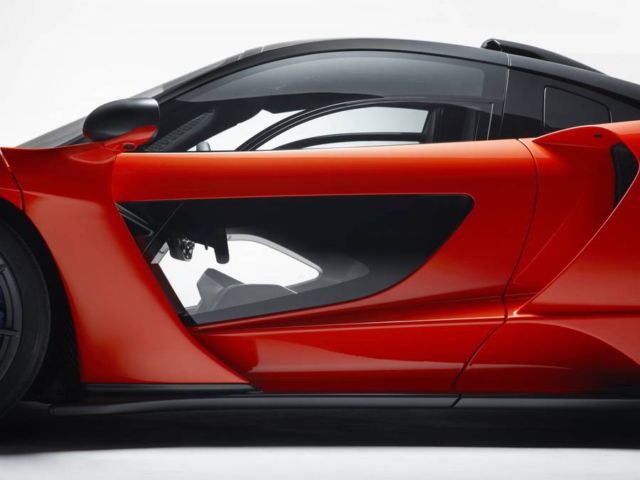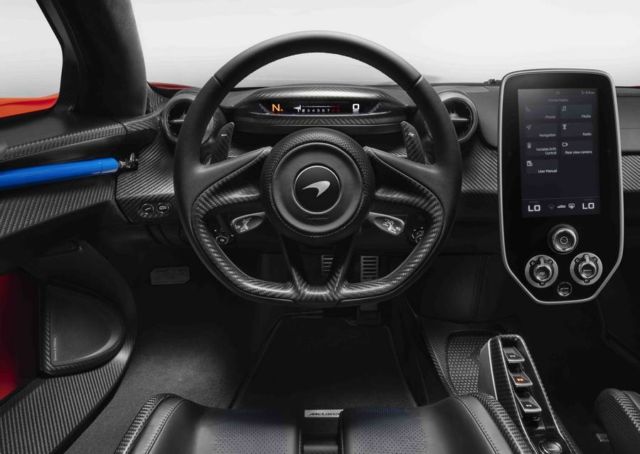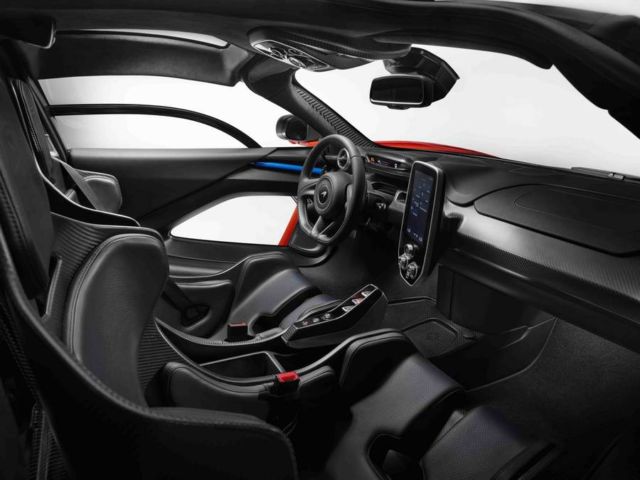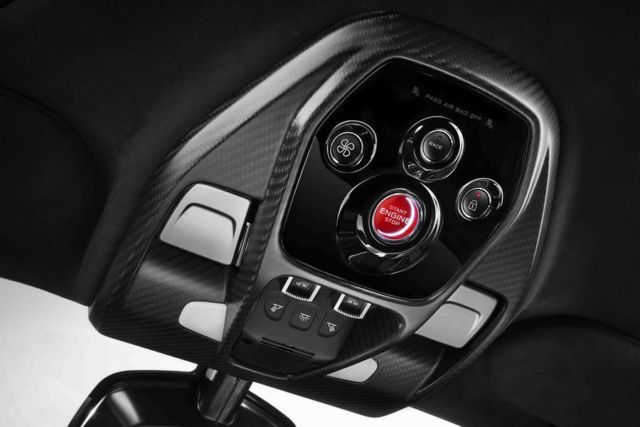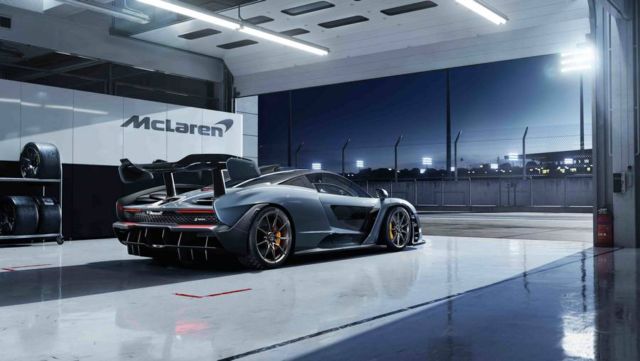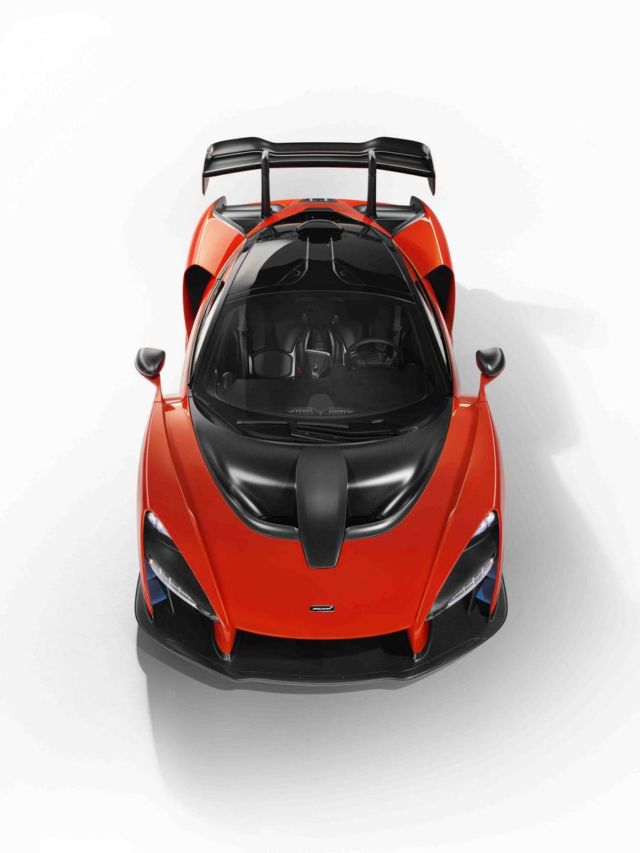 source McLaren