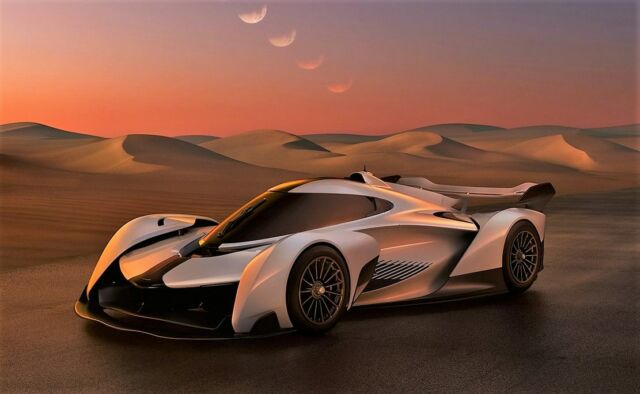 An extreme McLaren design concept born in the virtual racing world, now made real. There will only ever be 25 Solus GT hypercars.
A single seater. With central closed cockpit and jet aircraft-style canopy. A ground-up design set free from the compromises of road and race regulations. The unique McLaren Solus GT's monocoque houses a naturally aspirated 5.2 litre V10 engine that revs beyond 10,000rpm and generates more than 840PS. In a ruthlessly pared down machine that weighs less than 1,000kg and generates 1,200kg of downforce. It's as close to the experience and feel of driving a Formula 1 car as you can get.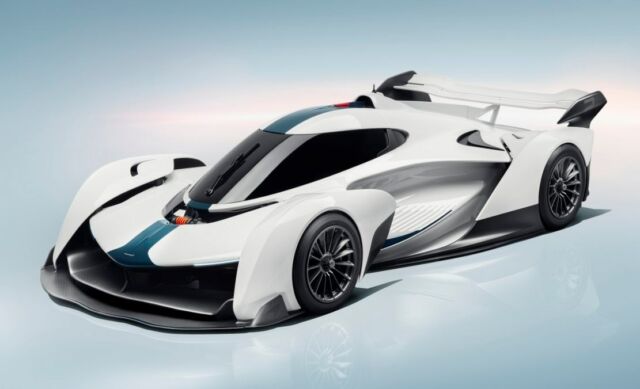 Open the graceful canopy and step into the single seat interior. Each Solus GT owner experiences a personal seat fitting. This means the driving position is spot-on and fine-tuned thanks to the adjustable pedal box. Race ready. Beyond the Formula 1 inspired steering wheel, through the curving glass bubble, is a panoramic symmetrical 180-degree view of the track. Perfected by the central driving position. The sculpted wheel pods help the driver to position Solus GT with pinpoint accuracy.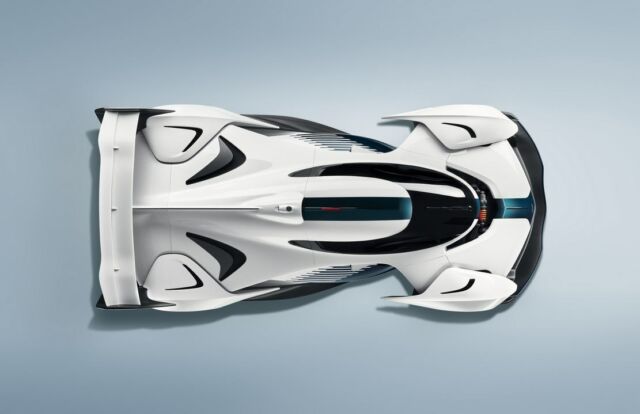 The depth of ability and the sensory overload delivered by this Formula 1-style car for enthusiasts are such that McLaren has created a total 'racing driver experience'. It starts with the individual seat fitting, but also includes an FIA-homologated race suit, helmet and HANS [head and neck safety] device, plus radio communication technology. We make sure that every second can be savoured.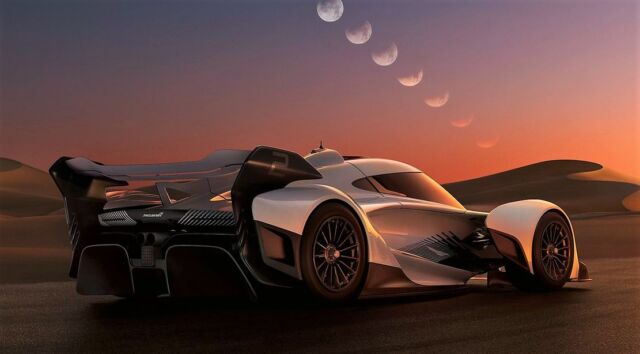 Solus GT's wild engine is controlled using a 7-speed sequential gearbox using racing-style straight cut gears, and a carbon fibre clutch with automated software. It provides a balance of aggressive shifting and user-friendliness. The results of this bespoke, single-minded combination are a 0 – 100km/h [62mph] in a target of 2.5 seconds and a maximum speed beyond 200mph. But it's the feel and sound and experience that will be remembered most clearly. Eclipsing even these incredible statistics.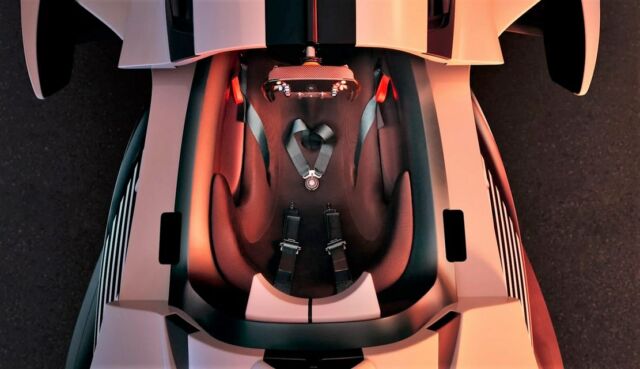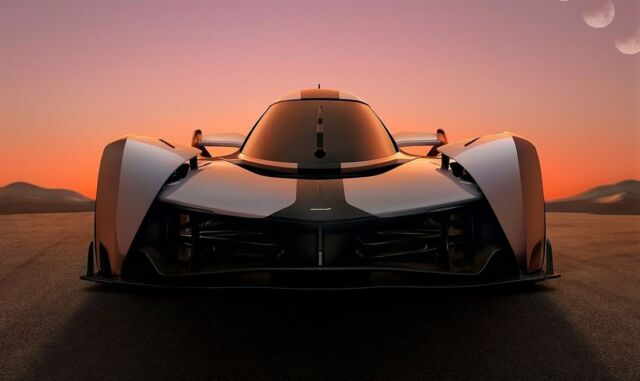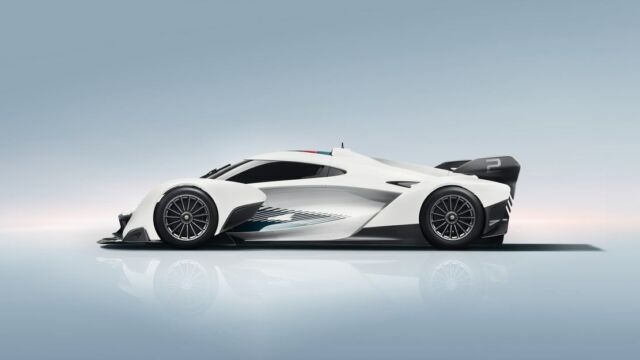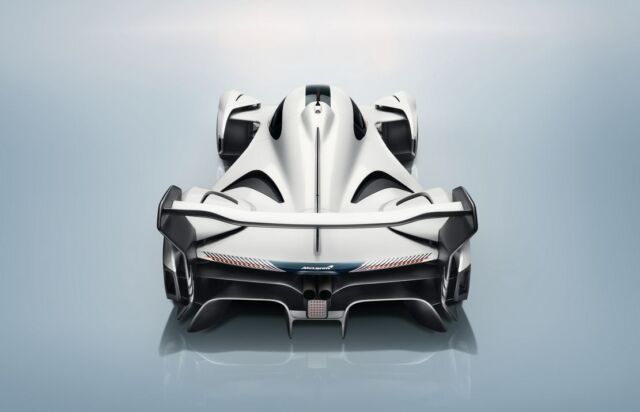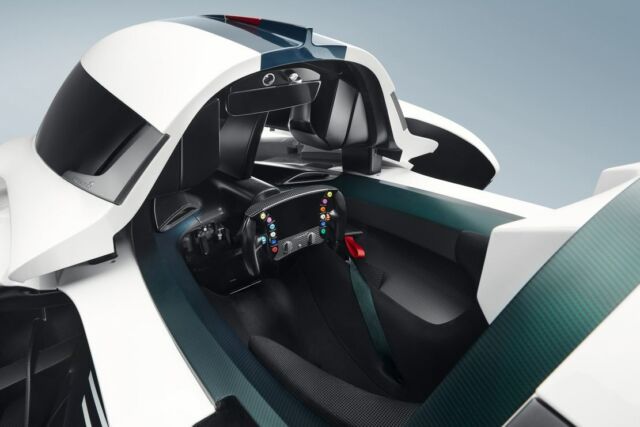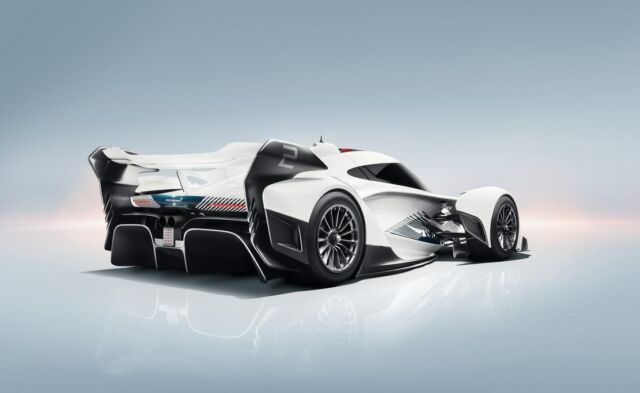 Images credit McLaren
source McLaren