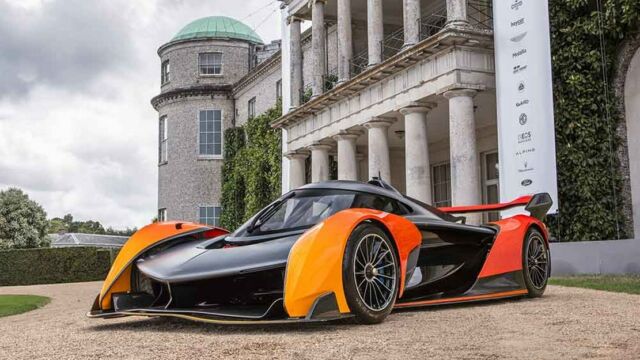 McLaren Solus GT video game car comes to life and won the 2023 Goodwood Festival of Speed.
McLaren Solus GT wins 2023 Goodwood Festival of Speed. His winning time of 45.34 was a full second clear of the next fastest car.
An extreme McLaren design concept was born in the virtual racing world and is now made real.
There will only ever be 25 Solus GTs. Rendered possible through McLaren's position at the apex of motorsport, supercar, and hypercar development – this is a pure expression of track-driving focus and engagement.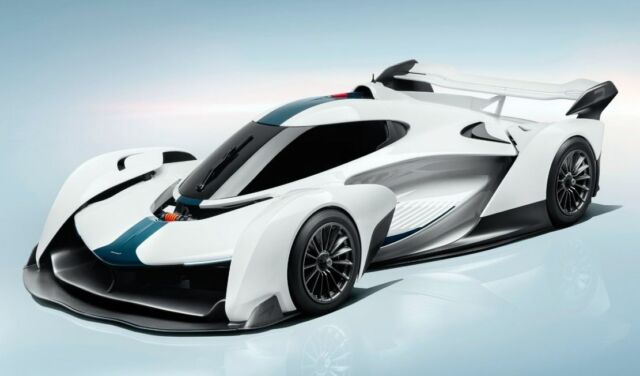 A single seater. With a central closed cockpit and jet aircraft-style canopy. A ground-up design set free from the compromises of road and race regulations.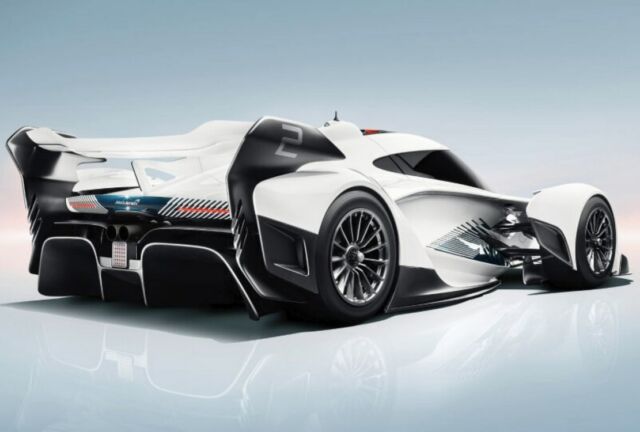 The unique monocoque houses a naturally aspirated 5.2 liter V10 engine that generates more than 840PS, in a ruthlessly pared down machine that weighs less than 1,000kg and generates 1,200kg of downforce.
It's as close to the experience and feel of driving a Formula 1 car as you can get.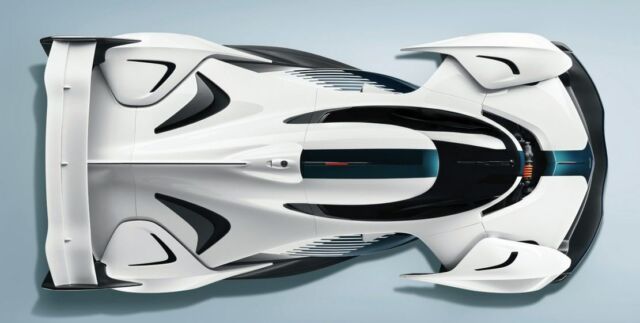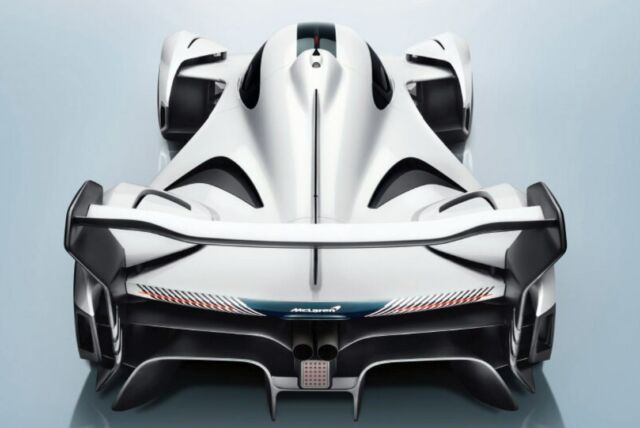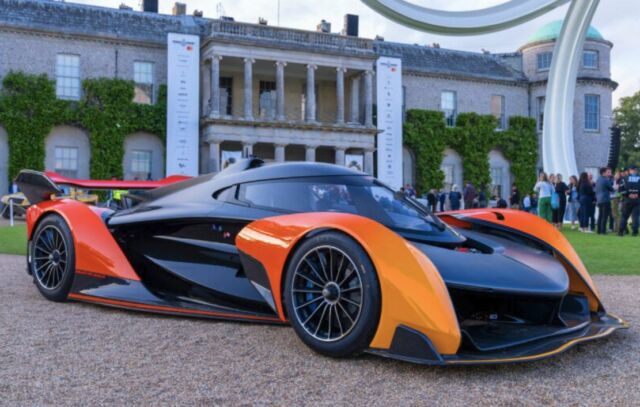 Images credit McLaren
source McLaren