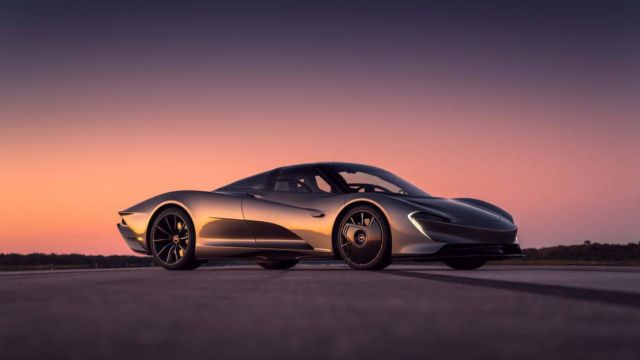 McLaren's new Speedtail hypercar achieved 250 mph at the Kennedy Space Center.
McLaren used the Kennedy Space Center to evaluate the car's extreme aerodynamics. Its long shape helps it be "the most aerodynamically drag efficient McLaren ever."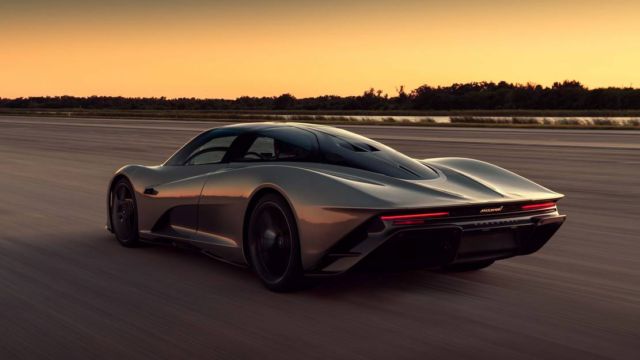 During the test, the super car reportedly hit 250 mph more than 30 times.
A total of 106 Speedtail hypercars will be built, and they will be priced at over $2 million.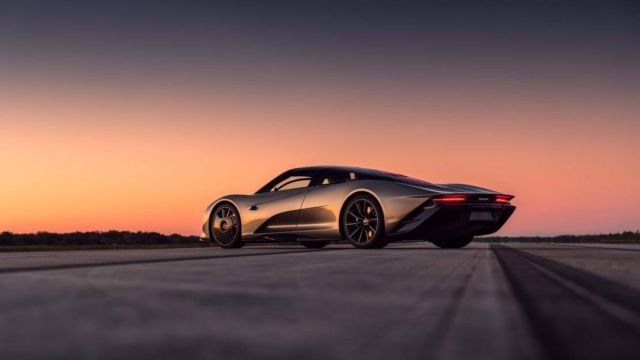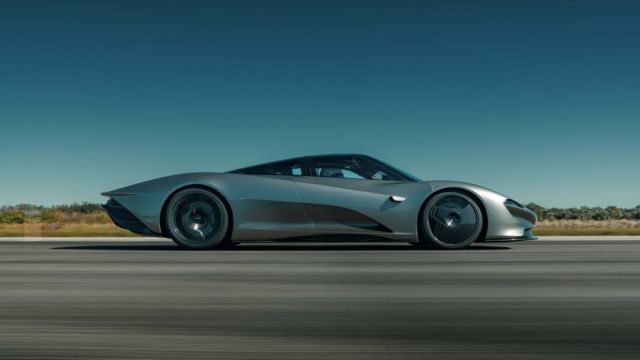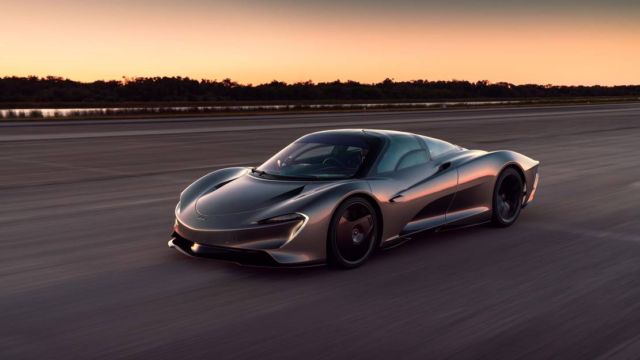 Images credit McLaren 
via autoblog