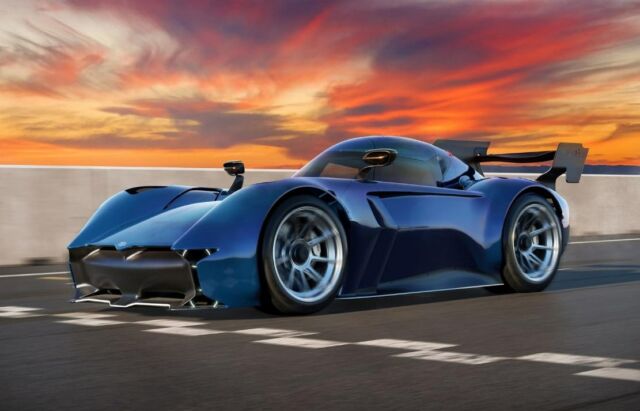 McMurtry Spéirling PURE to be unveiled at Goodwood Festival of Speed, to bring back legendary fan car technology.
McMurtry Spéirling PURE is the first commercially available sealed skirt fan car – an opportunity to own and exploit this historically significant technology. 3G cornering is now possible at accessible speeds.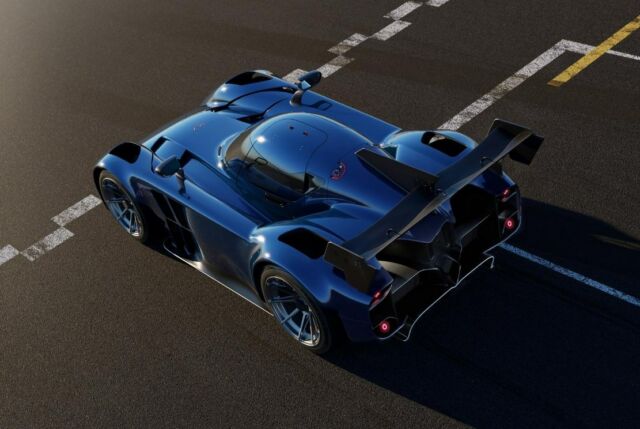 Its capability will exceed that of the machine which holds the Goodwood Festival of Speed Hillclimb record. It is focused on multi-lap runs on full-race circuits with fast charge turnaround. Ready to make record-breaking performance accessible to track driving enthusiasts.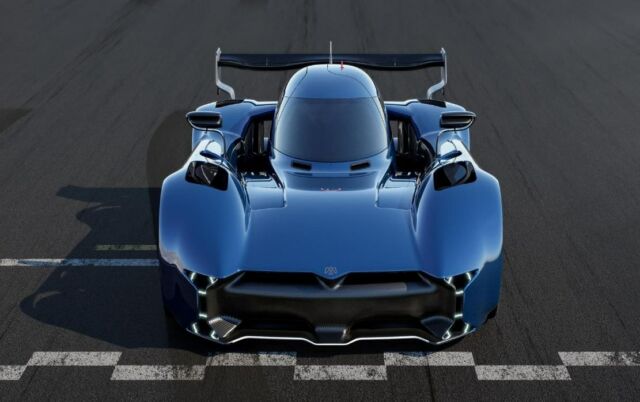 It is eligible for the GT1 Sports Club. An exclusive hypercar driving program held in the heart of the Fanatec GT World Challenge race weekends. Destinations include International FIA circuits in Europe, Asia, and America.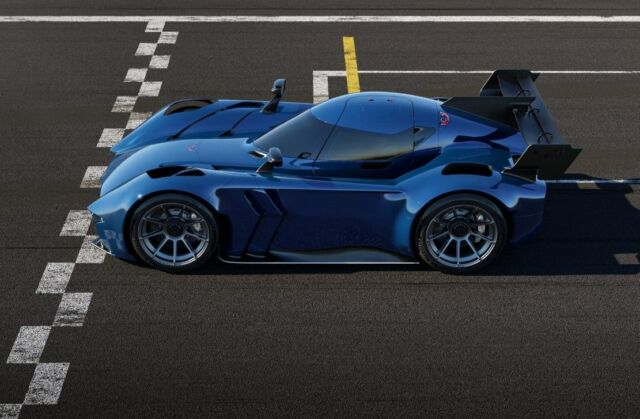 Pre-production prototypes will follow in 2024.
Final Production will be limited to 100 units, deliveries will start in 2025.
From £820,000 + taxes
Images credit McMurtry
source McMurtry