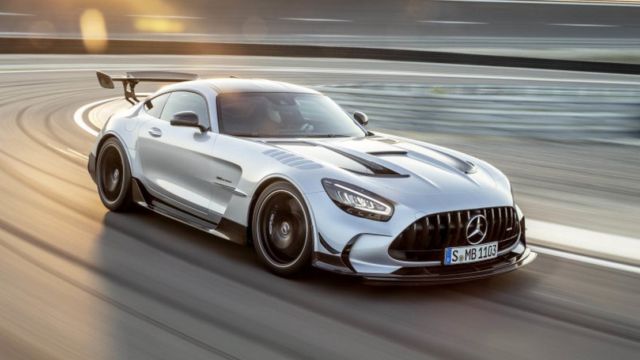 The new Mercedes-AMG GT Black Series: The most powerful AMG V8 series engine of all time, the most elaborate aerodynamics, the most intelligent material mix, the most expressive design, the most distinctive driving dynamics.
Affalterbach's engineers have raised the bar in the art of vehicle design. This new super sports car perfectly embodies the brand's rich tradition in motorsport, as well as its expertise in developing complete vehicles which impress in every respect. The result is an awe-inspiring vehicle with 720 hp from a Handcrafted AMG V8 engine with a flat-plane crankshaft, combined with active aerodynamics and a design stemming directly from the current AMG GT3 racing car.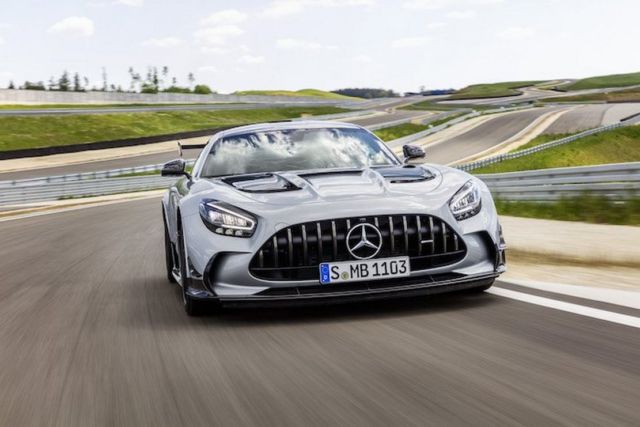 At Mercedes-AMG, the Black Series has been synonymous with a very special type of car since 2006: uncompromisingly sporty, with an expressive design and the most direct technology transfer from motorsport to series production. Black Series models are exclusive automotive rarities. They are not developed to gather dust in collectors' garages, but for high-speed use on race tracks, despite being approved for road usage. The AMG GT Black Series represents a new highlight in this tradition: It features the most powerful Mercedes-AMG V8 series engine of all time.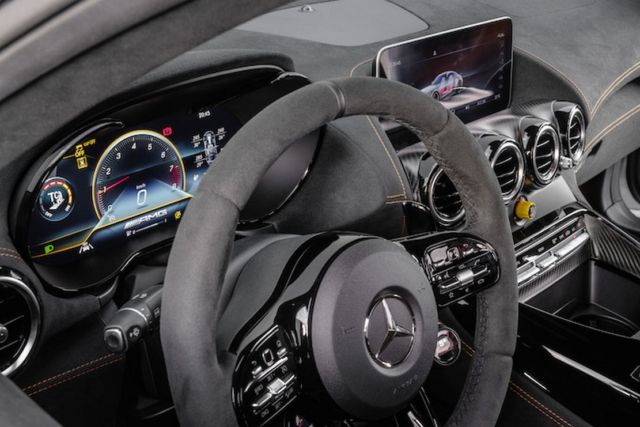 In order to redefine the super sports car, the engine specialists in Affalterbach have once again extensively redeveloped the tried-and-tested 4.0-liter V8 biturbo unit – despite it already being renowned for excellent drivability, power delivery and torque. The specifications were clear: Significantly more power than the previous flagship model of the AMG GT family, an even more agile throttle response, maximum torque – all of which meant that a radical change was needed in the form of a new, flat-plane crankshaft.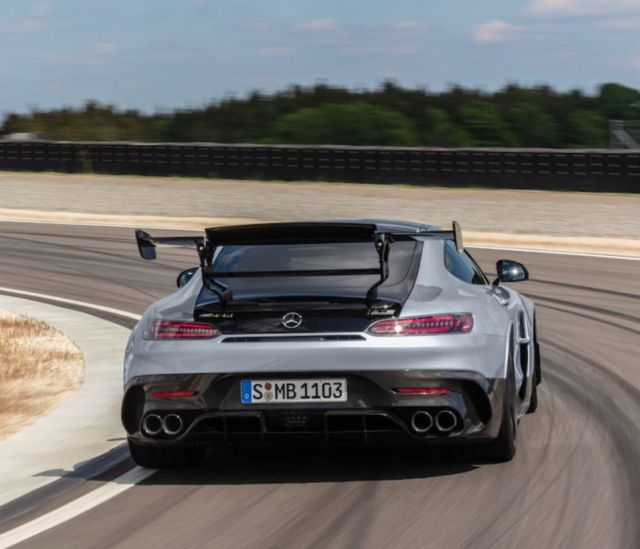 "The new GT Black Series is our latest automotive highlight and continues a tradition established in 2006. The sixth iteration of its kind is another AMG milestone and impressive proof of the incredible development expertise in Affalterbach. I am proud of the team who have created this unique super sports car, which now represents the absolute peak of our successful GT family. The performance, appearance and driving dynamics of the GT Black Series are second to none. This project was a fantastic end to my work at AMG, for which I am truly thankful," says Tobias Moers, Chairman of the Board at Mercedes-AMG GmbH.
Engine: 4.0-liter V8 biturbo
Displacement: 3982 cc
Output: 720 hp at 6,700-6,900 rpm
Peak torque: 590 lb-ft at 2,000-6,000 rpm
Drive: Rear-wheel drive
Transmission: AMG SPEEDSHIFT DCT 7-speed
Acceleration 0-60 mph: 3.1 s
Top speed: 202 mph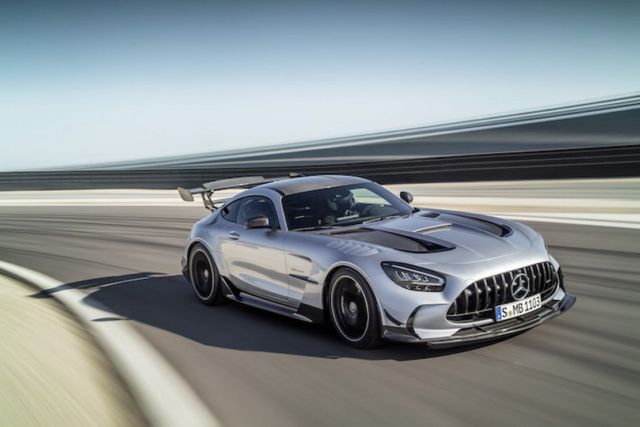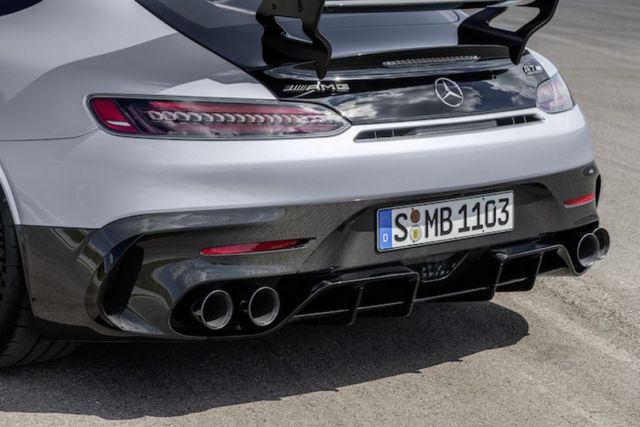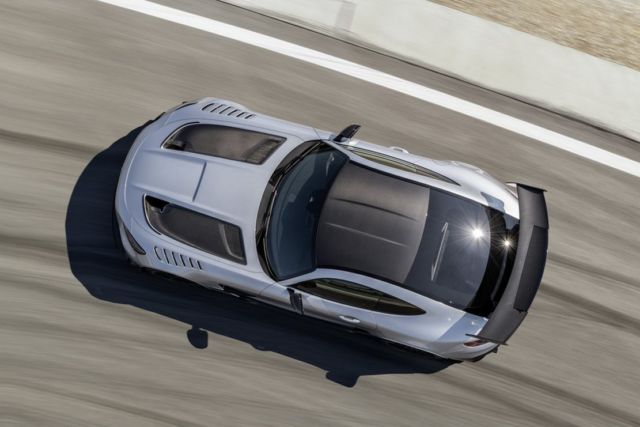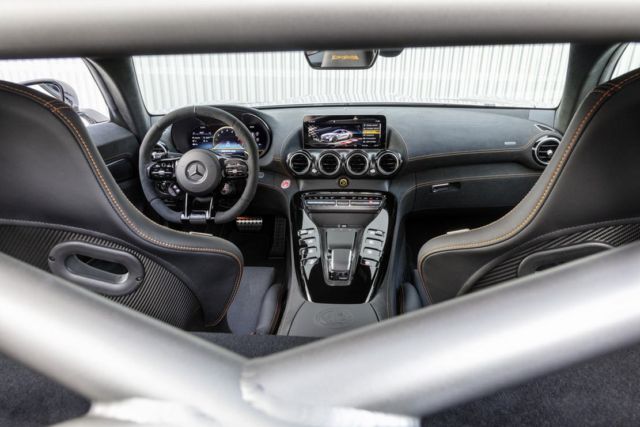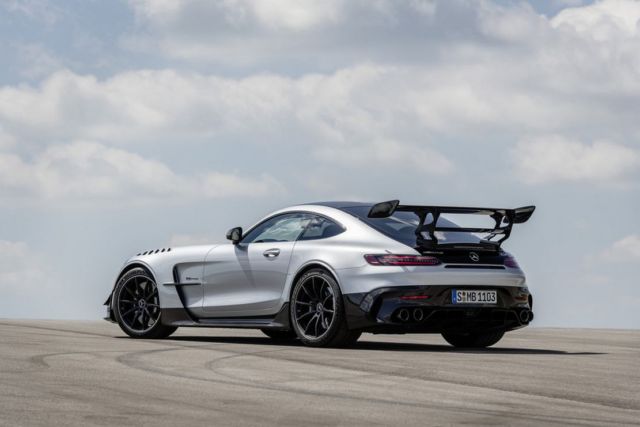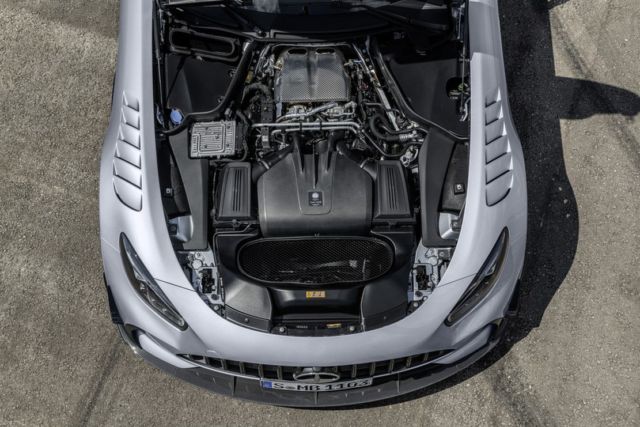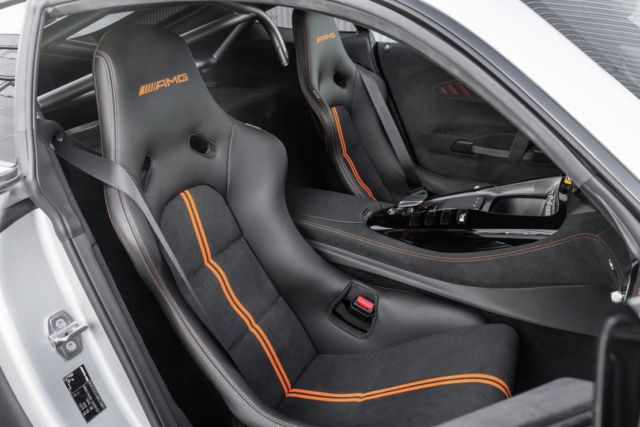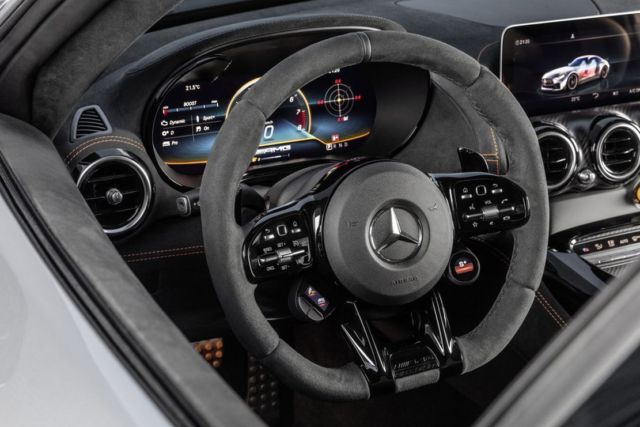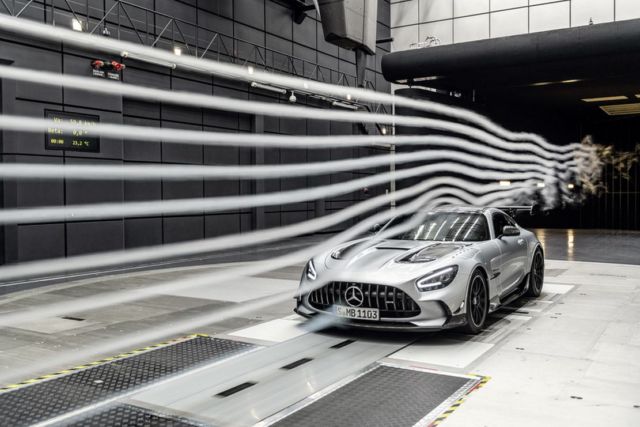 Images credit Mercedes
source Mercedes