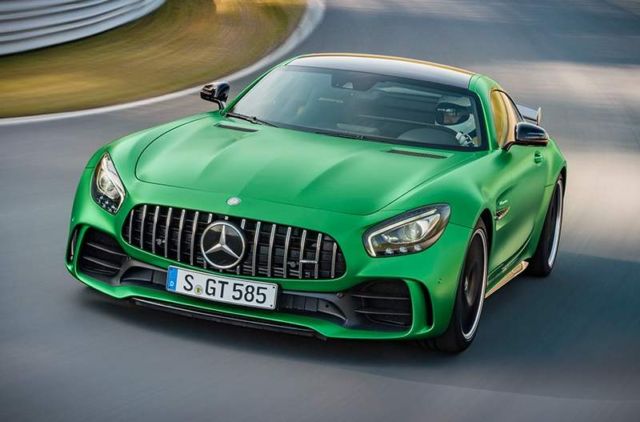 Never before has Mercedes‑AMG packed so much motorsport technology into a production vehicle than into the new AMG GT R.
Mercedes-AMG GT R with 'green hell magno' special paintwork
The Mercedes-AMG GT R is powered by a handcrafted AMG 4.0L V8 Biturbo producing 585 hp, features a 7-speed dual-clutch transmission. Is capable for a 0-60 time of 3.5 seconds and a top speed of 198 mph.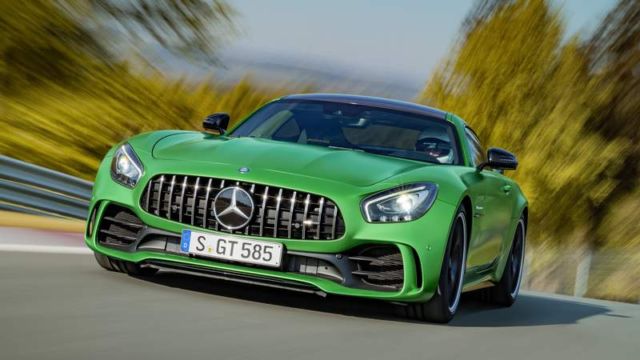 The new aerodynamics and the intelligent lightweight construction lay the foundations for an especially dynamic driving experience.
Even from afar, the exclusive "AMG green hell magno" special paintwork leaves no doubt as to the sports car's origin. The car has spent most of its development time in the "Green Hell" of the Nurburgring racetrack.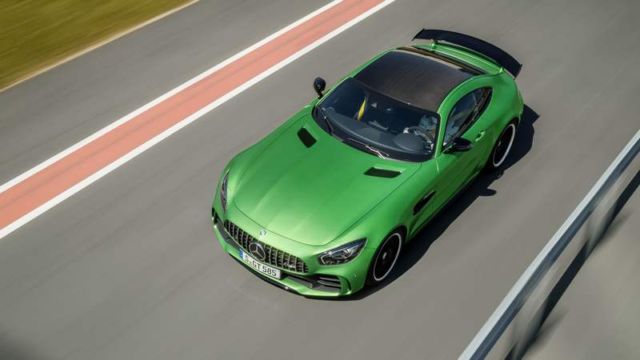 The AMG 4.0-liter V-8 biturbo engine is the world's first sports car engine with the turbos inside the V of the engine and dry sump lubrication.
Based on legendary Mercedes-Benz 4MATIC technology, the AMG Performance 4MATIC all-wheel drive system is not only engineered to preserve the signature AMG feel while making the best use of available torque – it´s also up to 35% lighter than comparable systems.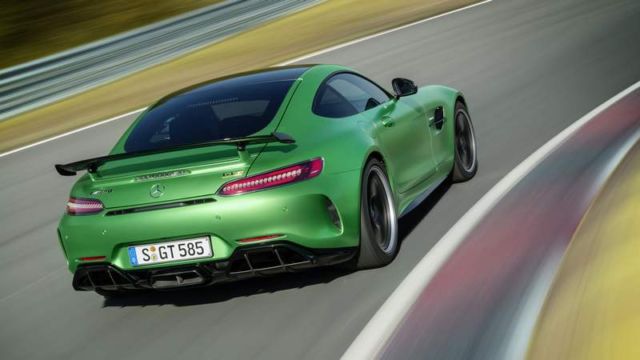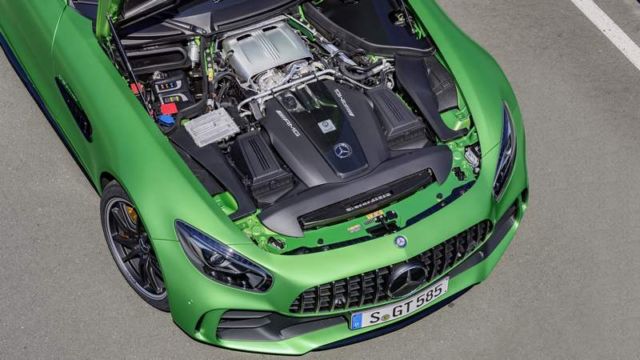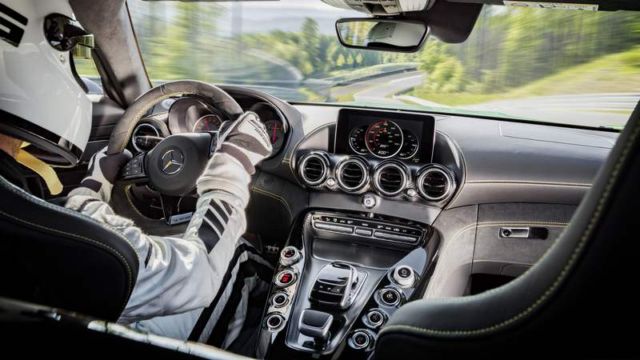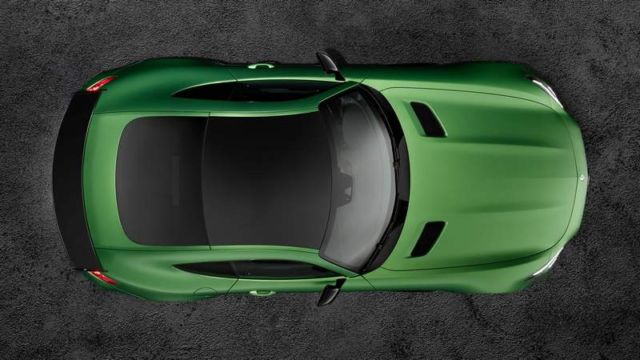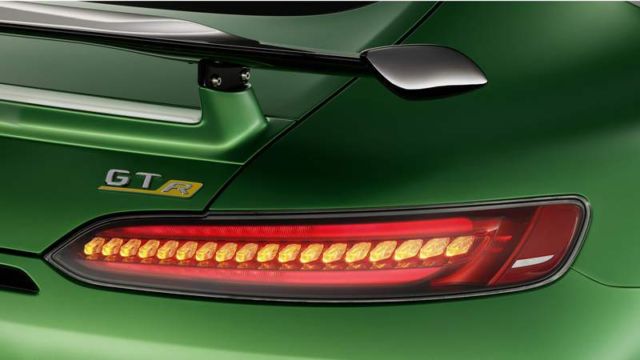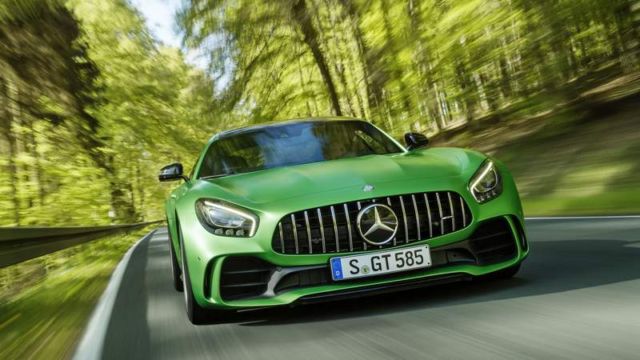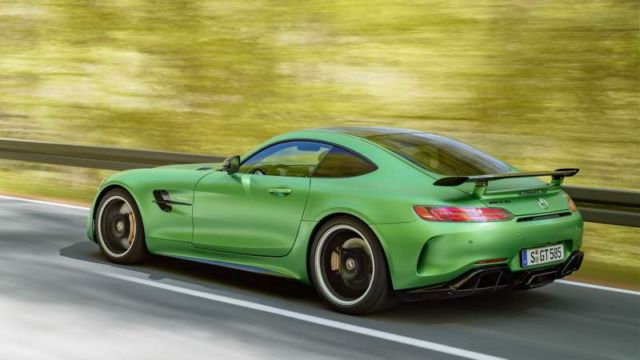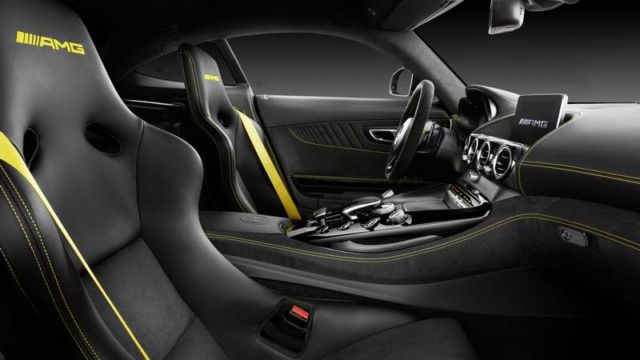 source Mercedes-AMG