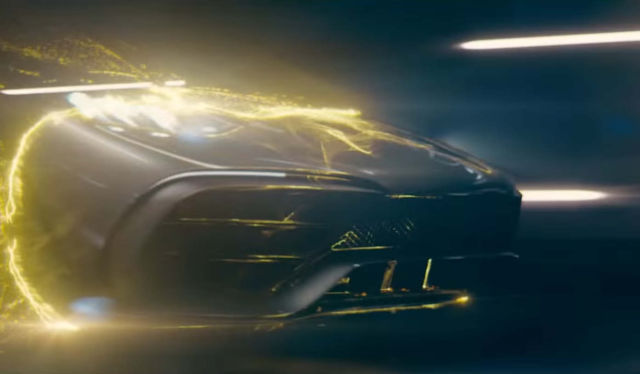 Mercedes–AMG Project ONE becomes Mercedes-AMG ONE, the name of the future hypercar, announced in the run-up to the Paris Motor Show 2018.
The name stands for the highest automotive ambition: to bring Formula 1 hybrid technology to the road.
Mercedes-AMG ONE will be the pinnacle of the model portfolio and the absolute top-of-the-line model – as is logically referenced by the One. With intensive testing having been ongoing for months in England on high-performance test stands and race tracks, Mercedes-AMG now presents the latest development status of an outstanding technical feature: the active aerodynamics.
[Mercedes]