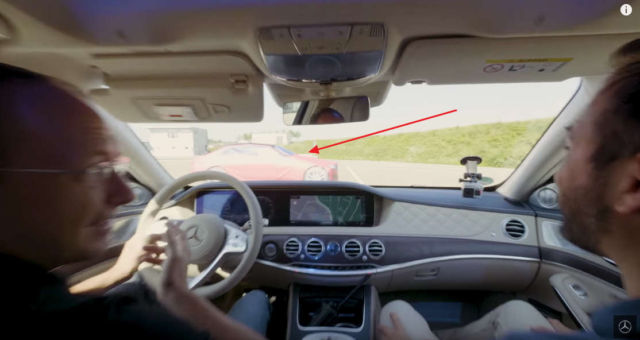 Can Mercedes-Benz active brake assist help prevent collisions?
The emergency brake assist in the new Mercedes-Benz S-Class (2017) can help the driver to avoid a collision when inattentive. In the "Veritasium meets Mercedes-Benz" video series you can watch the latest in auto innovation.
When it comes to car safety features, the collision avoidance system provides the peace of mind that every driver is searching for. The cross-traffic function can detect approaching intersecting vehicles and persons with the help of a long-range radar used in conjunction with a stereo camera.
[Youtube]