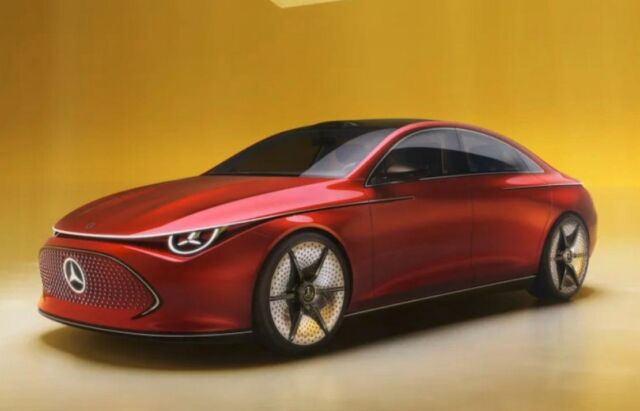 The new Mercedes-Benz Concept CLA Class unveiled, said to go up to 750 kilometers on a charge, is going into production in late 2024.
Mercedes-Benz Concept CLA Class, a next-generation drivetrain with a range of more than 750 kilometers (466 miles) (WLTP)1 and consumption of around 12 kWh/100 km (5.2 mi/kWh).
Thanks to new battery tech offers a rapid charging of up to 400 kilometers (248 miles) in 15 minutes.
Low-energy LED lights including an animated star pattern pair with an expansive glass roof for a major step up.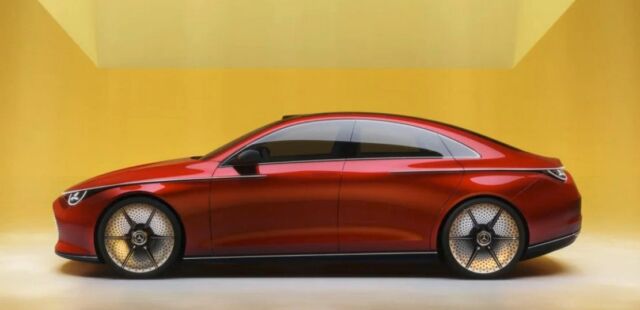 The new Mercedes-Benz Operating System (MB.OS) uses supercomputing and artificial intelligence to facilitate a new level of personalization, safety, convenience, and automated driving.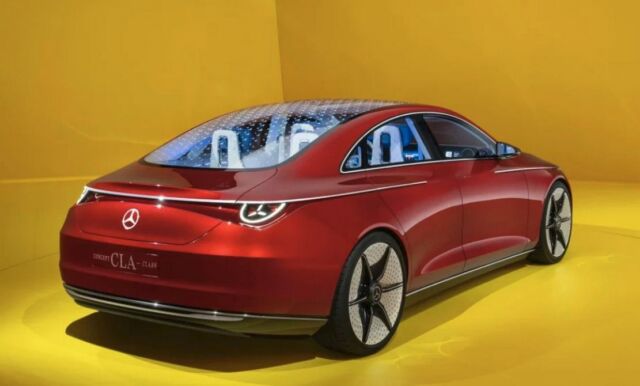 Child Presence Detection (CPD): A sophisticated safety feature mitigates the risk of young children being accidentally left in the vehicle during warm weather.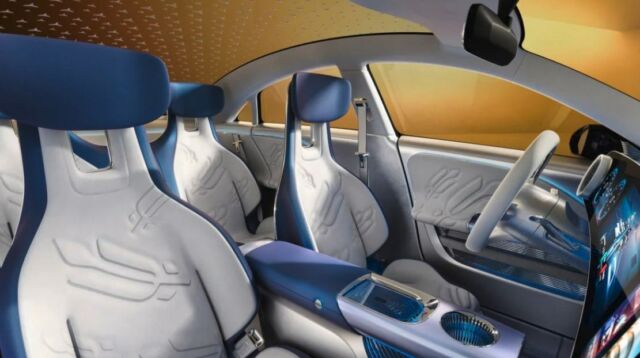 Mercedes-Benz Modular Architecture (MMA) reduces value-chain CO2 by more than 40 percent.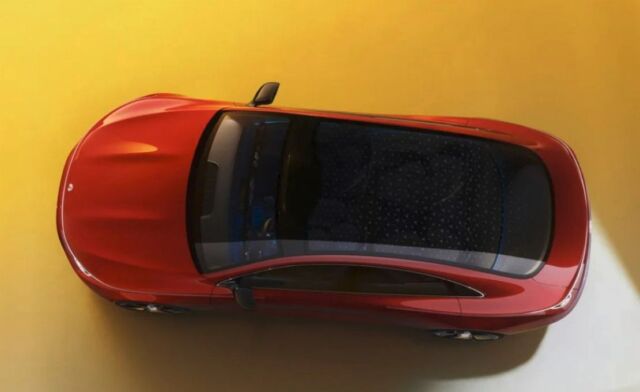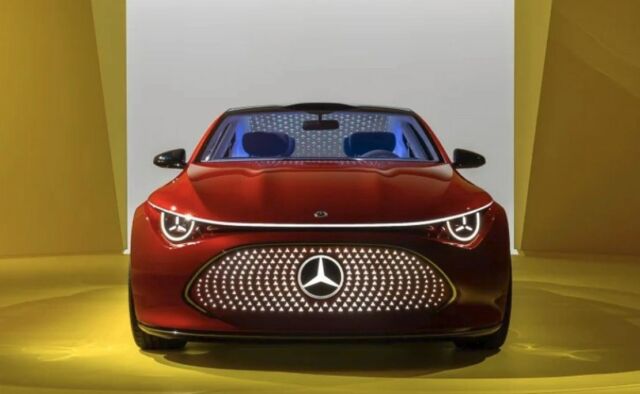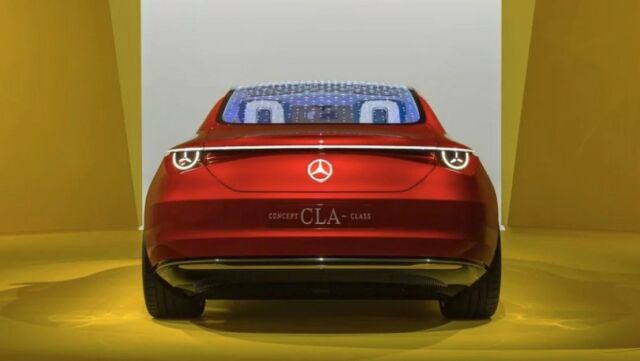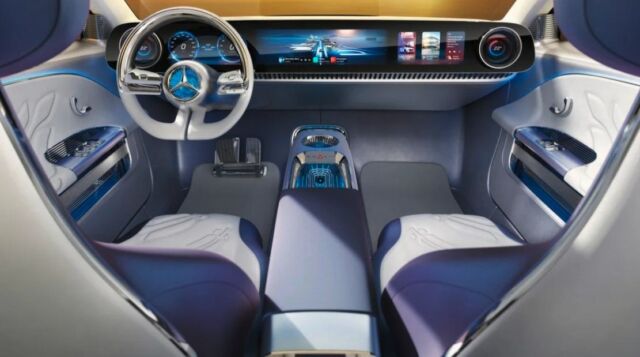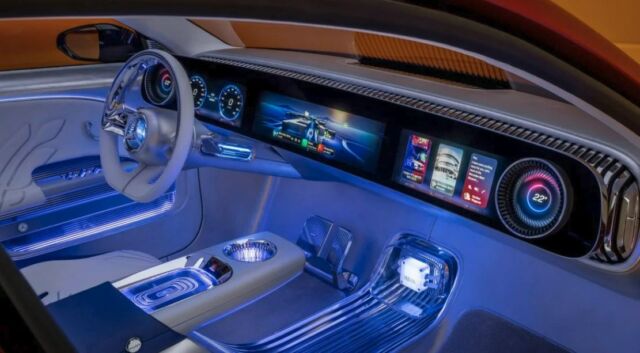 Images credit Mercedes-Benz
source Mercedes-Benz