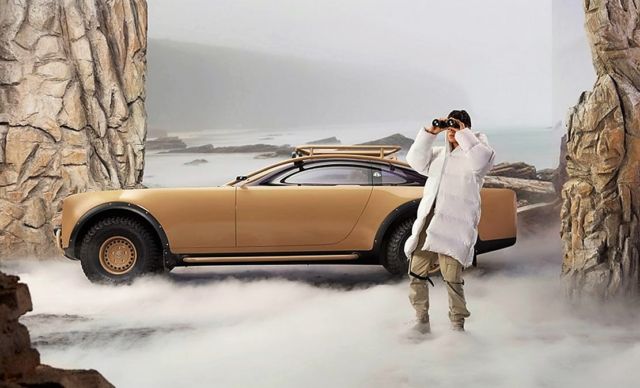 Mercedes-Benz reveals an electric Maybach designed with fashion designer Virgil Abloh, who passed away last weekend.
Following the wishes of Virgil's family, Mercedes-Benz is honoured to reveal Project Maybach :
a collaborative electric show car designed to inspire the next generation, and forever question the status quo.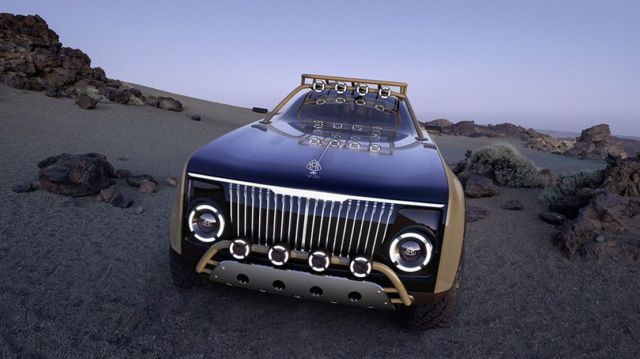 On 1 December 2021, in lieu of an intimate press event, Mercedes-Benz pays tribute to Virgil Abloh by opening the doors of the Rubell Museum to showcase Project Maybach to the public.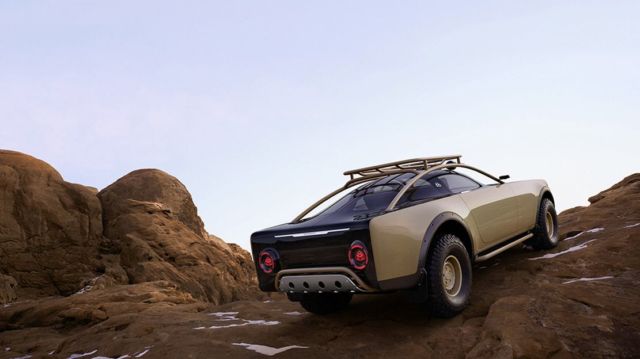 A humble contribution to Virgil's vast legacy, the Mercedes-Maybach show car exemplifies the possibilities of future design and is the result of an on-going co-operation with the polymath artist, architect, creative director, fashion designer and philanthropist; driven by a shared passion to enrich the conversation around luxury design.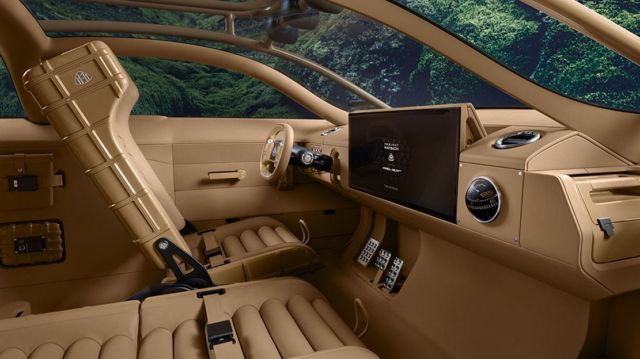 A design unlike anything that has been developed by Mercedes-Benz, every element of Project Maybach has been built from scratch. Abloh, collaboratively with Gorden Wagener, has interpreted Mercedes-Maybach's luxury identity with a new design language and pushed the boundaries of function, style, and collaborative creativity. Inspired by the great outdoors and recontextualizing a traditionally urban brand within a distinctly off-road environment, the 2-seater, battery-electric off-road coupé combines huge Gran Turismo proportions, large off-road wheels and distinctive attachments.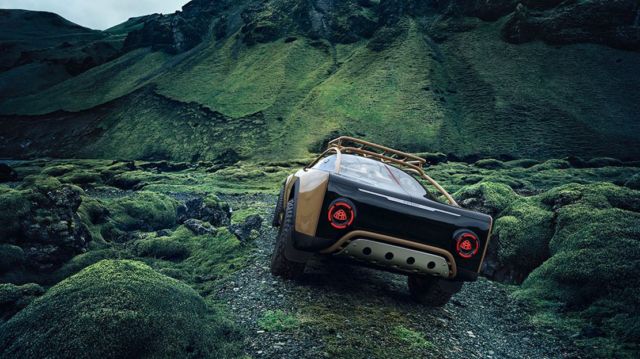 "Mercedes-Benz is devastated to hear of the passing of Virgil Abloh. Our sincere thoughts are with Virgil's family and teams.  Now opening the world of our collaboration, and Virgil's unique vision, to the public we want to respectfully celebrate the work of a truly unique design talent, who created endless possibilities for collaboration through his unbridled imagination and inspired all that knew his work."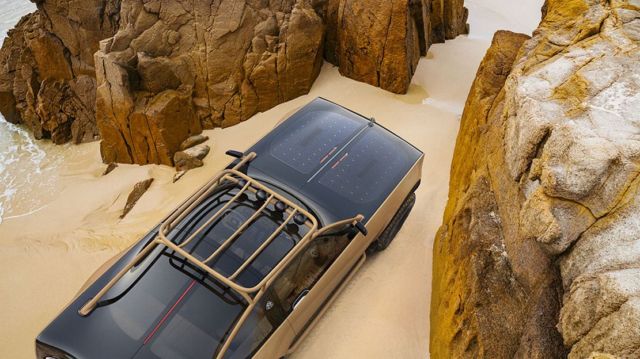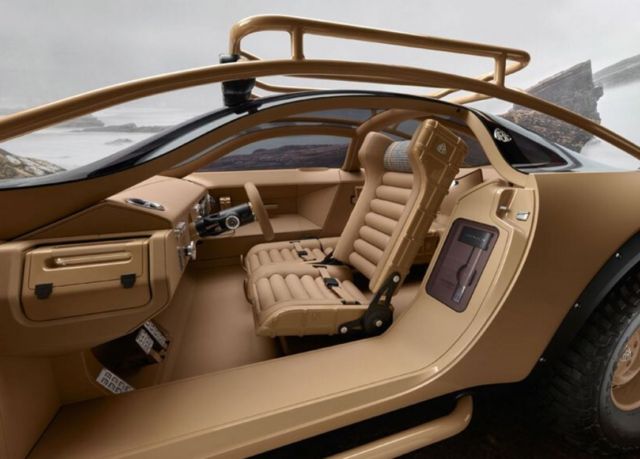 source Mercedes-Ben