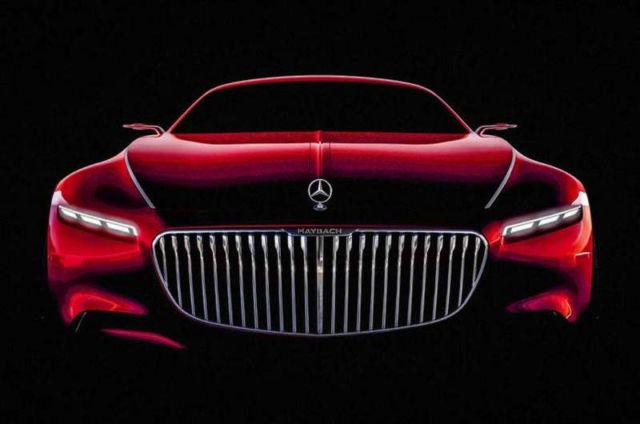 Mercedes-Maybach Coupe concept has been teased for the second time.
Mercedes released this time a teaser photo with the front of the car, of their new Maybach Coupe.
The new Mercedes Maybach Coupe, expected to take on cars like the Rolls Royce Phantom, will be unveiled at the Paris Moto Show in October.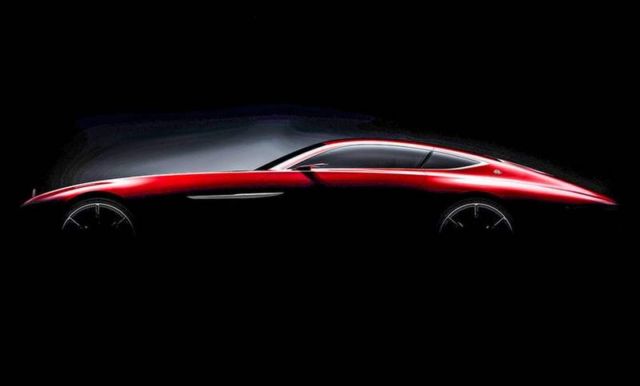 Source geeky-gadgets