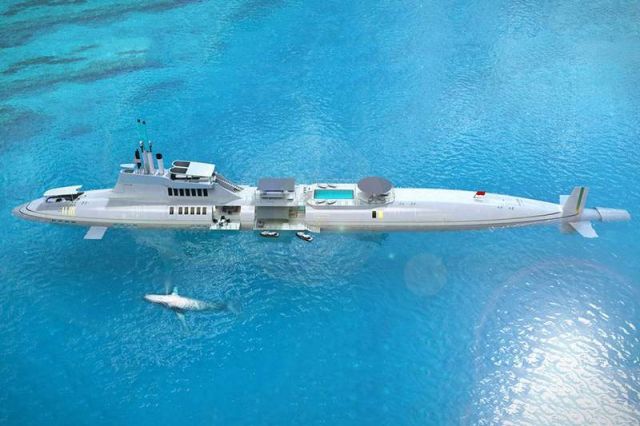 Migaloo Submersible Yacht is the first private submarine superyacht, combining a private floating island.
The Migaloo Submersible Yacht combines the luxury of a yacht with the underwater capabilities of a submarine.
Experience ultimate freedom and privacy, enjoy outstanding amenities or discover the deep sea wild life.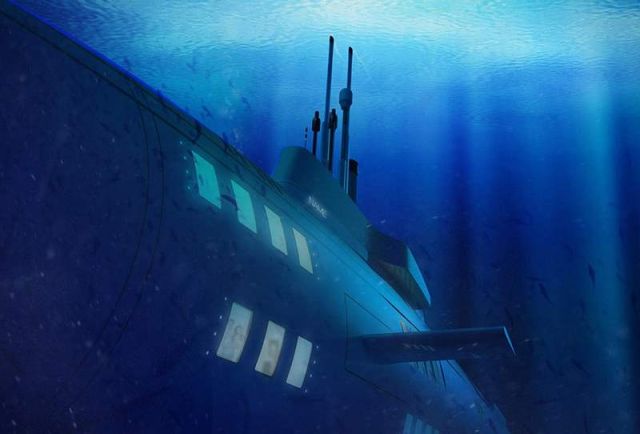 It comes in five models, ranging in size from the 72-meter M2 to the giant, 283-meter M7.
The M2 offers the perfect platform for many interior possibilities satisfying exclusive needs, can become a submerged restaurant and bar, for 24- 36 guests.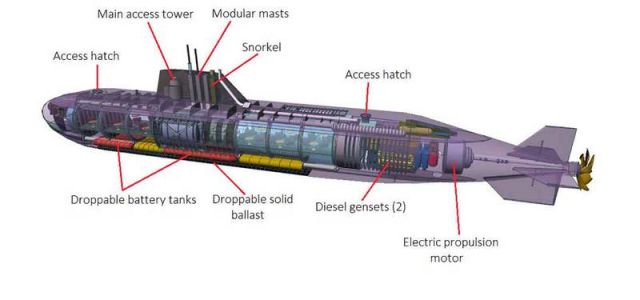 via uncrate