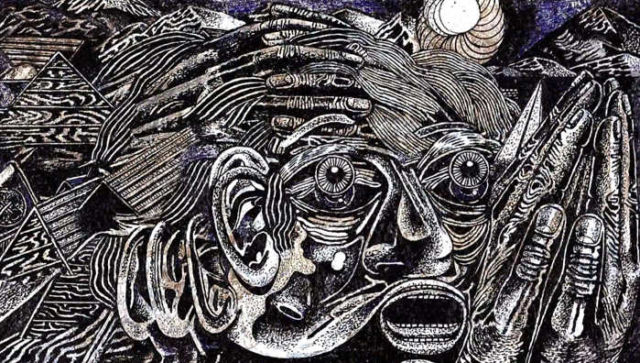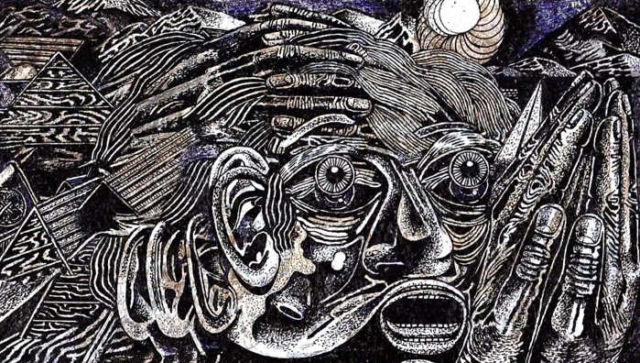 Baffling hand-drawn animation with ink, white-out and coffee.
..
Mind Frame by Jake Fried 2016.
Jake Fried (1984) began his artistic career as a painter, but as he went through the process of layering and modifying images, he realized what truly interested him was the way the images metamorphosed in the course of making a painting and he changed tracks to become an animator.