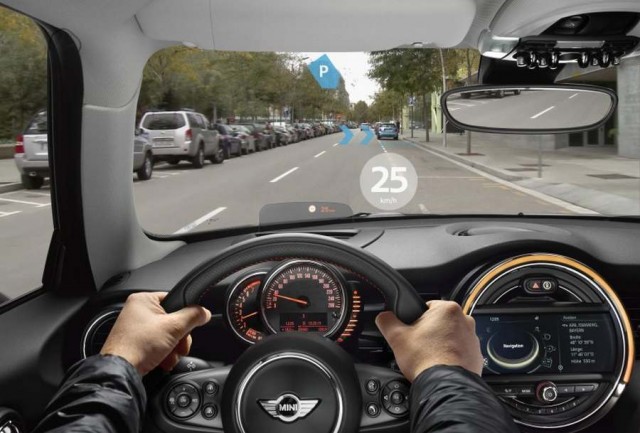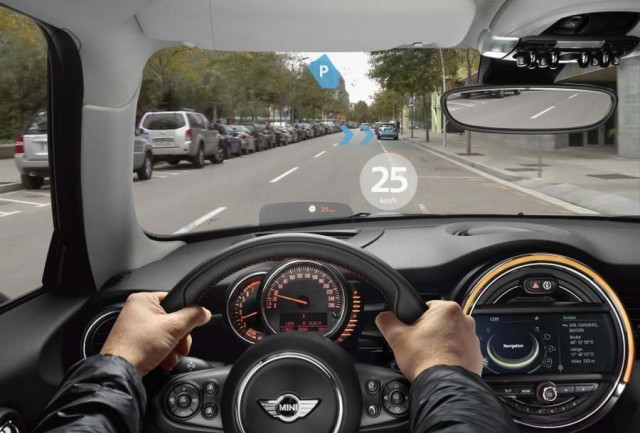 New augmented reality glasses from Mini, could completely change the way we drive.
Images credit Mini
In the near future Mini owners may be able to use wearable augmented reality technology displaing information such as navigation or reverse parking.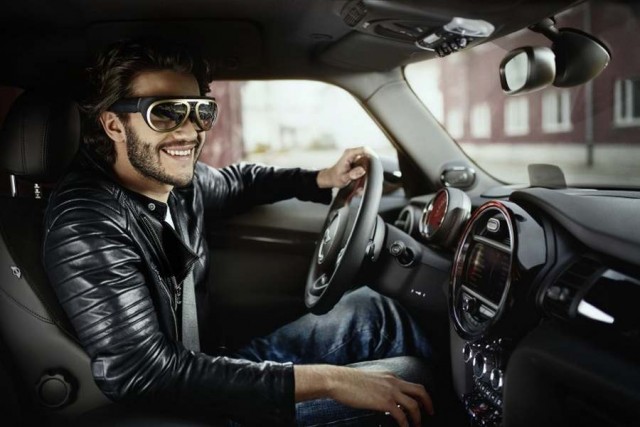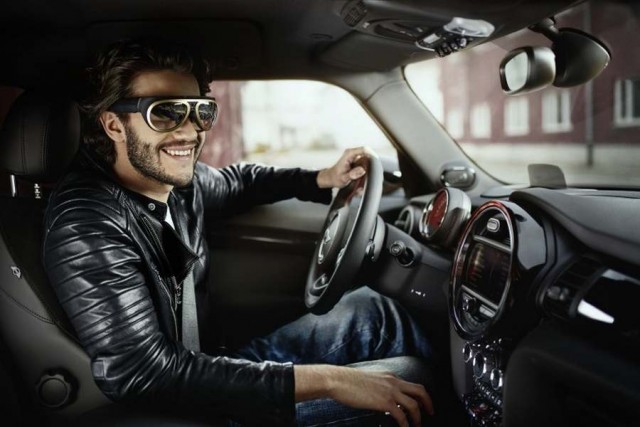 A heads-up display will show the user information they would usually have to take their eyes off the road to see such as local speed limits, fuel, current speed, and more.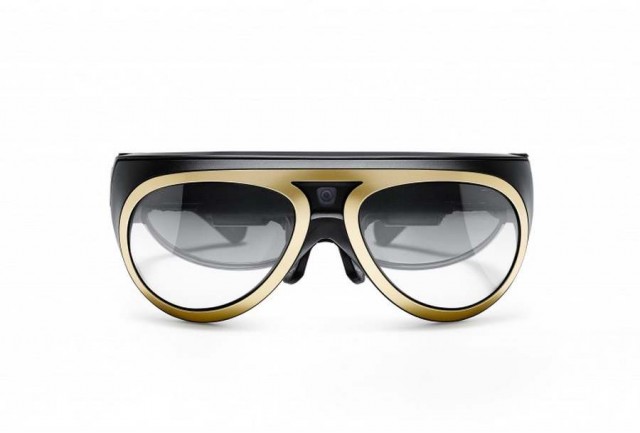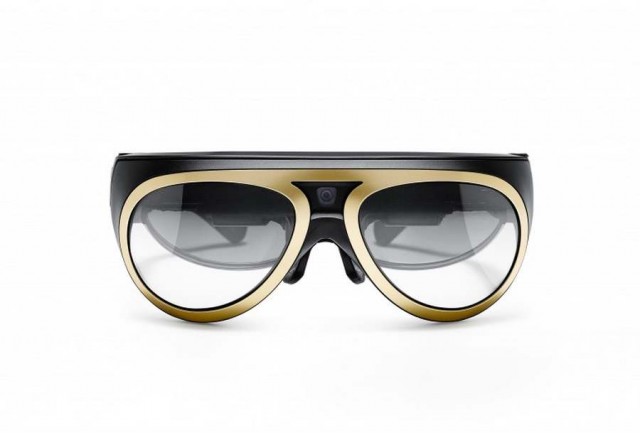 Dr. Jörg Preibinger, project-manager Mini Augmented Vision, BMW Group research and technology, explains:
"Mini Augmented Vision gives an insight into how intelligent connectivity between a Mini car and eyewear into which relevant content is projected might work in the future. Working with several Qualcomm companies, we have created an interlinked system and augmented reality eyewear with a characteristic Mini design that revolutionize the experience both in and outside the vehicle."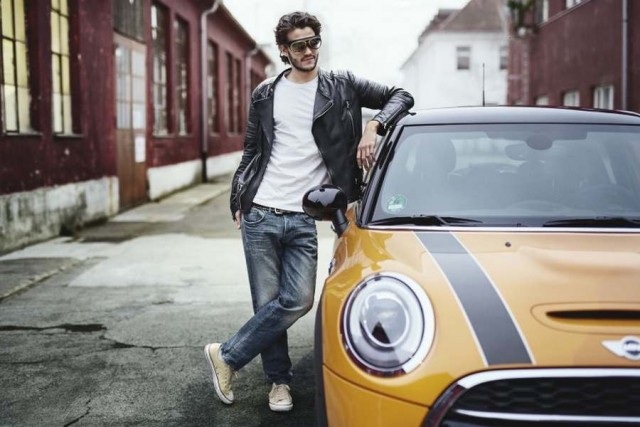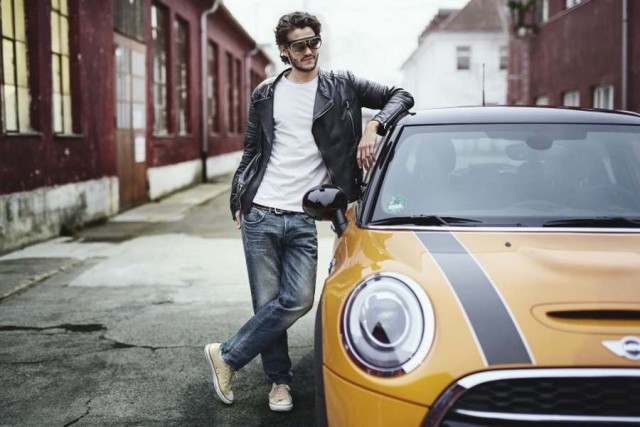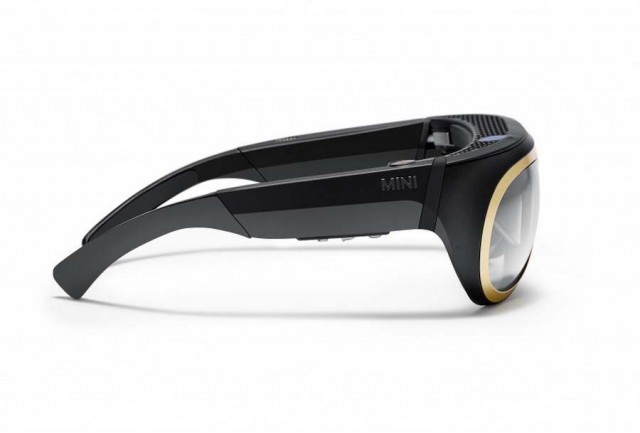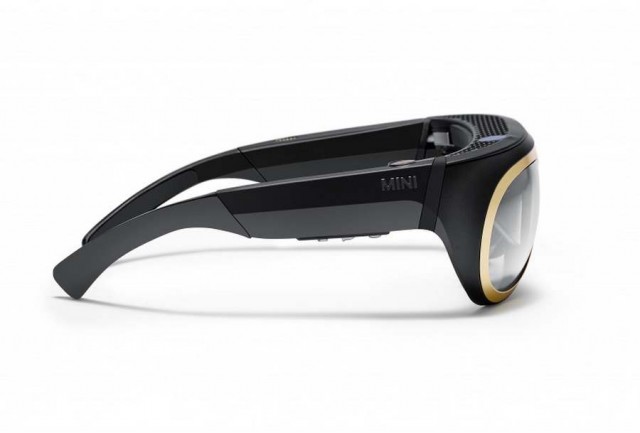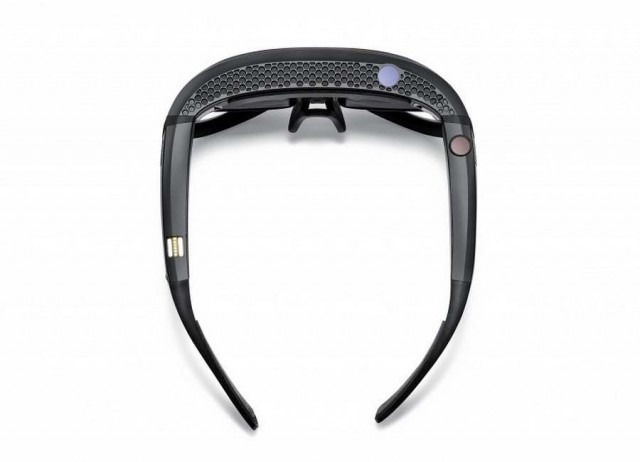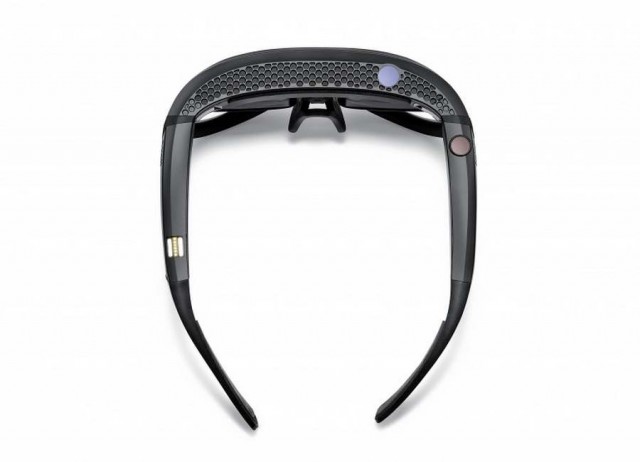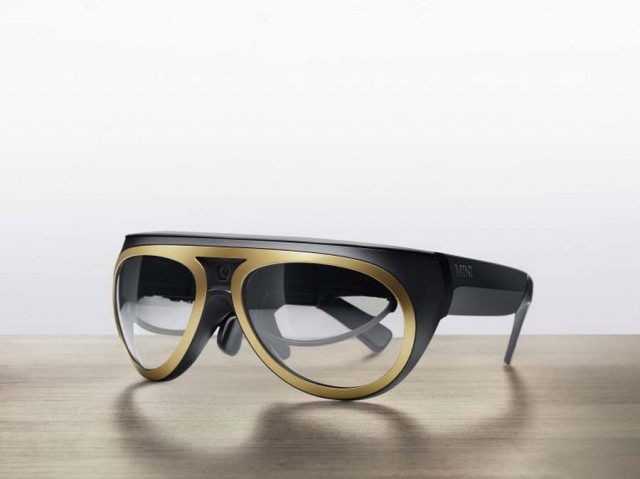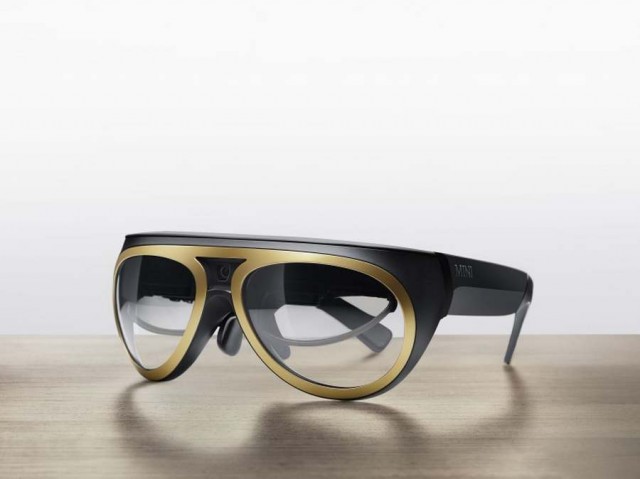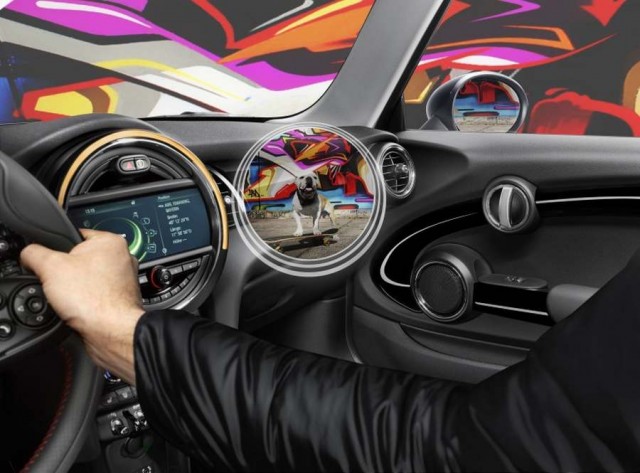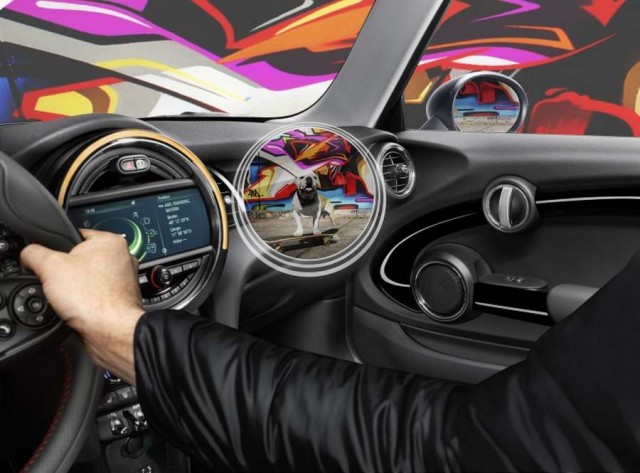 via stuff