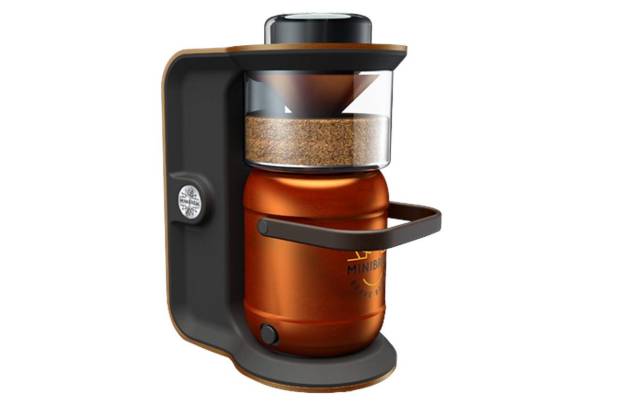 The MiniBrew is personal machine that makes brewing beer, simple as brewing coffee.
MiniBrew is a small batch beer brewing machine, that simplifies the beer brewing including fermentation process, allowing anyone to create and experiment with their own recipes right at home.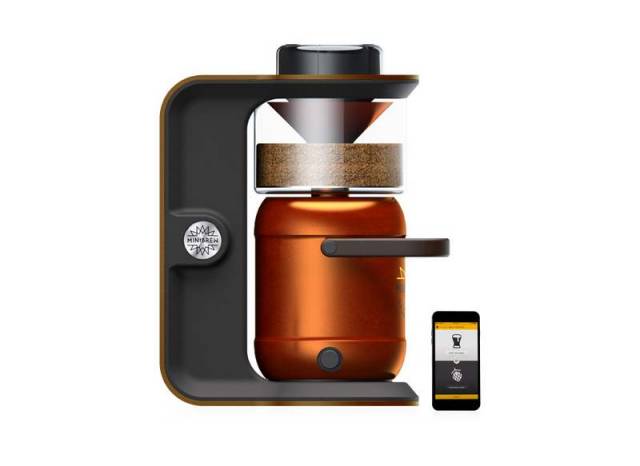 With MiniBrew, now at indiegogo, available to everyone.
We've put the brewing, cooling and fermentation process in a single machine. MiniBrew is the first system in the home brewing industry that has been able to successfully combine and automate these processes.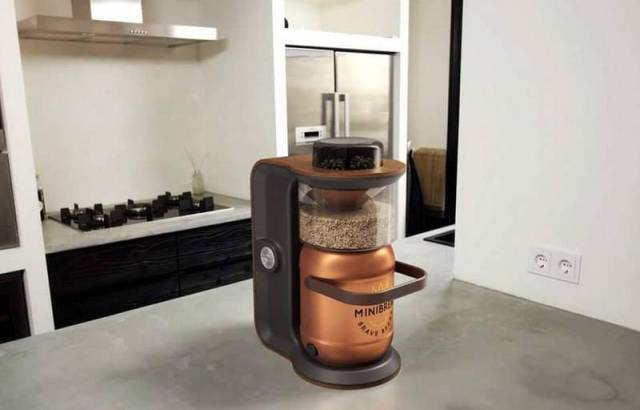 Sensor technology and smart software assures brewing and cooling in just 3.5 hours. After a controlled fermentation process that can takes as little as a week (based on your beer style), you will be rewarded with 5 Liters / 1.3 Gallon of top notch beer.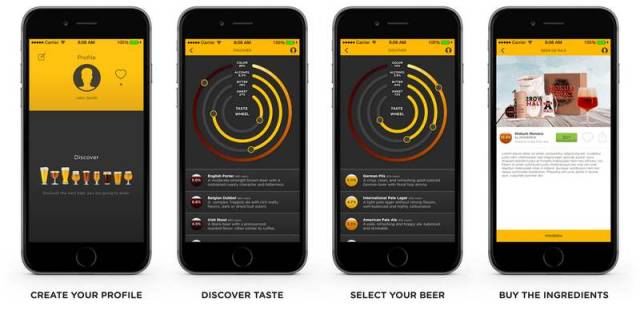 Brew volume : 5 Literes or 1.3 Gallons
Efficiency : 72%-84% (Craft industry standard 72%)
Dimensions : 28cm x 55 cm x 43cm
Weight : 8 kg
Frame : Light weight aluminum
WiFi : IO5 – Own Wi-Fi station in your MiniBrew
Energy Level A : 15 Watt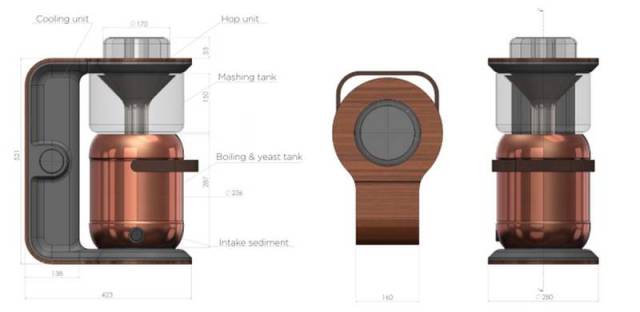 source indiegogo