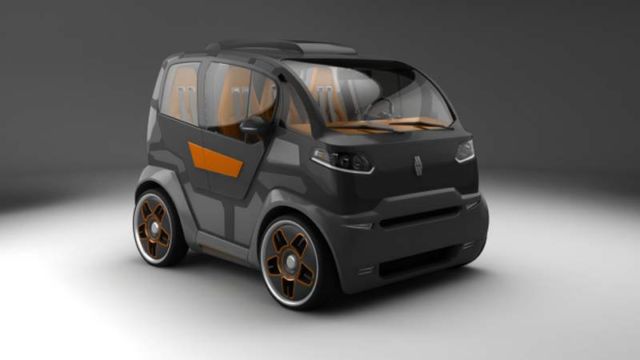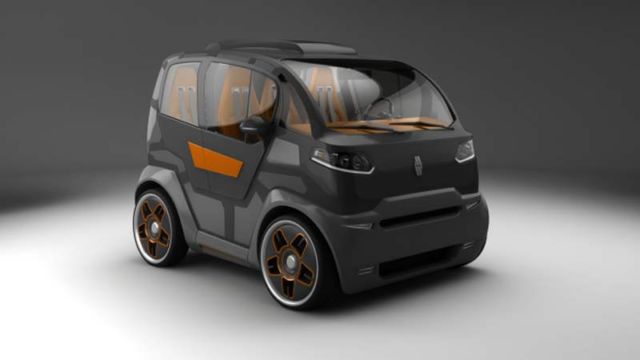 Mirrow Provocator Russian revolutionary city car, will be the same length as the Smart Fortwo, but for 4 persons and their luggage.
Mirrow Provocator could be classified as a business car, because of the inner space, dynamic and safety characteristics.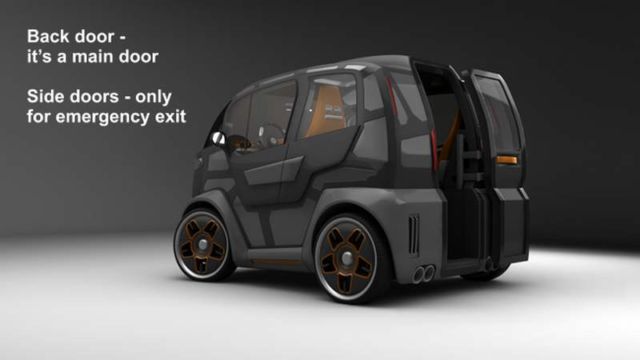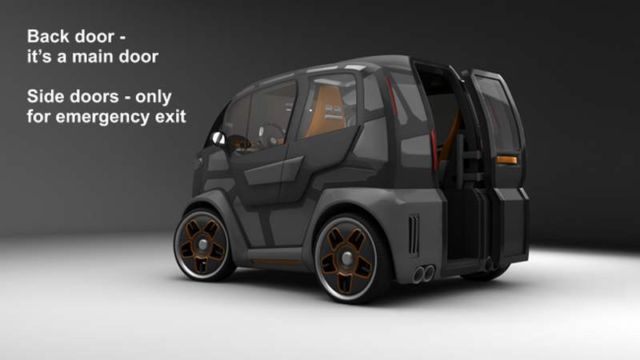 The car is capable of carrying a considerable amount of luggage. There is wide pass at the middle of the vehicle, where can be placing a few large suitcases, skis and snowboards, or a couple of mountain bikes.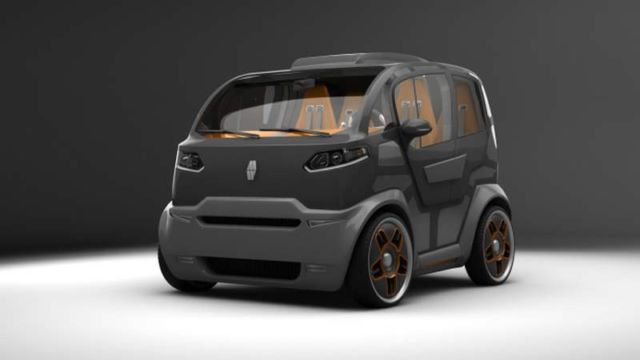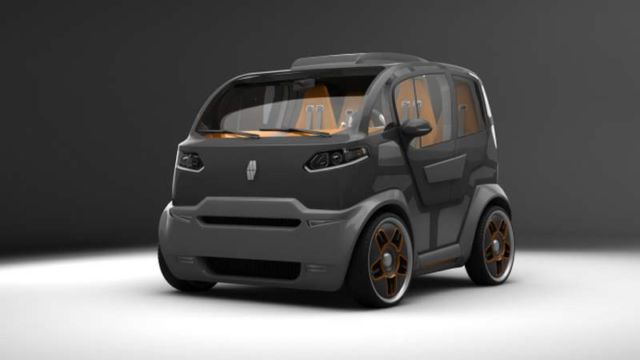 Comfortable access for the driver and passengers would be provided by the door (170×60 cm) located at the rear side of the vehicle. Special external device will protect this door from blocking by another car in case of the parking along the sidewalk. Although the best scheme of parking is the perpendicular to the sidewalk with the direct access to the pedestrian area.