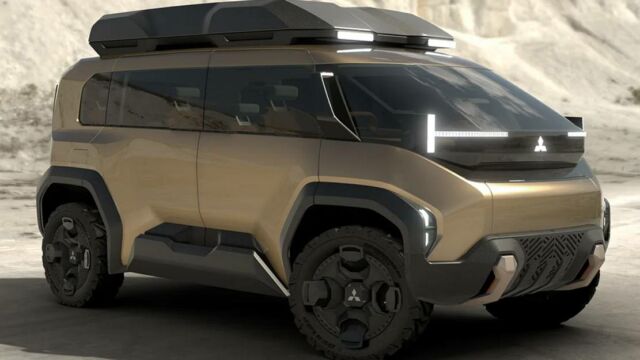 Mitsubishi D:X concept off-road van, an electrified crossover MPV inspires a sense of adventure.
Mitsubishi Motors Corporation (hereafter, Mitsubishi Motors) held the world premiere of the Mitsubishi D:X Concept1 electrified crossover MPV at the Japan Mobility Show 20232.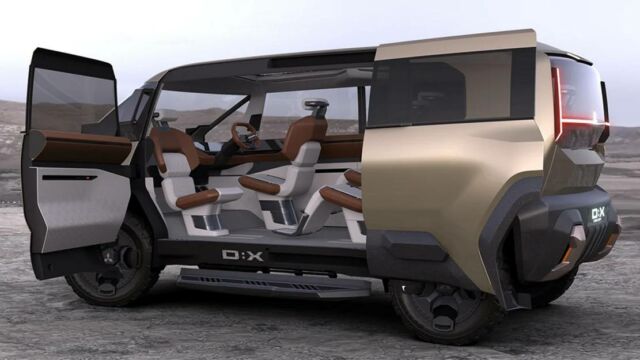 In addition, a prototype of the all-new Triton3 pickup truck, scheduled for launch in Japan in early 2024, also made its Japanese debut.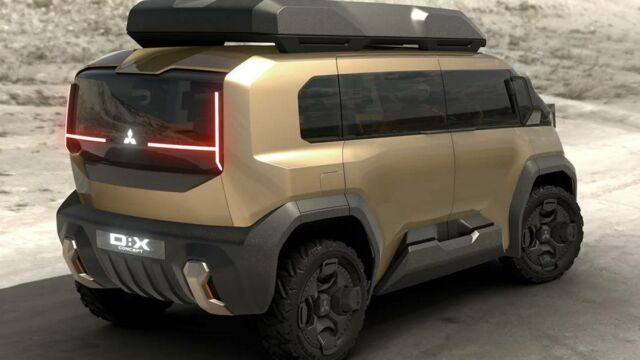 At the press conference, Takao Kato, president and chief executive officer, of Mitsubishi Motors, said:
"The Mitsubishi D:X Concept is a concept car that brings together the best of Mitsubishi Motors' technologies – our electrification and all-wheel control technologies in particular – with a view to realizing a carbon-neutral society. We will continue to provide fulfilling mobility lifestyles that awaken the adventurous spirit of drivers and provide excitement for everyone on board."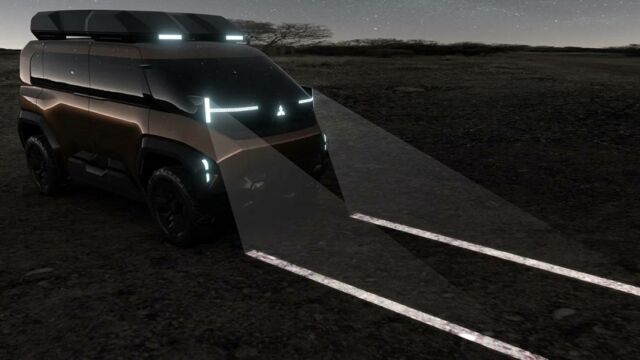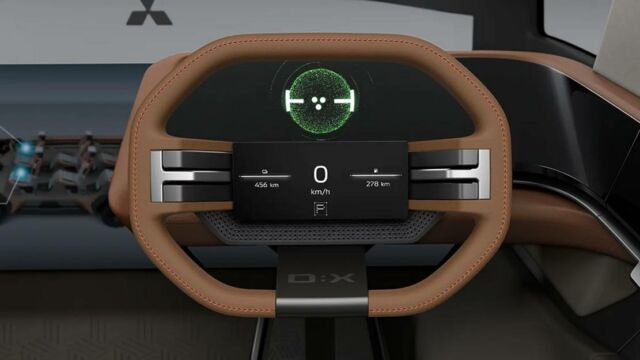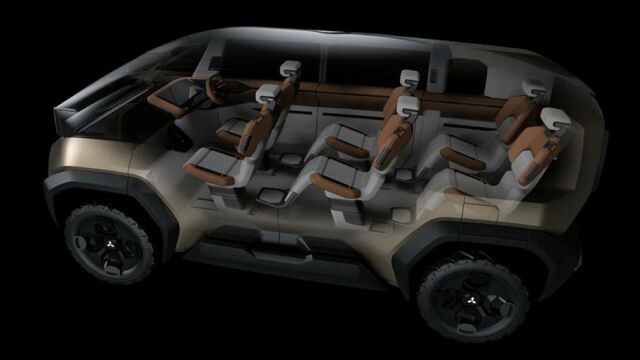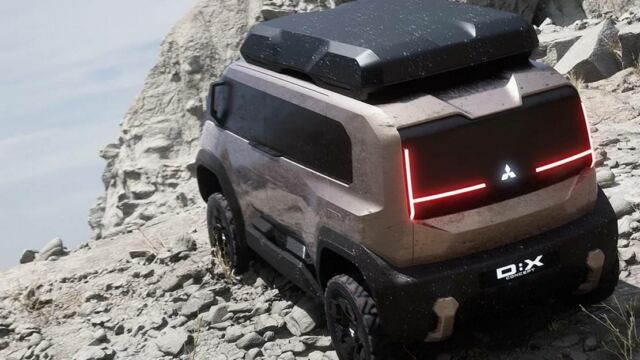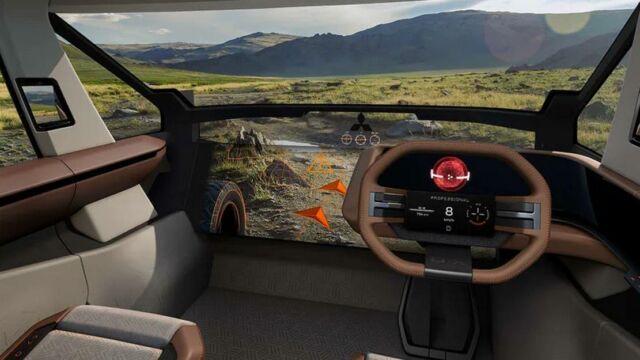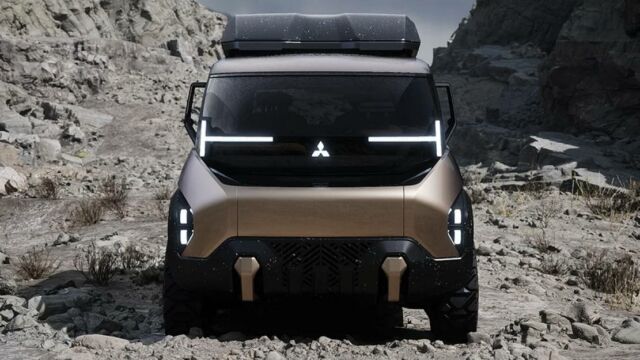 Images credit Mitsubishi