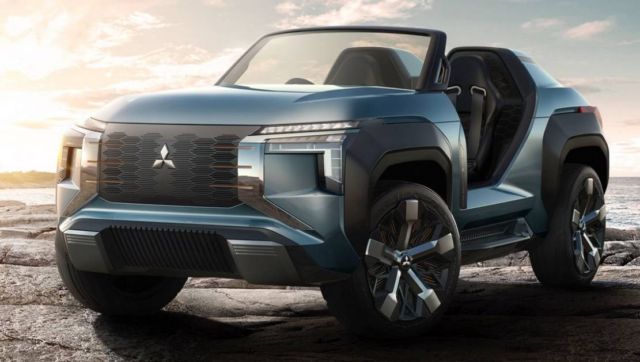 Mitsubishi has revealed its Mi-Tech small-sized electrified SUV concept car at Tokyo Motor Show 2019.
The Mitsubishi Mi-Tech is designed to be a dynamic buggy-type car, that as an electric vehicle is expressed through the light blue body color and a secondary copper color in a motor coil motif on the grille, inner wheels, and interior.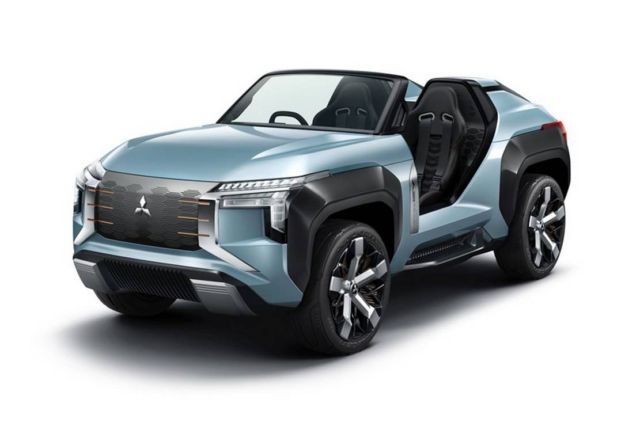 The front end adopts MMC's signature Dynamic Shield new front design concept. It uses a satin plated color in the center of the grille, and copper as a secondary color to accentuate its expressiveness as an electrified vehicle. T-shaped headlights are embedded in the front end to emphasize a distinguishing outward appearance.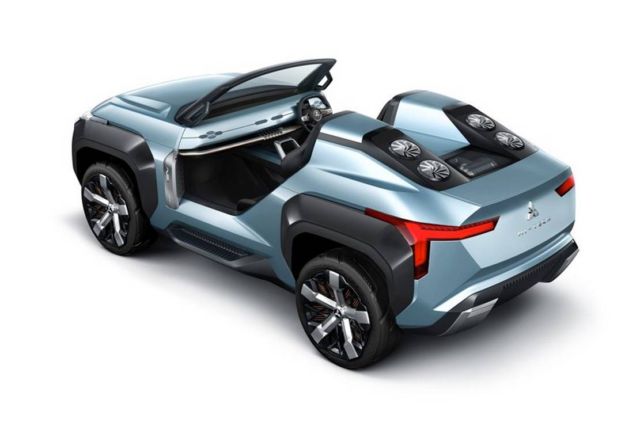 The power generator in the new PHEV drivetrain is a lightweight, compact gas turbine engine-generator in place of the traditional gasoline engine. As environmental awareness grows and downsizing progresses, the concept explores the technological proposition to plug the PHEV drivetrain into a small SUV. The gas turbine engine-generator has a powerful output for its size and weight.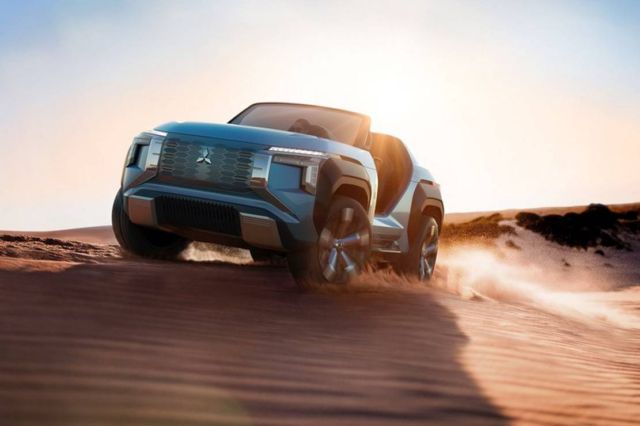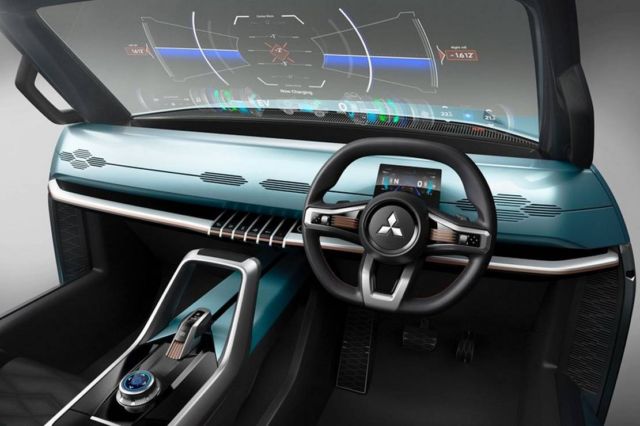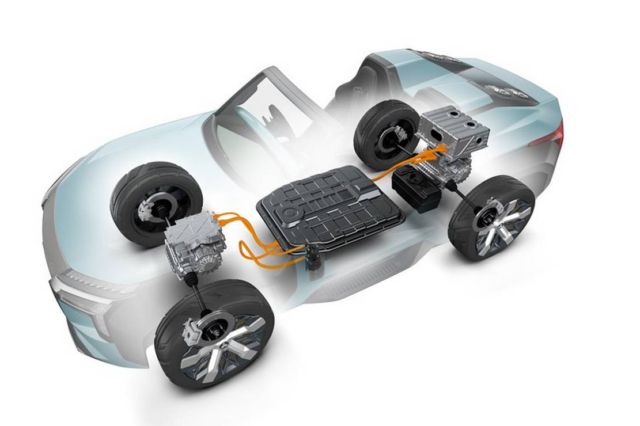 source Mitsubishi