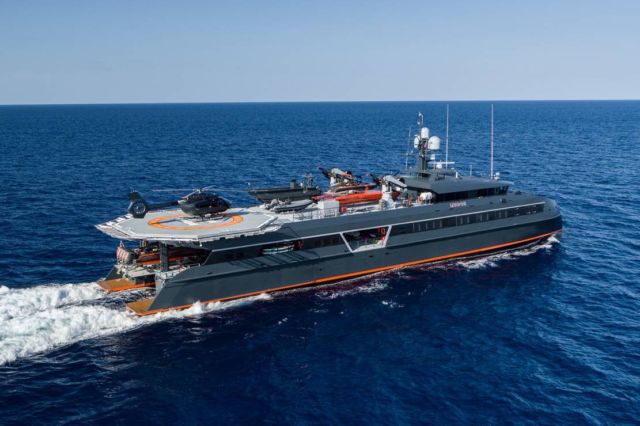 The Hodor 217ft-long catamaran luxury back-up ship to carry "the toys" and gadgets, for the owner's superyacht.
Astilleros Armon yacht firm created the 66-metre Hodor designed by Incat Crowther.
It is a shadow ship which follows the main yacht, carrying all the expensive toys, such as jet skis, bikes, submarine, helicopter, spreedboats and more.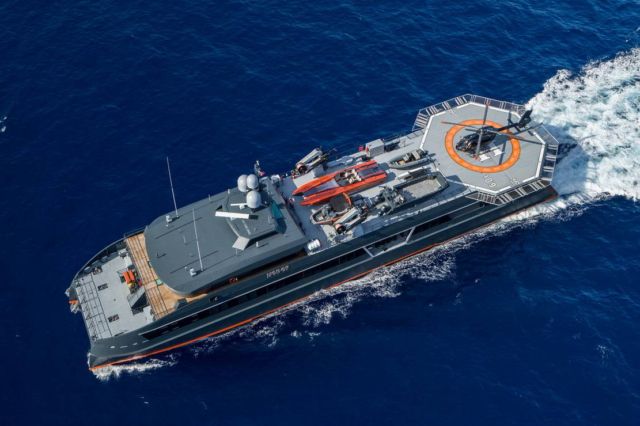 Hodor offers accommodation for 20 crew, has a top speed is 22.5kn, a maximum cruising range of 5500.0nm at 14.0kn, and is powered by two 3328 hp MTU engines.
Year: 2019 – Shipowner: Hodor Holdings LTD – Country: Cayman Islands
L.O.A: 66,20 m – Beam: 14,00 m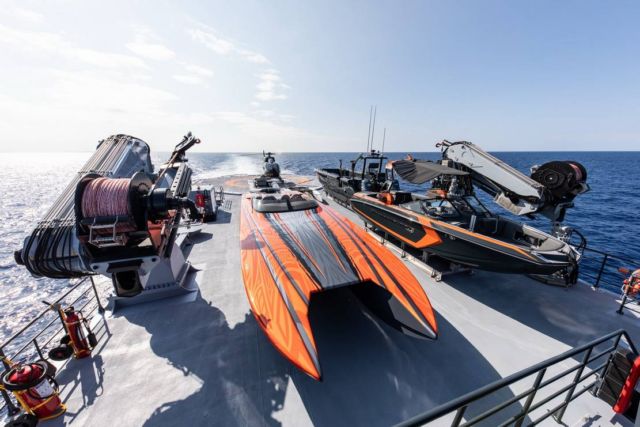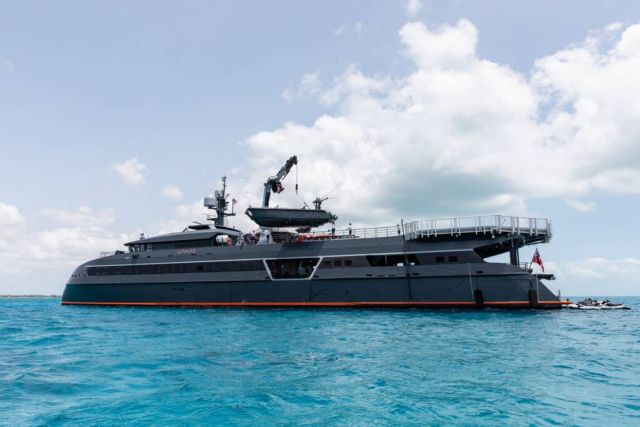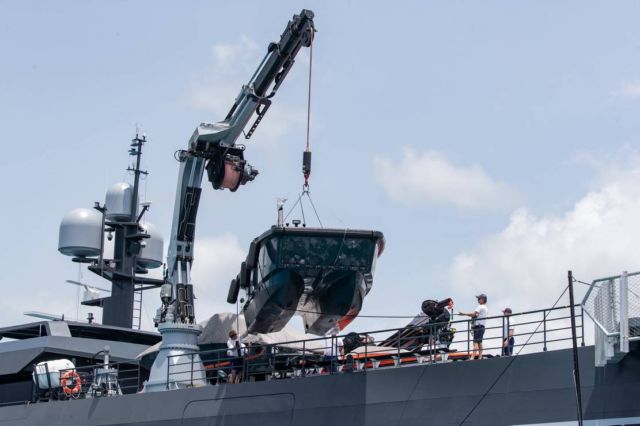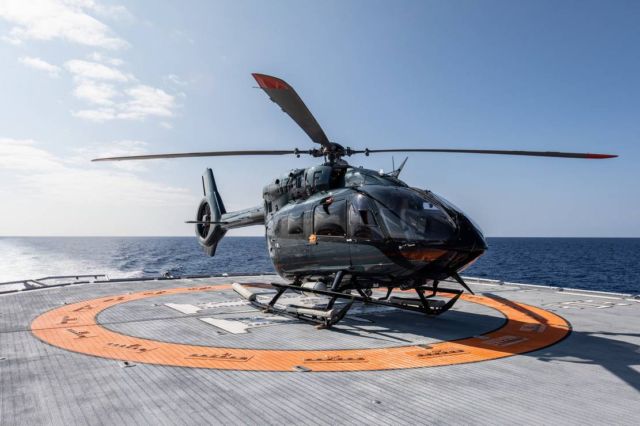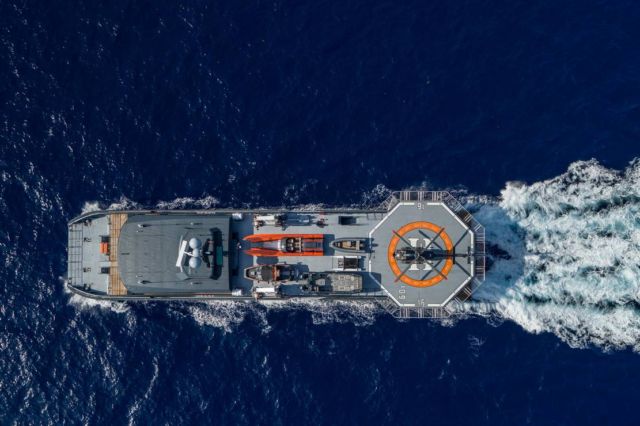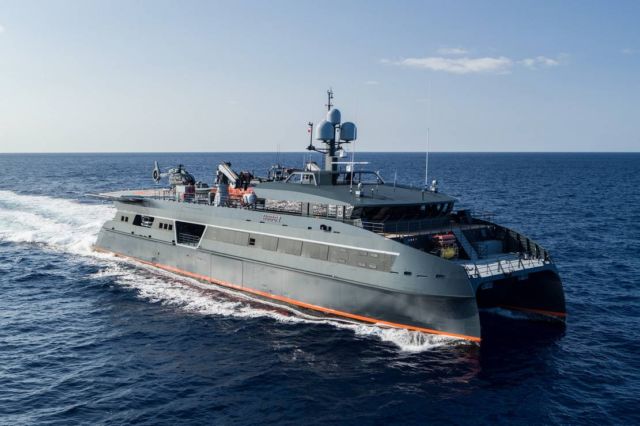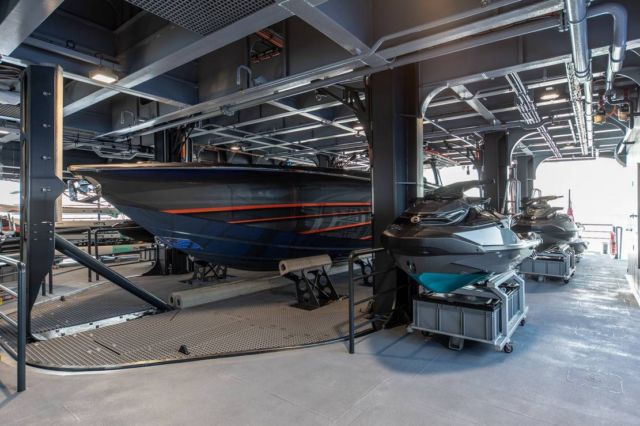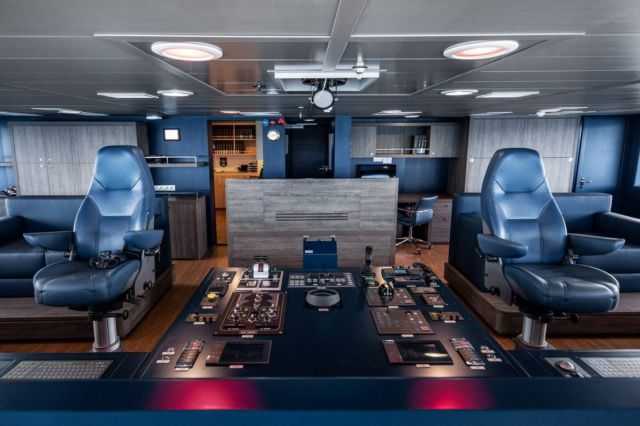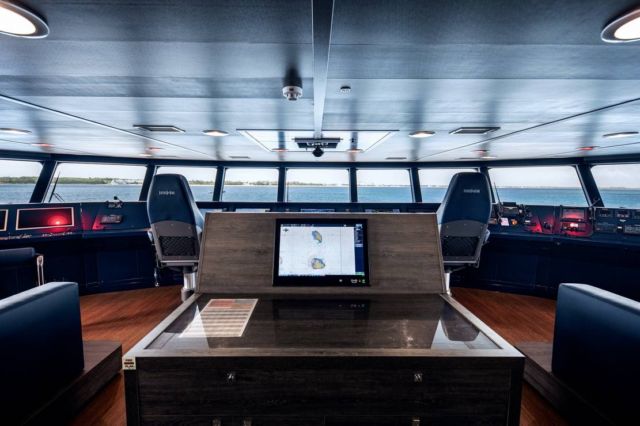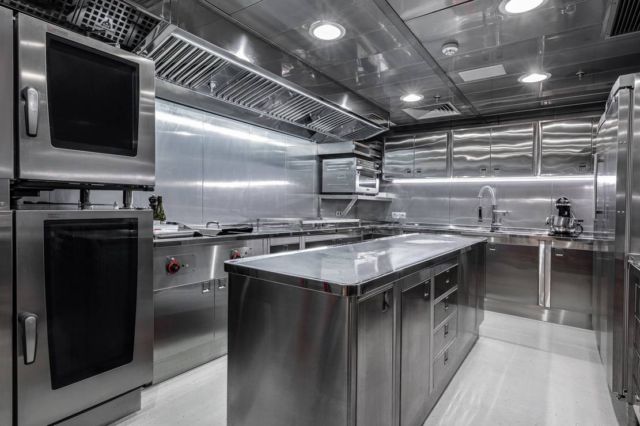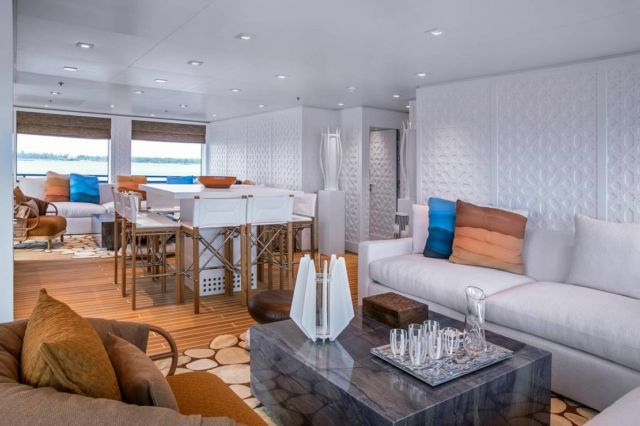 Images credit Astilleros Armon
source Astilleros Armon