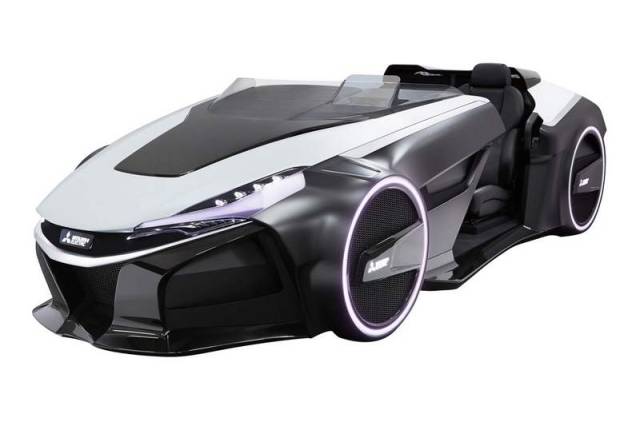 Mitsubishi unveiled its EMIRAI 3 xDAS, electric concept car featuring next-generation driving-assistance technology that promises to enhance the safety and comfort of driving.
Mitsubishi Electric Corporation revealed the EMIRAI three years ago and this is the third-generation version, that will be exhibited during the 44th Tokyo Motor Show 2015 at the Tokyo Big Sight exhibition complex in Tokyo, Japan from October 29 to November 8.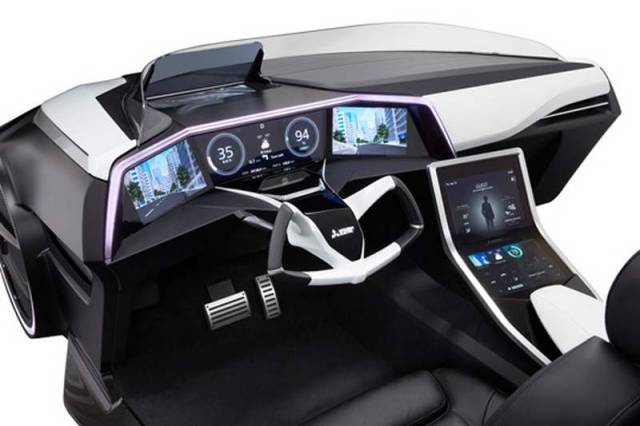 Building on the EMIRAI 2 xDAS, which was introduced at the 2013 Tokyo Motor Show, Mitsubishi Electric has developed the EMIRAI 3 xDAS, with evolved technologies for human machine interface (HMI), driver sensing, telematics, and light control, under the theme of "Feelings come true."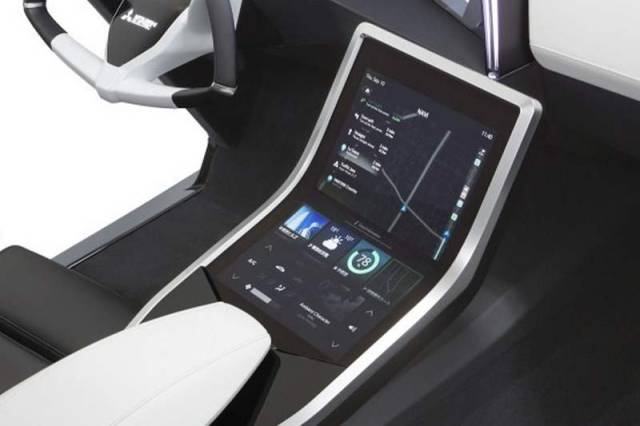 In-vehicle equipment can be operated without having to look at the display. The operator's hand profile and motions are detected for simplified adjustment of air temperature and music volume.
Wearable device vibrates to notify specific passengers of information, etc. as required.
Overwrite input function, which was co-developed with Tokyo University of Agriculture and Technology, allows the driver to write on top of characters without confirming each time.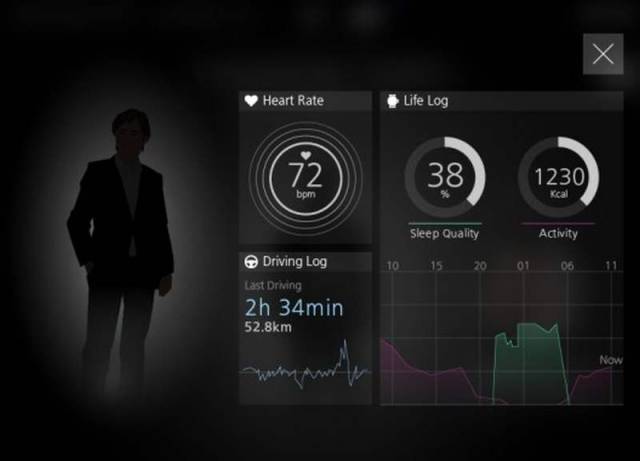 source Mitsubishi