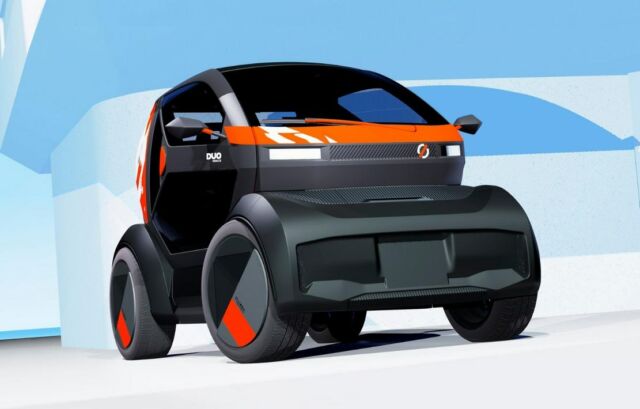 Mobilize Duo is an all-electric quadricycle for urban mobility.
Mobilize Duo's innovative, customisable design and small footprint make it ideal for driving around cities.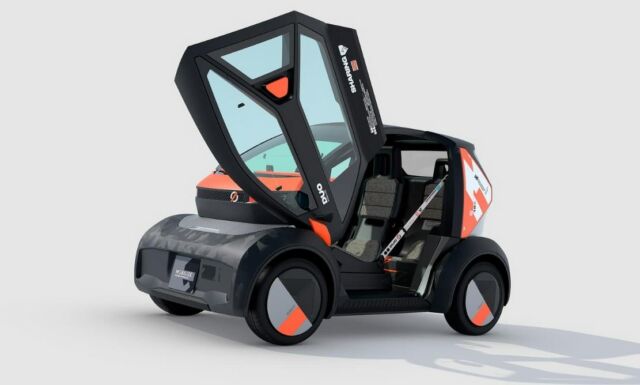 It will be will be available in two versions: One with a top speed of 45 km/h that can be driven without a driving permit in some countries and the other with 80 km/h.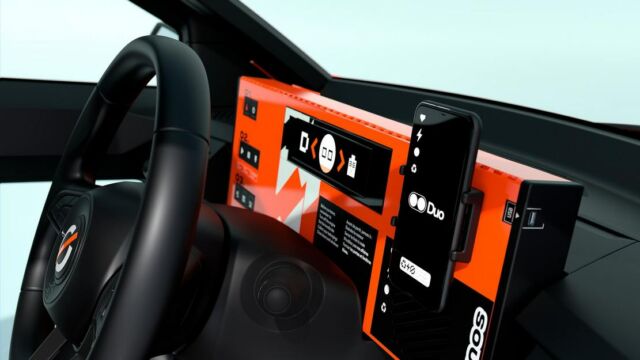 It is designed to be 50% made with recycled materials and be 95% recyclable.
It will be available on subscription or long-term leases with tailored services by end-2023.
The cargo version, Bento, will be available for professional customers starting in 2024.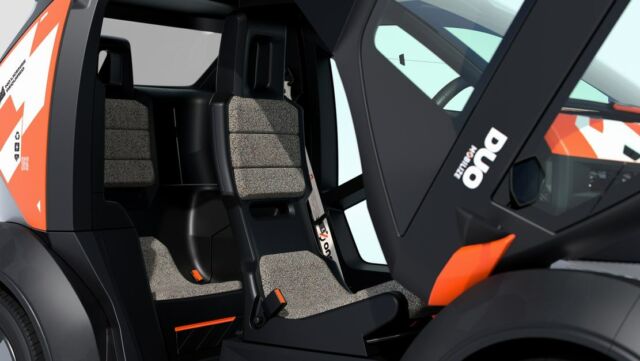 Clotilde Delbos, CEO, Mobilize, said:
"At the Paris Motor Show, we are keen to show that it is possible to change the way we think about mobility; that there are down-to-earth, clever solutions that fit everyone's needs. Mobilize is paving the way for large-scale transformation, with the stated intention of opening the door for as many people as possible to enjoy sustainable, accessible and affordable mobility."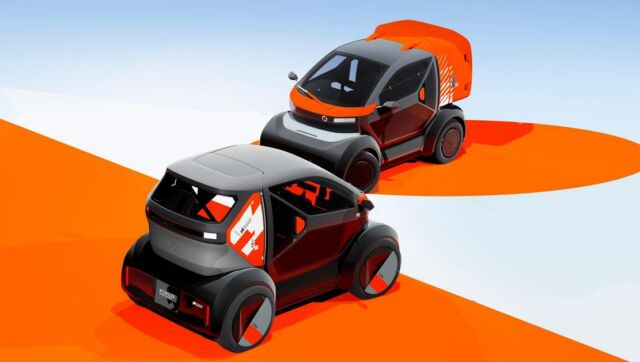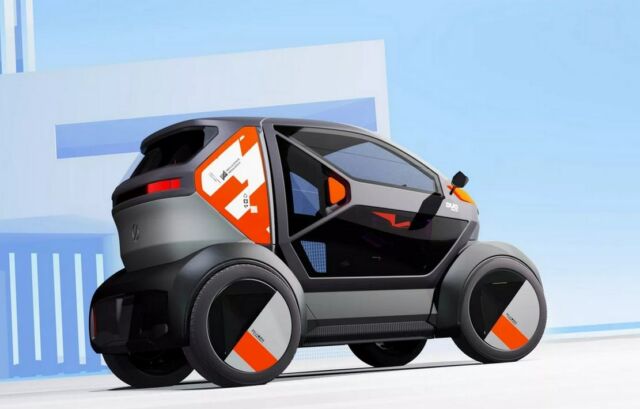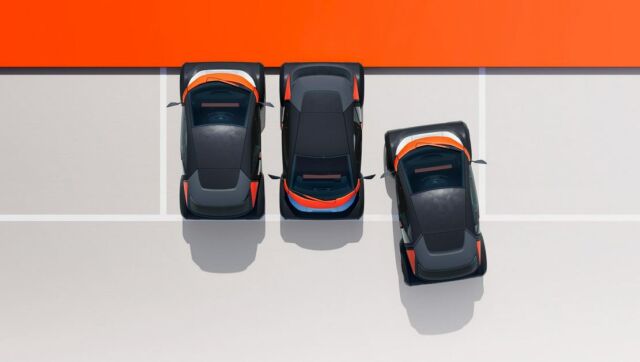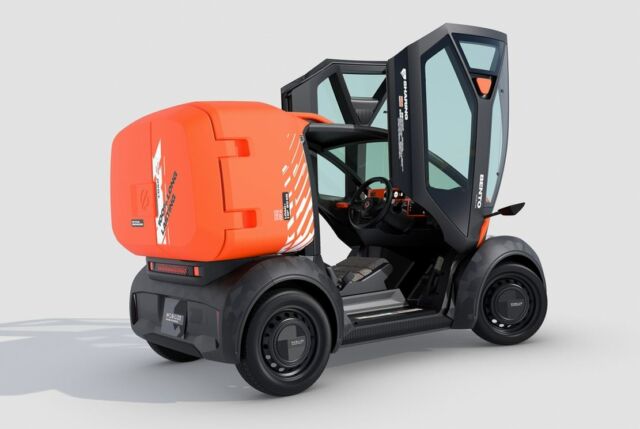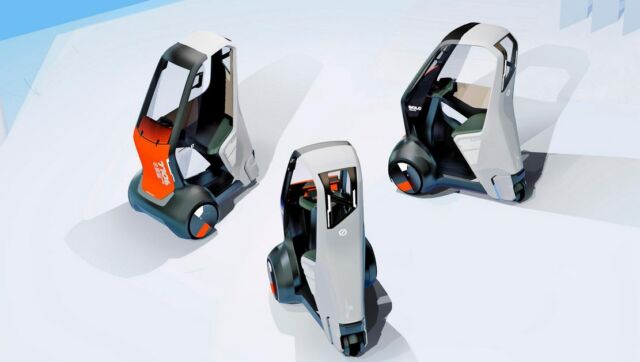 source Mobilize