The futuristic Modular GTzero, is the Italian green modular Gran Turismo with zero emissions.
The Modular GTzero unveiled at the Geneva International Motor Show by Italdesign, is based on a modular monocoque carbon frame, with a green powertrain. Its sporty and elegant lines are an homage to the great Italian tradition for sportscars, with a look into the future.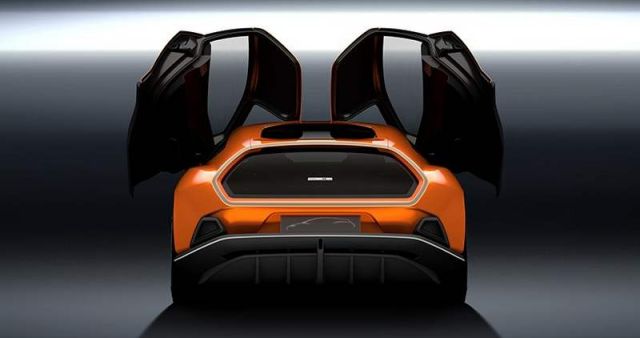 The concept car, with its modular passenger compartment to accommodate an all-electric or hybrid system, allows for several different interior layouts and drive systems.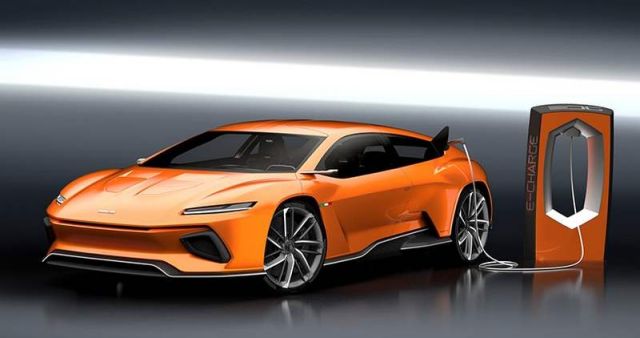 Filippo Perini, Head of Design at Italdesign, explains:
"Nowadays concern for the environment and new technologies allow us to design clean and performing cars. However, the car's aesthetic personality will be preserved: irrespective of the type of fuel system, the various types of car will not disappear, and sports cars will continue to exert a particular appeal. GTZero is our vision for a classic, the Gran Turismo, which looks to the tradition of Italian body designers, but is brought up to date with tomorrow's technologies and needs. With zero emission, therefore GTZero."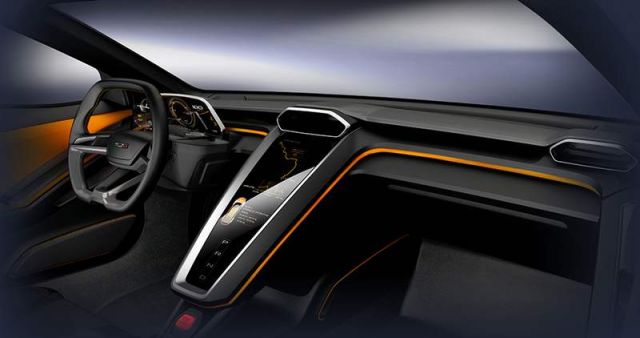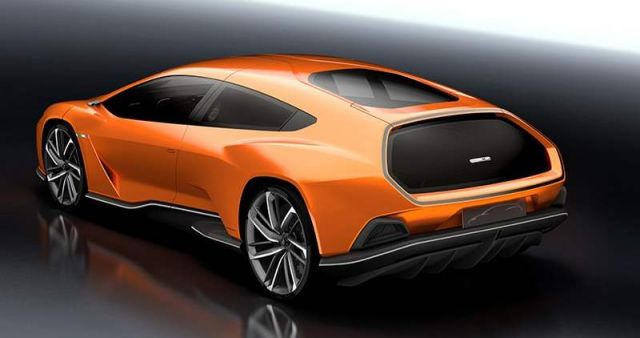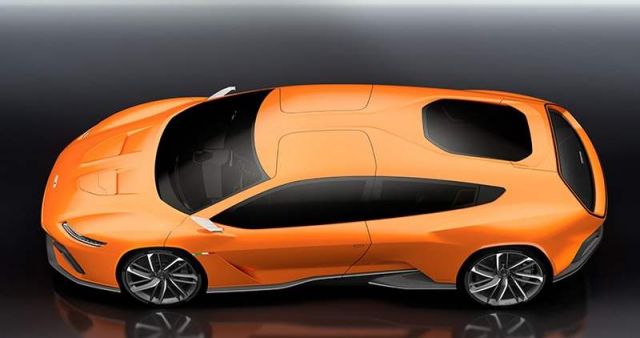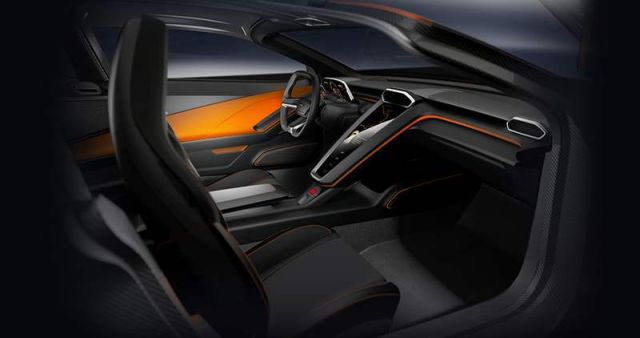 source Italdesign