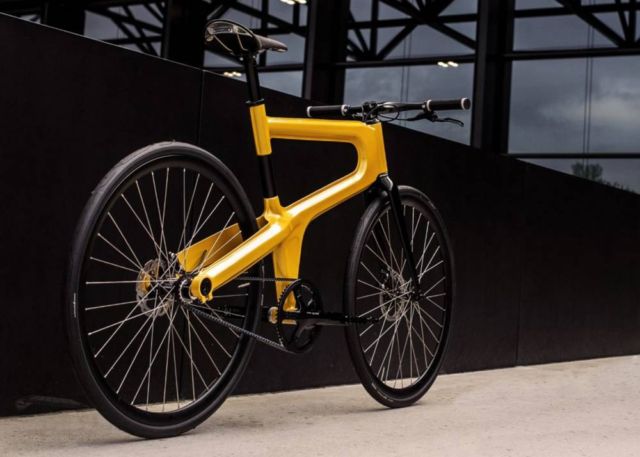 Mokumono's Delta bike is unique, fast, light and hassle-free.
Mokumono Delta bike is build up with durable and low-maintenance components  from some of the best manufacturers around.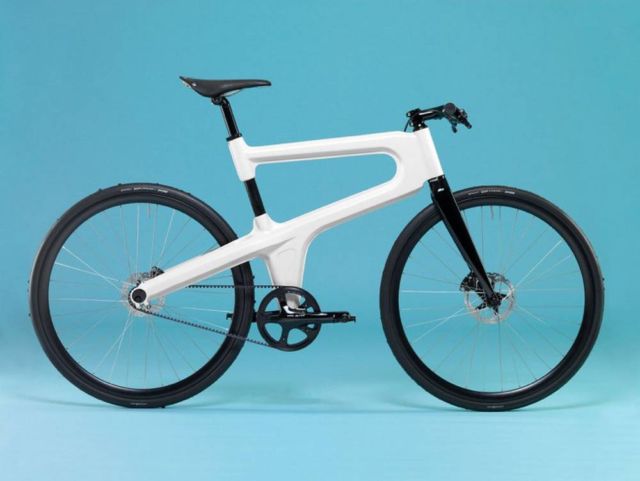 The aluminum frame is stiff in the areas where it matters. To allow for a comfortable ride, the frame is designed with floating rear stays and added a carbon fiber front fork. The strong and lightweight frame offers a smooth ride.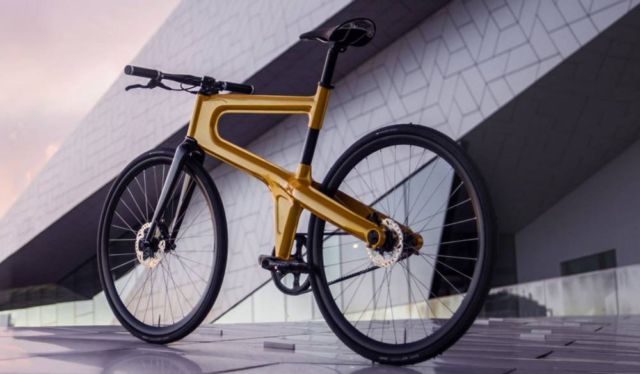 Our bicycles are manufactured in the Netherlands, which sets us apart from 97% of all other bicycles sold in Europe.

In 20 years time the bicycle manufacturing industry has disappeared almost completely from Europe. At Mokumono we believe it is a shame to lose such a historic industry. That is why we decided to bring it back.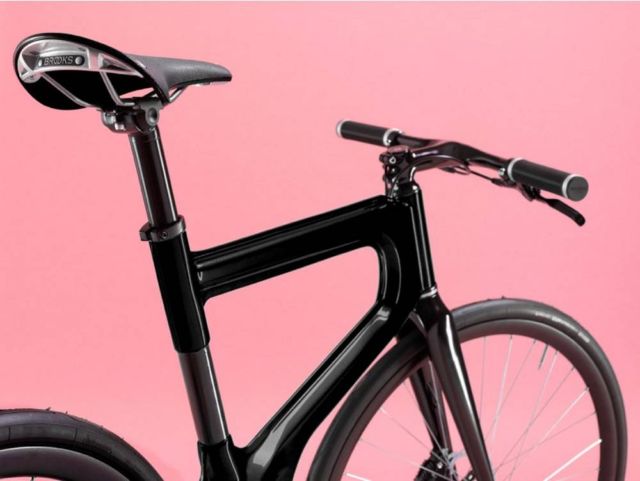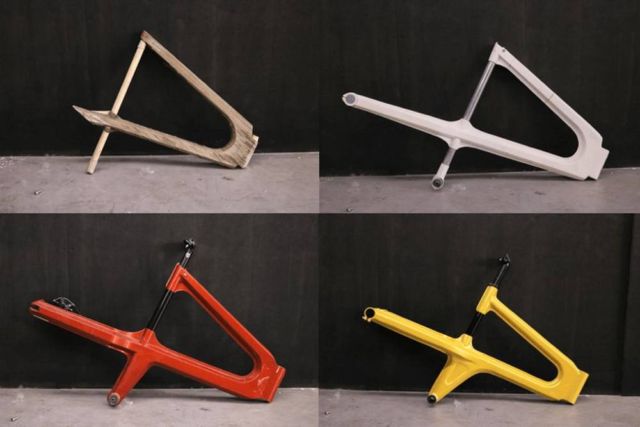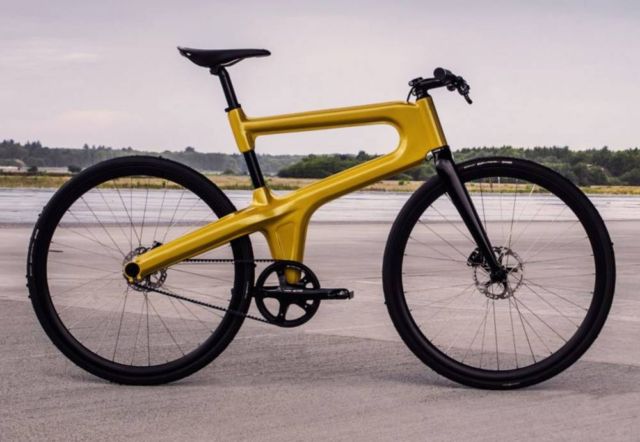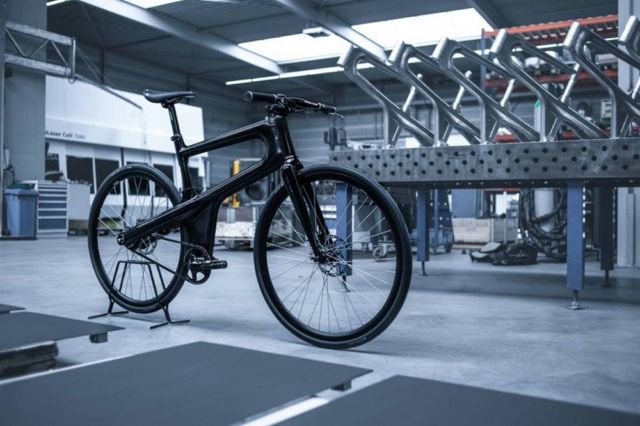 source Mokumono