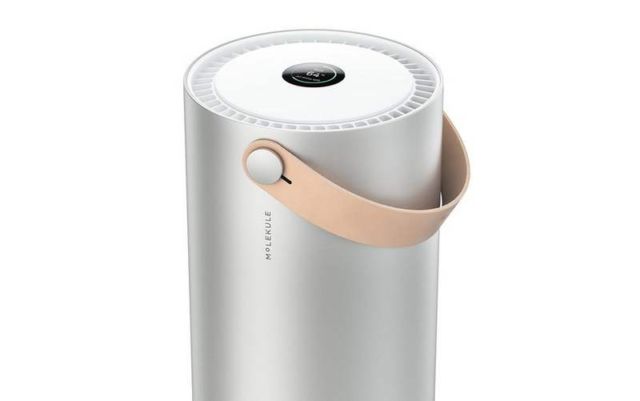 The Molekule Air Purifier is world's first purifier that operates on a molecular level.
The Molekule Air Purifier uses a technology called Photo Electrochemical Oxidation to clean the air.
"Independent lab studies have shown 3.9 million E.Coli completely eliminated in a single pass through a Molekule system."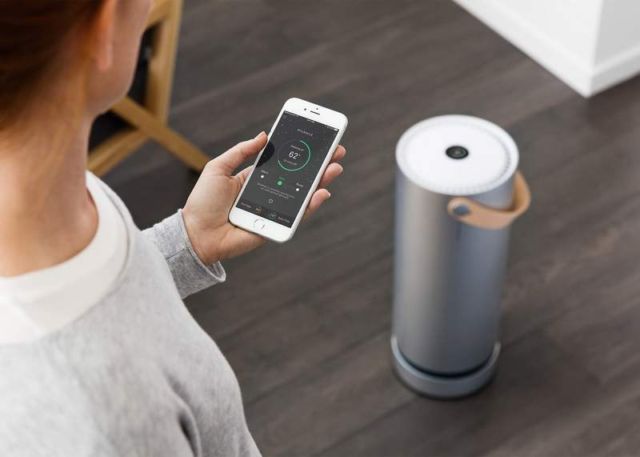 After 20 years of research and development, a groundbreaking approach to clean air has arrived. Molekule breaks down harmful microscopic pollutants like allergens, mold, bacteria, viruses and even airborne chemicals.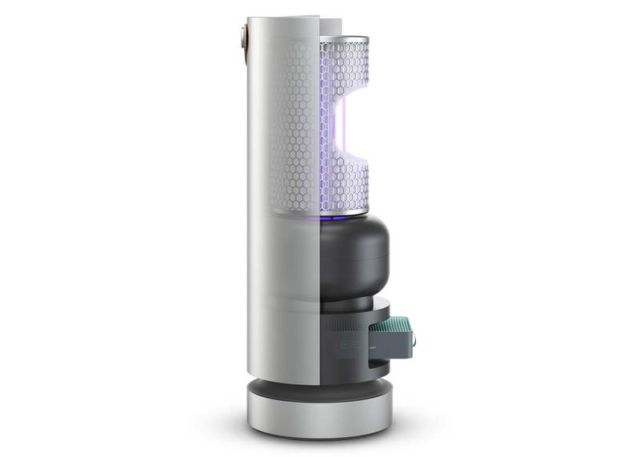 The EPA states indoor air is up to 5x more polluted than outdoor air. Pollutants are trapped inside where they concentrate and multiply to harmful levels. Studies have shown that indoor pollution contributes to a wide variety of health issues for everyone, not just asthma and allergy sufferers.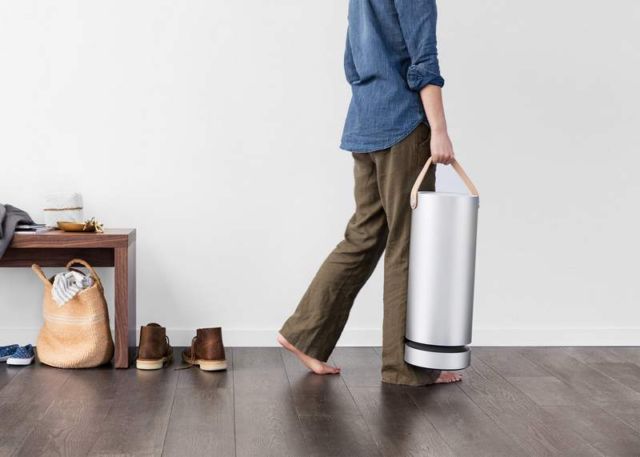 via Dezeen