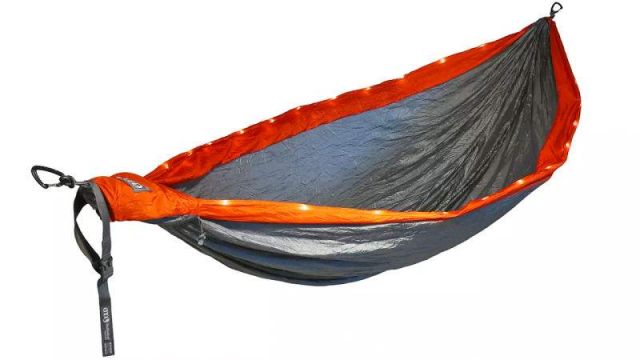 ENO improves hammock comfort with an inflatable mattress and LEDs.
Hammock outfit Eagles Nest Outfitters (ENO) adds comfort with this innovative designed line, of new LED hammock and built-in inflatable mattress.
The AirLoft first-ever inflatable hammock-specific mattress, includes a set of side wings to the basic rectangular pad.
The DoubleNest LED is a lights installation right into the hammock fabric.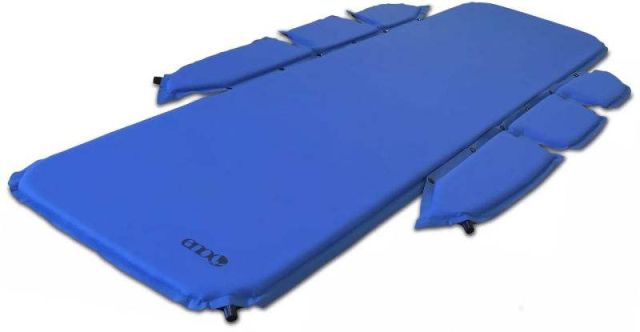 via ubergizmo