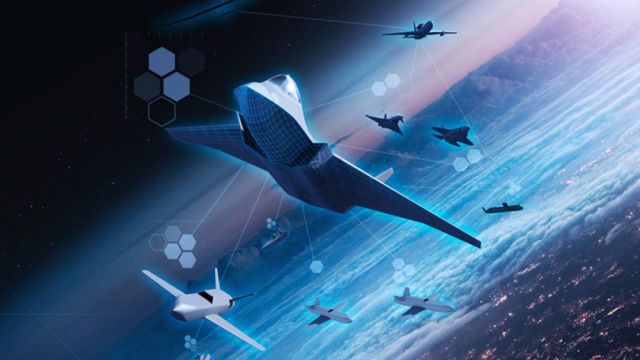 The Ministry of Defence (MOD) has awarded a contract to progress the design and development of Tempest, the UK's Future Combat Air System (FCAS).
The contract, worth approximately £250m, signed by BAE Systems, officially marks the start of the programme's concept and assessment phase.
Continued funding of Tempest underlines the UK Government's confidence in the progress and maturity of the programme, which is set to deliver the military, industrial and economic requirements of the national combat air strategy.

Ben Wallace, UK Secretary of State for Defence, announcing the contract during a visit to BAE Systems' Warton site in Lancashire, said:
"Today marks a momentous step in the next phase of our Future Combat Air System, with a multi-million pound investment that draws on the knowledge and skills of our UK industry experts. Boosting our already world-leading air industry, the contract will sustain thousands of jobs across the UK and will ensure that the UK remains at the top table when it comes to combat air."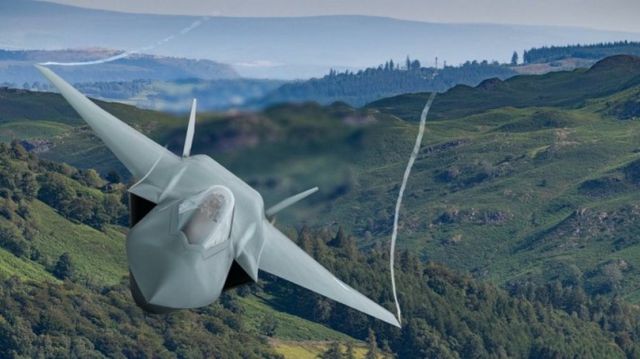 The programme is being delivered by Team Tempest – combining the expertise of the UK MOD, BAE Systems, Leonardo UK, MBDA UK and Rolls-Royce. Working with international partners, the team is leading progress towards a UK-led internationally collaborative Future Combat Air System which will ensure the Royal Air Force and its allies retain world-leading, independent military capability.
The concept and assessment phase contract will see the partners develop a range of digital concepts, embedding new tools and techniques to design, evaluate and shape the final design and capability requirements of Tempest.
Images credit BAE Systems
source BAE Systems